President Trump's senior adviser Jared Kushner said Tuesday that Americans are "sick and tired" of the Democrat-led attacks on the president, while adding that he has been cleaning up messes that were left by former Vice President Joe Biden.
Biden had told "60 Minutes" that Kushner and his wife Ivanka, the president's daughter, are "engaged in the day-to-day operation of things they know nothing about." When asked if Kushner should be involved in Middle East peace talks, Biden responded with, "What credentials does he bring to that?"
Days later, in an interview with an Israeli TV station, Kushner responded by saying that Biden isn't a credible source to criticize his qualifications.
"He's entitled to his opinion, but a lot of the work that the president has had me doing over the last three years has actually been cleaning up the messes that Vice President Biden left behind," Kushner told the station, according to the National Review.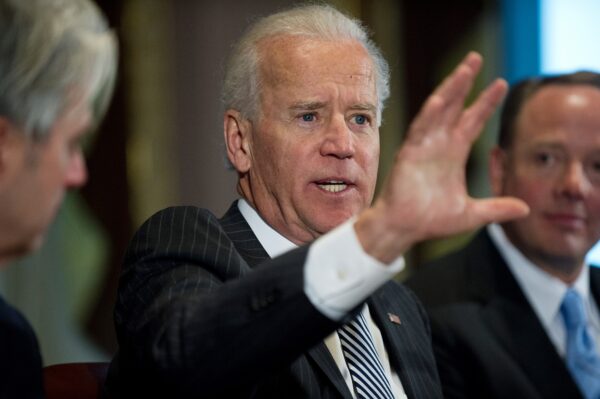 "They've been trying to impeach the president for the last three years, or get him out of office, and they have been unsuccessful," Kushner told Channel 13 News in Israel. Times. "The best thing going for the president is that he hasn't done anything wrong, and at this point, they've investigated him over and over and over again, and I think the American people are sick and tired of it."
Kushner, who is the husband of Trump's daughter Ivanka, hailed the administration's accomplishments.
"He's going to continue to do the things that the American people care about," Kushner said. "In Congress, if they want to be part of the work we're doing to try to make the country stronger and the country more prosperous, we welcome them to join us. If they want to play silly games, then we'll obviously deal with that in [the] appropriate manner, but we're not going to let that distract us as an administration."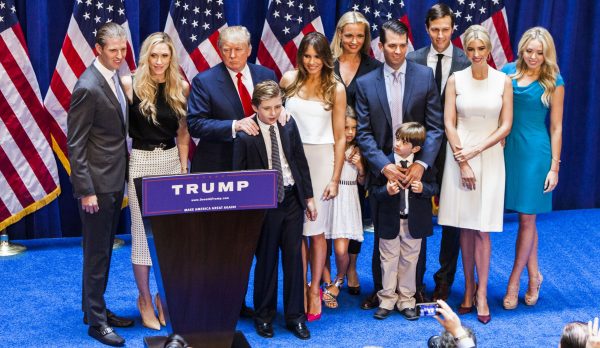 In the interview, Kushner also responded to Biden's claim on foreign policy.
"We inherited an ISIS caliphate, Iran was strong, Libya was a mess and a lot of our allies felt abandoned. We worked very hard over the last three years to try and rebuild the Middle East and to put it in a much more stable framing," he added.