The Japanese island of Hokkaido said it is declaring a state of emergency over the rapid spread of the COVID-19 coronavirus, which comes as a sixth person from the Diamond Princess ship was confirmed to have died from the illness.
The governor of the northern island state, Naomichi Suzuki, said the virus spread is becoming more serious, reported NHK.
He called on residents to refrain from going out until around March 19 and especially over the coming weekend, the public broadcaster reported. Since many people go outside during the weekends, if people stay inside, it will prevent the spread of the virus, according to Suzuki.
Suzuki told reporters that he wants children not to leave their homes unless it's absolutely necessary.
"We have been to contain the virus, but the situation is turning more serious," he said, Japan Today reported. "In order to protect yourself and your loved ones, please refrain from going outside this weekend."
Schools throughout Japan have been shut down to curb the spread of the virus. Japanese Prime Minister Shinzo Abe made the announcement earlier this week.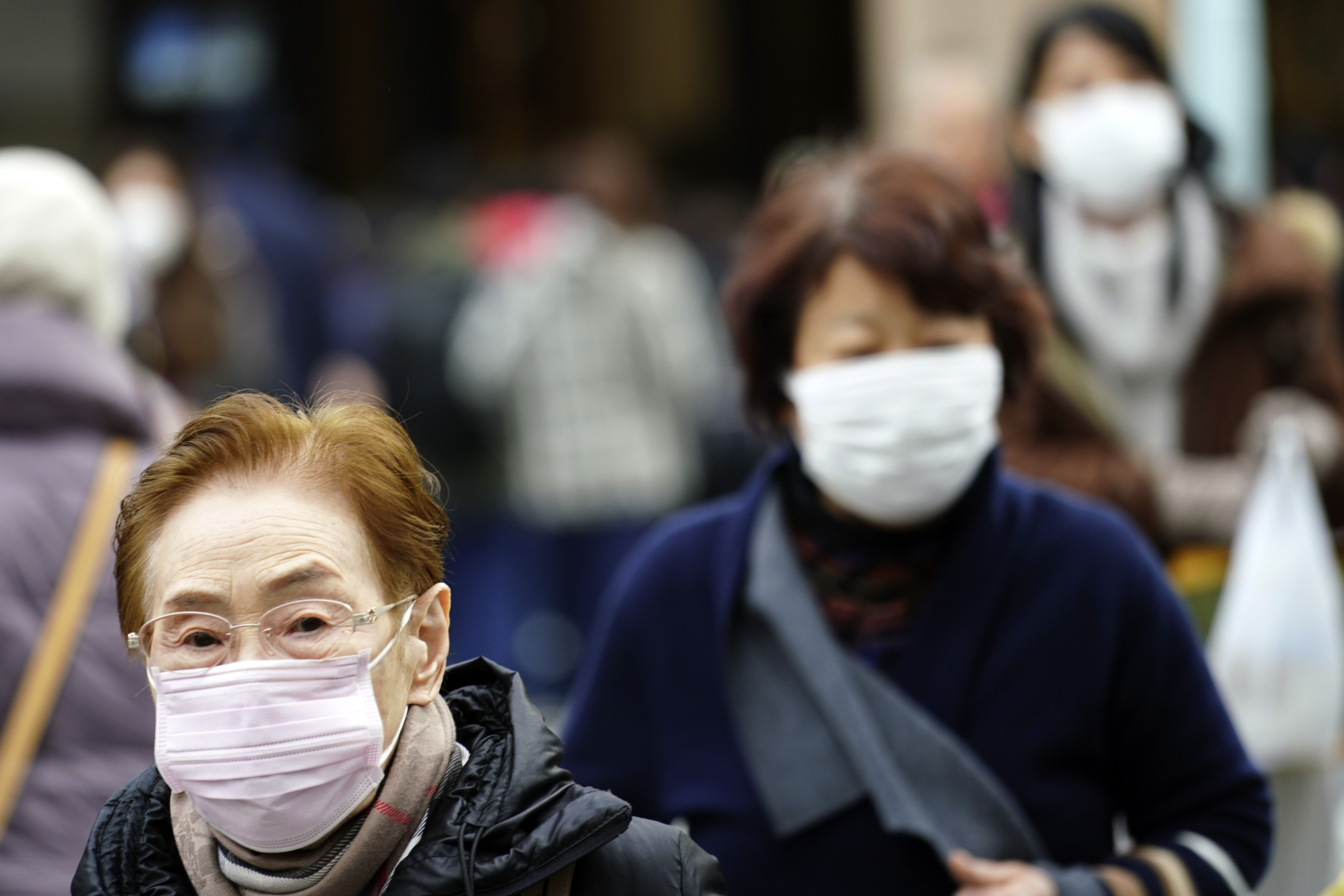 According to The Associated Press, 63 people have contracted COVID-19 in Hokkaido. But public health experts are concerned about the transmission of the virus in the prefecture, an island roughly the size of Maine with about 5 million residents, saying there are clusters of infections with unknown causes.
Suzuki said that COVID-19, a disease caused by the new coronavirus believed to have emerged in central China in late 2019, are now spreading around the island and noted that six people contracted the illness after going to an exhibit in Kitami City, where officials suspect a mass infection may have occurred, according to Japan Today.
So far, six people have died after contracting the virus on the Diamond Princess, a cruise ship that was held in medical isolation near Yokohama for weeks. Japan's health ministry confirmed in news reports that a British man on board the ship most recently died from the virus.
"Many people, not just within Japan, but from outside the country, come and go in winter time," said Yoko Tsukamoto, who is a professor of infection control at the Health Sciences University of Hokkaido, reported Bloomberg News. "I think that traffic is causing the number of infections."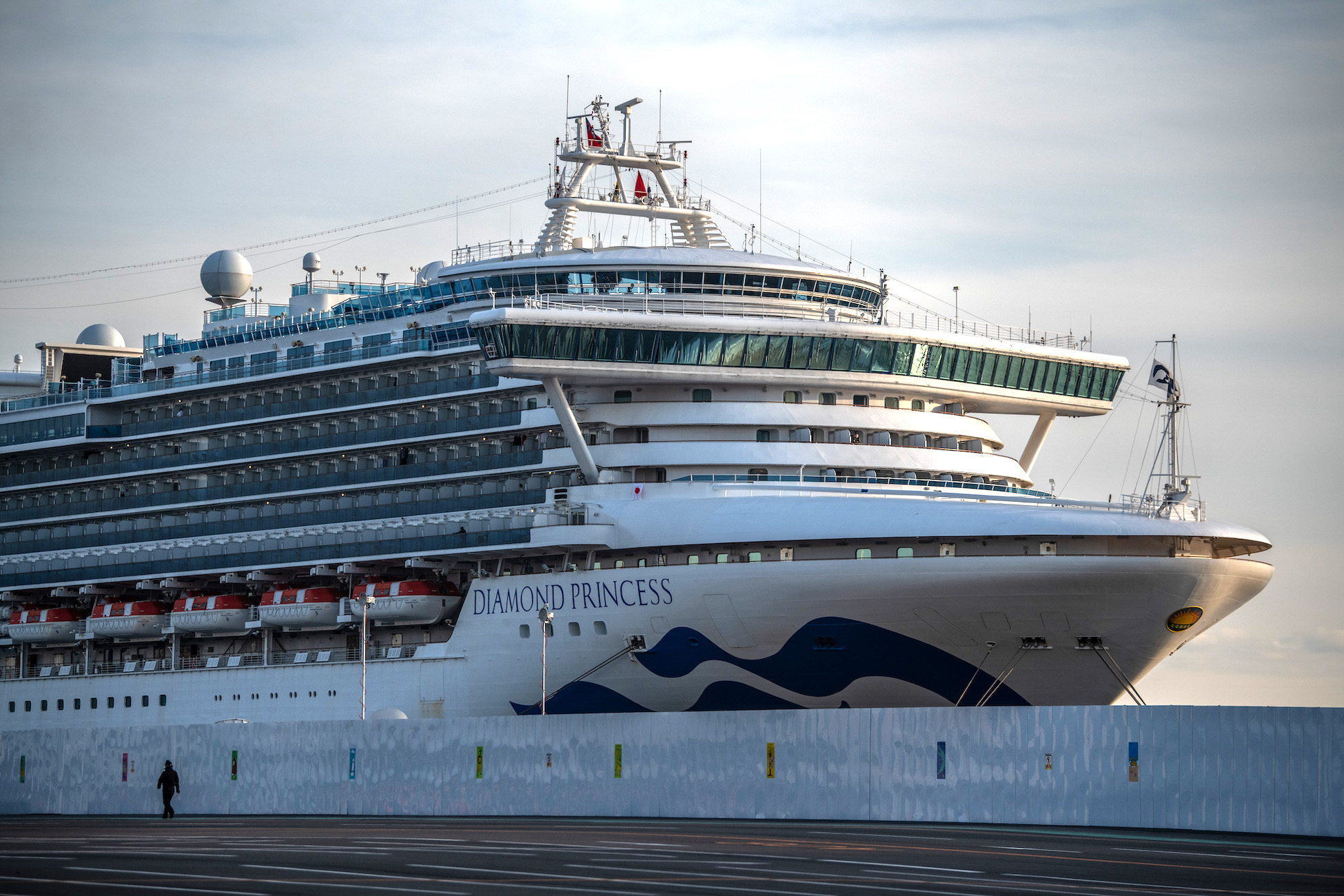 "A lot of research suggests prohibiting mass gathering, and school closure is effective in early infection stage," added Tsukamoto. "This is not early stage. It's a little too late."
As of Friday, Japan has confirmed around 1,000 COVID-19 virus cases.