Japan will suspend existing visas for visitors from China and South Korea and quarantine them for two weeks in response to the widening coronavirus outbreak, Prime Minister Shinzo Abe said on Thursday, March 5.
The measures will go into effect on March 9.
South Korea strongly protested the move, calling it "unreasonable, excessive and extremely regrettable."
Japan's government defended the new, tighter travel restrictions, saying they were not too late to help slow the spread of the outbreak.
"The decision was the result of a comprehensive review of the information available about the situation in other countries and the effects of other measures," chief government spokesman Yoshihide Suga said at a news conference on Friday. "I think the timing is appropriate."
Starting Monday, people arriving from China and South Korea will be quarantined for two weeks at designated sites. Japanese nationals will also be subject to the measures, Suga said.
Seoul's foreign ministry will summon the Japanese ambassador on Friday to lodge a complaint, after calling in a senior diplomat late on Thursday to request explanations, it said in a statement.
The number of coronavirus cases in Japan climbed to 1,057 as of Friday morning, an increase of 21 people over the previous day, according to national broadcaster NHK.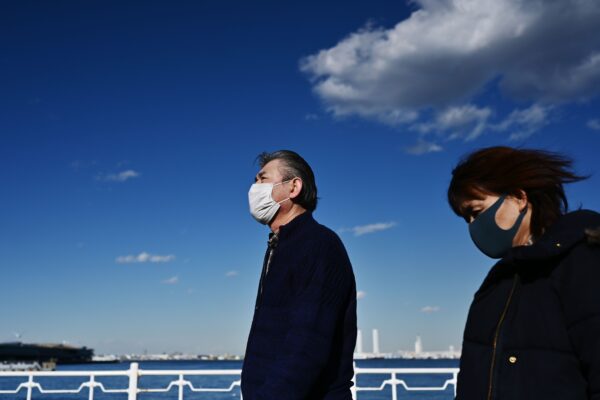 'Biggest Threat Is Panic, Not the Virus Itself'
The coronavirus has spread from China, to more than 75 countries and regions.
And as the outbreak casts a shadow over the economy and Tokyo's preparations to host the Summer Olympics, Abe has stressed that the next couple of weeks will be crucial in the battle to contain its spread.
Japan has already started to take a number of precautions to overcome and prevent the spread of the virus.
Many large-scale public gatherings and sporting events have been scaled down or canceled. Japanese companies have also adopted the practice of encouraging their employees to work from home to prevent exposing them to the virus on congested public transport and in offices.
But critics have accused Abe of prioritizing the Olympics and bilateral ties over national security, particularly as Japan did not shut down its borders during the early stages of the outbreak.
"The Japanese government has taken relative soft stance when it comes to blocking the flow of people from China to Japan compared to some other countries," said Koichi Nakano, a political science professor at Sophia University.
Nakano said this angered both Abe's supporters and opponents.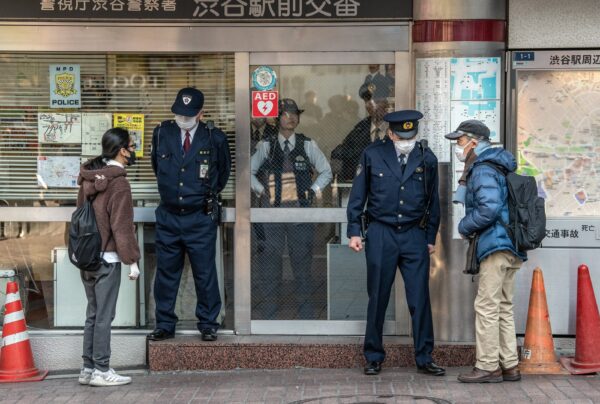 Last week, a decision by most schools to shut down also sparked criticism, with many parents unsure of how they would cope in a country where nannies and domestic helpers are uncommon.
As anxiety grew, many rushed out to stock up on goods such as toilet and tissue paper after an online rumor alleged that most of Japan's supplies came from China, where factories were shutting down.
And with masks and hand sanitizer already in short supply, Shibuya said that panic poses a bigger threat than the virus itself.
"In the end, COVID-19 is a mild cold for the majority of people, the biggest fear is not the virus itself but the panic, which is happening unfortunately," said Shibuya.
Reuters and The CNN Wire contributed to this article.