Japan on Tuesday deployed another missile system on its northern island of Hokkaido after North Korea launched two missiles over the territory.
"As part of measures to prepare for emergencies, we will today deploy a PAC-3 unit" in the southern tip of Hokkaido, Defence Minister Itsunori Onodera told the AFP news agency. The Patriot Advanced Capability-3 system arrived at the Hokkaido base later on Tuesday, an official said.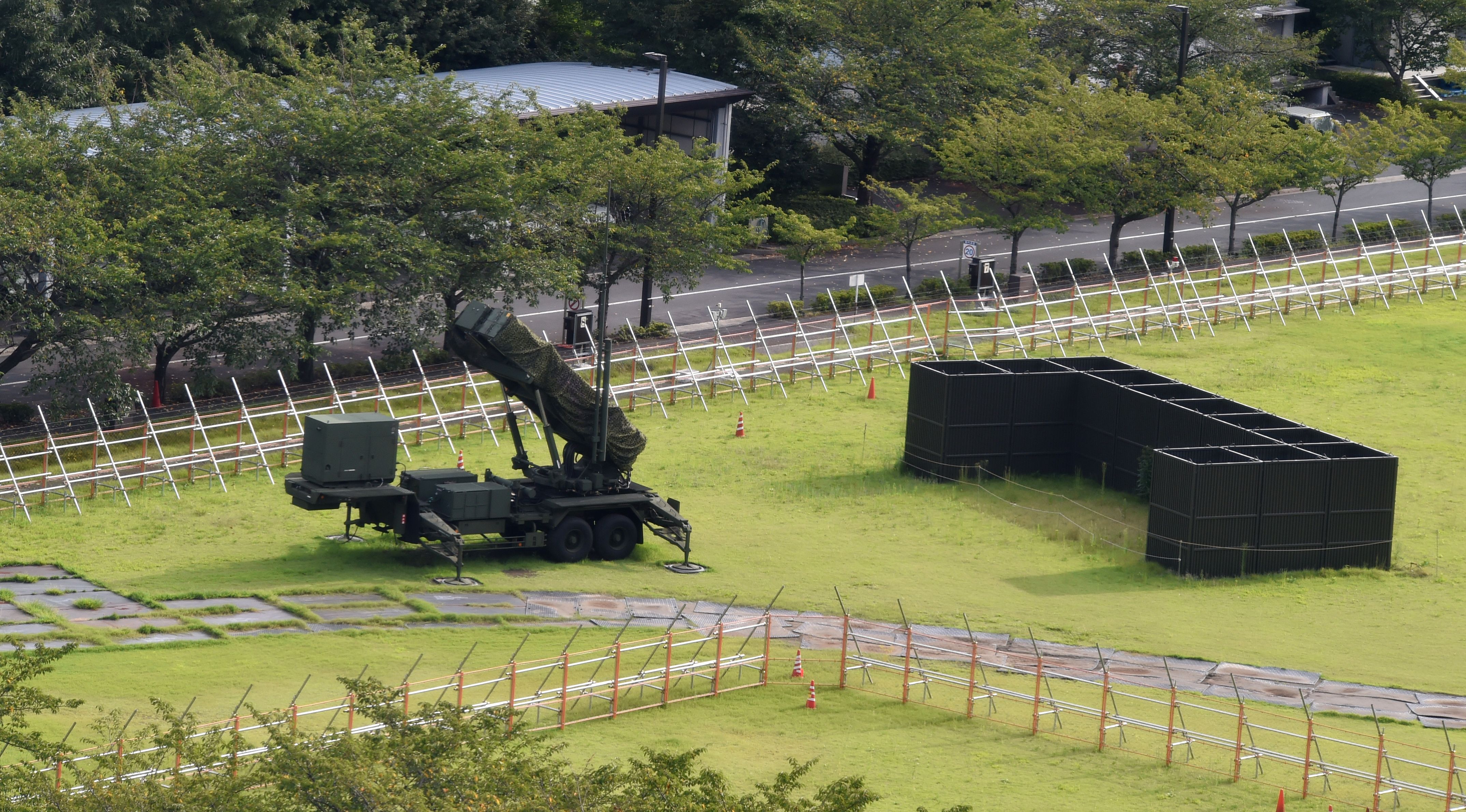 North Korea "may take further provocative actions including launching ballistic missiles that would fly over Japan again in the future," Onodera said. He added that his ministry "would take appropriate measures to protect people's safety."
Japan already deployed another PAC-3 system to another part of the island.
According to the Japan Times:
The Patriot Advanced Capability-3 surface-to-air interceptors are designed to shoot down ballistic missiles before they land and are there to back up Japan's sea-based Standard Missile-3 systems if they fail to intercept their targets in outer space.
North Korea launched missiles over Hokkaido on Aug. 29 and last Friday before landing 600 to 1,200 miles in the Pacific Ocean off Hokkaido, according to the Times.
"To prepare for an emergency, we would like to make every effort possible to protect the people's safety," Onodera told the Japan Times on Tuesday.
The PAC-3 was brought from another base in Yakumo located on Hokkaido, some 50 miles northeast of Hakodate. The anti-missile battery has a range of about 12 miles.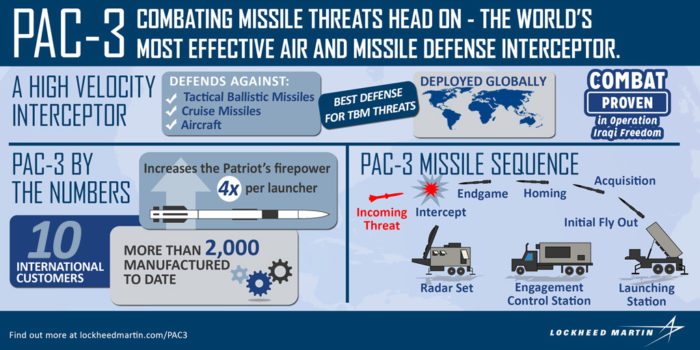 Pyongyang threatened to "sink" Japan into the sea and claimed it wanted military "equilibrium" with the United States.
Japanese Prime Minister Shinzo Abe stated that he will "never tolerate" the "dangerous provocative action" of North Korea.
Meanwhile, President Donald Trump, in his United Nations speech Tuesday, said the United States would "totally destroy North Korea" if provoked. He previously warned North Korea of "fire and fury" should North Korea attack. "Rocket Man"—his new nickname for North Korean leader Kim Jong-Un—"is on a suicide mission."
The U.N. Security Council condemned the recent missile launch as "highly provocative" and will hold a meeting Thursday, focused on sanctions on the country's communist regime.