Japanese officials said Friday that 61 people tested positive for the coronavirus on a quarantined cruise ship near Yokohama, which came after 20 cases were confirmed on Thursday.
Officials said they have screened 273 passengers who they said may have been exposed to the mysterious new virus on the Diamond Princess. The 41 new patients were transported off the cruise ship for medical treatment, Princess Cruises said.
Of the 41 new patients, Princess Cruises said there was one national from Argentina, five from Australia, five from Canada, 21 from Japan, one person from the United Kingdom, and eight from the United States. Earlier, it said that of the 20 original cases, two are Australian, three are Japanese, three are from Hong Kong, one is from the United States. One Filipino crew member tested positive, said the company.
"The Japanese Ministry of Health has confirmed this is the last batch to be tested and the quarantine end date will be Feb. 19, unless there are any other unforeseen developments. The Japanese government is also providing our ship and team members additional manpower support," the cruise operator wrote in a statement.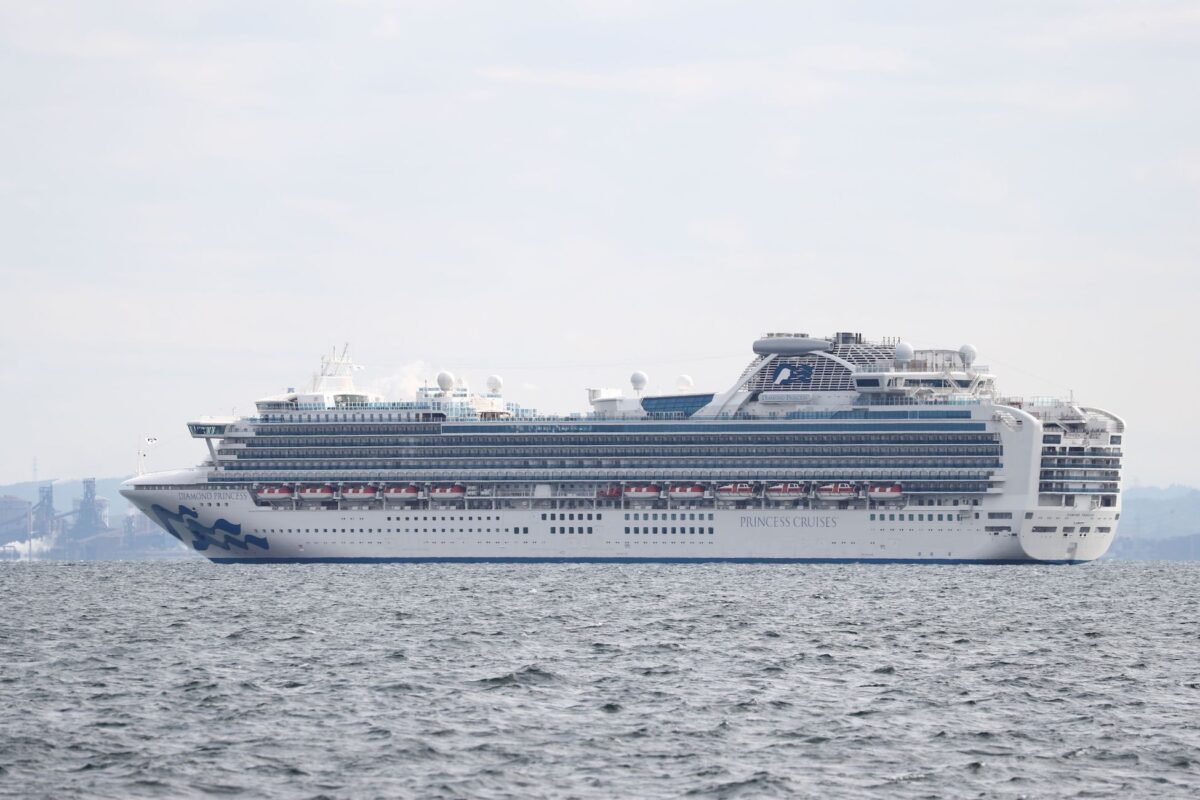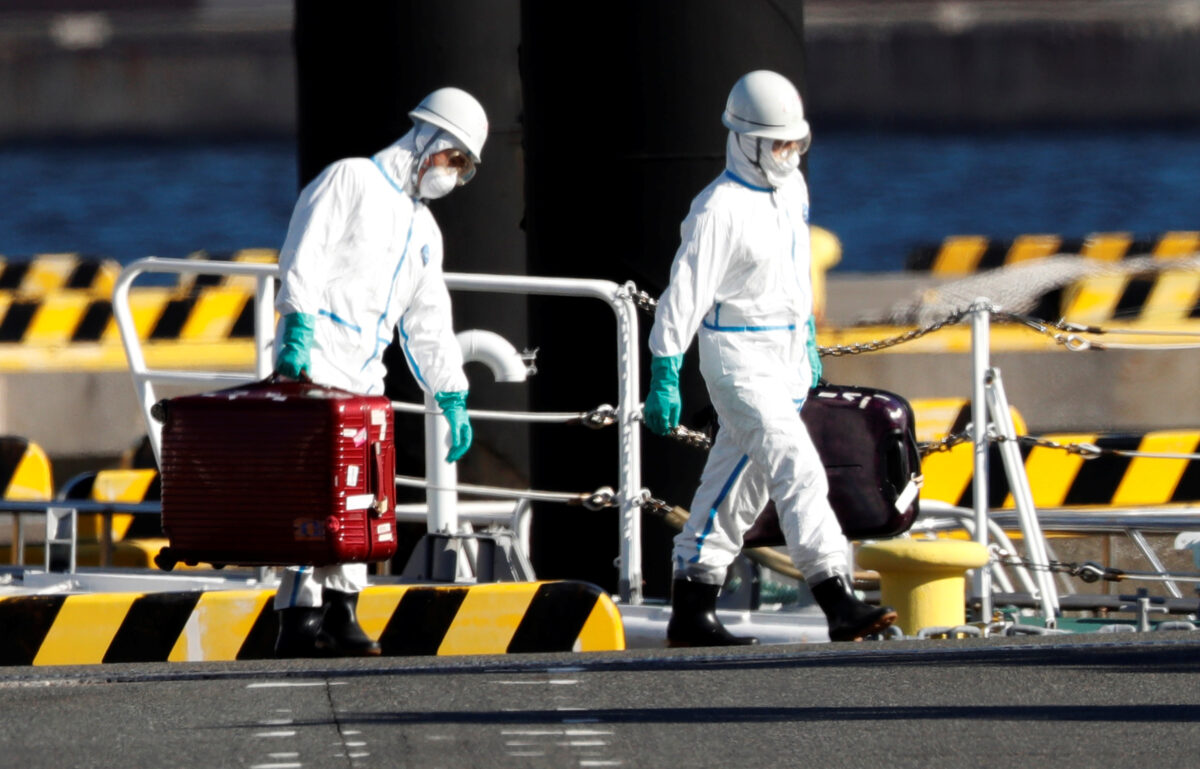 Princess Cruises also said that the quarantined passengers are being allowed a number of amenities, including numerous satellite TV channels, newspapers, puzzles, arts and crafts, games, room service, and some health ministry-sponsored outdoor time. It also includes Internet and phone service to stay in contact with others.
Around 3,700 passengers and crew members are currently onboard the ship, and about half of the guests are from Japan, the firm confirmed.
Gay Courter, 75, an American, told The New York Times that she was "worried and upset" about the increasing number of virus cases confirmed on the ship. "There's been some terrific memories, but now it's turned into something catastrophic," she said of the experience.
If the quarantine officers conducted more tests on passengers, "I would be happy," Courter remarked. The health officers "only took our temperature once three days ago, and asked us to fill out a form. They did not swab anybody except for people who had temperatures," she recalled.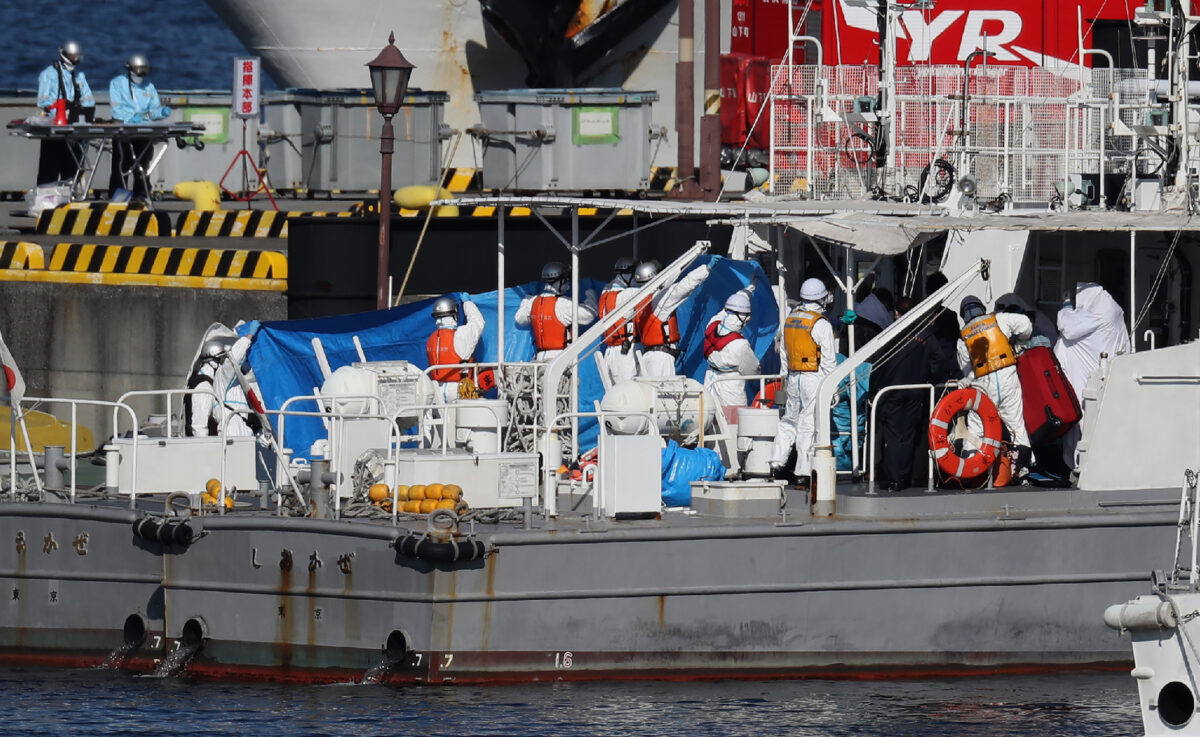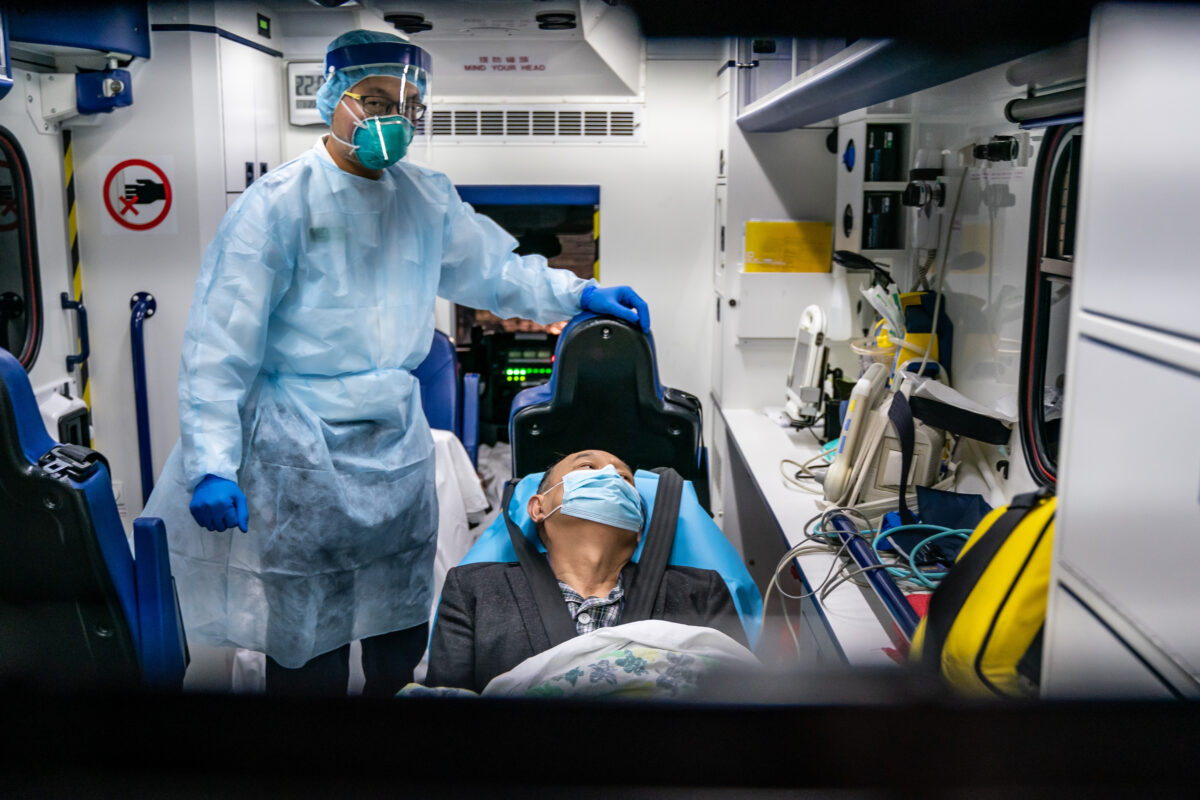 The virus is believed to have originated in Wuhan, China, prompting lockdowns, quarantines, and speculation from inside and outside that the regime is engaging in a cover-up regarding the severity of the virus.
On Thursday China's vice premier mandated that Wuhan city's government screen each resident's body temperature by visiting their homes one by one.
Sean Lin, a U.S.-based expert in microbiology and former virology researcher for the U.S. Army, surmised that the authorities gave out this order in order to detect "super spreaders," or patients who can transmit the virus easily to healthy individuals. However, the order "worries me because the government cares more about politics than disease control, medical treatment, and humanitarian assistance," he said.
Nicole Hao contributed to this report.