Japanese authorities on Thursday approved remdesivir for treatment of COVID-19, the new disease caused by the CCP (Chinese Communist Party) virus.
Japan's Ministry of Health, Labour, and Welfare granted regulatory approval to Veklury, or remdesivir.
The approval came several days after an application was made for the drug to be approved to treat COVID-19 patients, NHK reported.
The drug will primarily be used in the coming weeks to treat hospitalized patients.
California-based Gilead Sciences, which created the experimental drug, touted the approval.
"The Japanese approval of remdesivir is in recognition of the urgent need to treat critically ill patients in Japan. It is a reflection of the exceptional circumstances of this pandemic," Dr. Merdad Parsey, Gilead's chief medical officer, said in a statement.
Remdesivir was approved for emergency use against COVID-19 by U.S. regulatory authorities last week, the only drug to receive such approval outside of hydroxychloroquine and chloroquine.
Because of the lack of "adequate, approved, or available alternative treatments, the known and potential benefits outweigh the known and potential risks," Food and Drug Administration Commissioner Dr. Stephen Hahn said in a statement.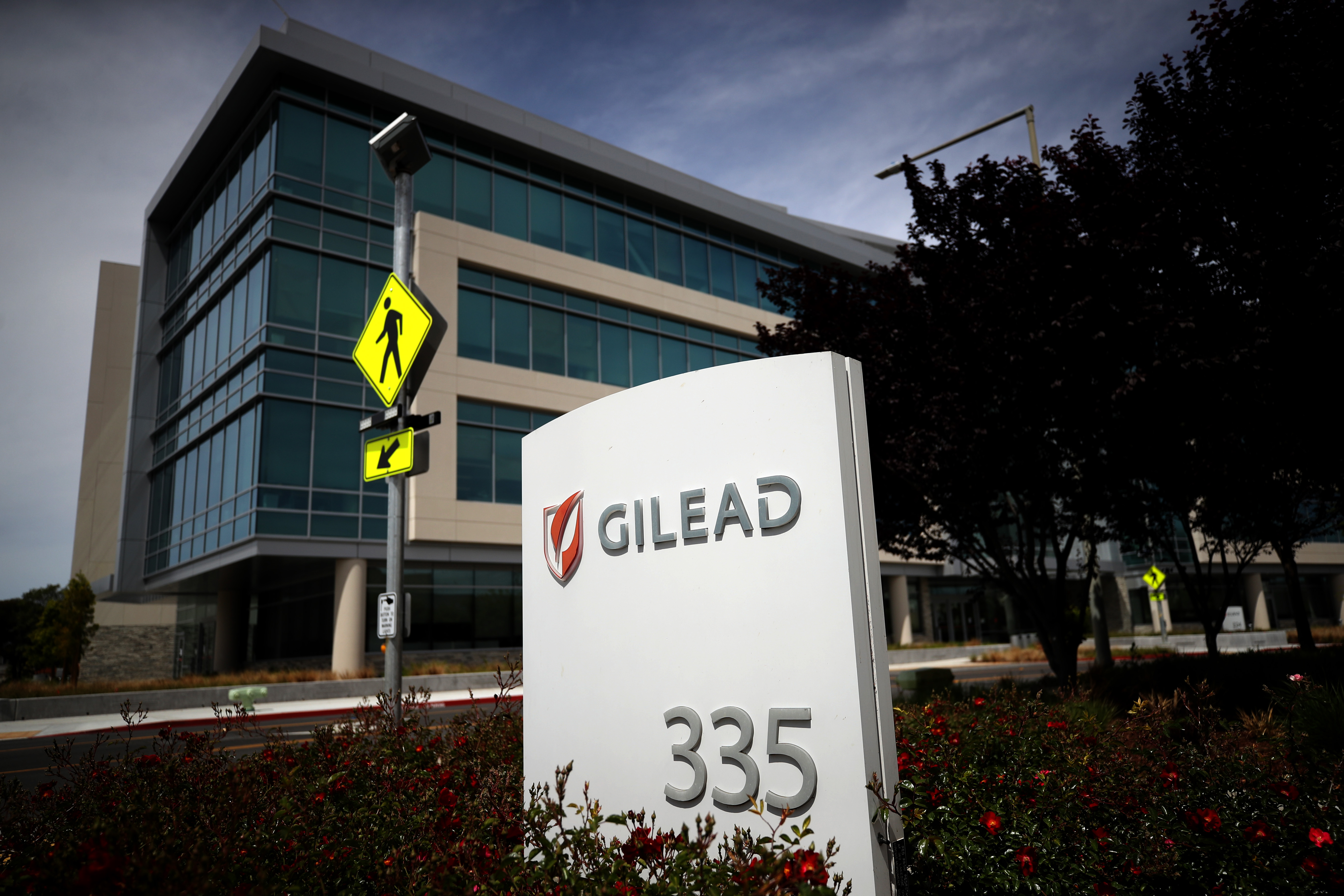 A clinical trial sponsored by U.S. authorities showed remdesivir quickened the time to recovery but received criticism because the endpoint was changed.
The trial and approval helped lead to Japan's clearance, Gilead said.
The company previously donated 1.5 million doses around the world, including about 607,000 to the United States. Pricing of additional doses is unclear.
A 10-day course of the drug could cost thousands of dollars, according to the Institute for Clinical and Economic Review (pdf), though that figure could drop to $390 if it doesn't show efficacy in preventing death. Jefferies analyst Michael Yee said in a note that a $1,000 price tag would be "pretty reasonable."
Other financial analysts said in notes that the drug could cost between $5,000 and $10,000.
Gilead didn't respond to a request for information on planned pricing.
Some lawmakers are pressing for pricing information, noting that Gilead received funds from the government.
"American taxpayers have made a big investment in remdesivir, but now in return, those who need treatment may get only a big bill while Gilead gets a big payoff," Rep. Lloyd Doggett (D-Texas), chairman of the House Ways and Means Health Subcommittee, said in a statement on Monday.
"In pricing remdesivir for the desperate, both the amounts of that production cost and the taxpayer investment should be fully disclosed and factored into pricing decisions," he added.
Doggett and nine other lawmakers wrote a letter (pdf) to Gilead CEO Daniel O'Day about pricing.