The Canadian Food Inspection Agency (CFIA) says Janes brand pub-style chicken nuggets and Organic Matters brand organic tulsi tea blend and organic OM tea blend are being recalled due to possible salmonella contamination.
Consumers should not consume the products and instead either throw them out or return them to the store where they were purchased from, the CFIA says in both its warnings issued on March 21.
In the case of the chicken nuggets, CFIA classified the affected products as high risk. The chicken was distributed across Canada in 800-gram (28 oz) packages with a best before date of Dec. 15, 2019.
While CFIA says there have been no reported illnesses linked to the consumption of the chicken nuggets, the recall was triggered by findings from an investigation into a food-borne illness outbreak.
It is not the first time Sofina Foods Inc., which owns the Janes brand, has recalled their pub-style chicken products over salmonella concerns. In 2017, they had to recall their pub-style chicken burgers and their pub-style popcorn chicken. In October 2018, their pub-style chicken burgers were recalled again, while their pub-style chicken strips were recalled the following month.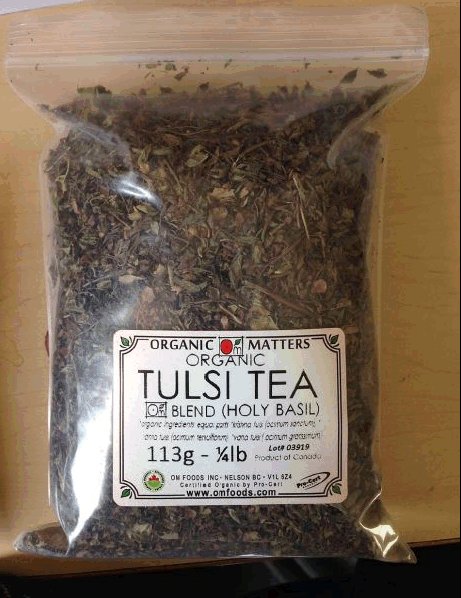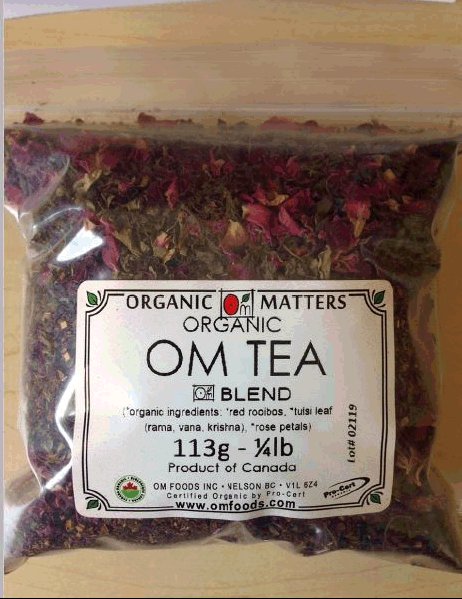 CFIA classified the Organic Matters' organic tulsi tea blend and organic OM tea blends as a moderate risk. The teas were distributed in British Columbia and possibly across other parts of Canada. Both teas were distributed in 113-gram (4 oz) and 454-gram (16 oz) packages, while the tulsi tea blend was also distributed in one-kilogram (2.2 pound) packs.
The recall of the teas was triggered by inspection activities, CFIA said, and there have been no reported illnesses associated with the tea's consumption.
CFIA warns that food contaminated with Salmonella "may not look or smell spoiled but can still make you sick." Short-term symptoms include fever, headache, vomiting, nausea, abdominal cramps, and diarrhea. Long-term complications may include severe arthritis.