The special House of Representatives panel investigating the U.S. Capitol breach on Thursday subpoenaed a conservative activist who organized "Stop the Steal" rallies, including a rally that took place on Capitol grounds on Jan. 6.
Ali Alexander, the activist, was told to produce documents and appear for a deposition.
The subpoena letter (pdf) said there's credible evidence showing he organized a rally on Jan. 6 to address "the election fraud in the swing states," citing a permit application made to the U.S. Capitol Police. After the rally, Alexander released a statement saying Stop the Steal LLC, which Alexander was a part of, obtained the rally permit.
Alexander on social media widely promoted Stop the Steal rallies and called on members of Congress to oppose certifying electoral votes in favor of then-candidate Joe Biden, arguing there were serious fraud concerns that needed to be addressed.
The House panel, formally known as the Select Committee to Investigate the January 6th Attack on the United States Capitol, also subpoenaed Nathan Martin, who was linked to Stop the Steal LLC, and the group itself.
"The rally on the Capitol grounds on Jan. 6, like the rally near the White House that day, immediately preceded the violent attack on the seat of our democracy. Over the course of that day, demonstrations escalated to violence and protestors became rioters," Rep. Bennie Thompson (D-Miss.), who chairs the committee, said in a statement.
"The Select Committee needs to understand all the details about the events that came before the attack, including who was involved in planning and funding them. We expect these witnesses to cooperate fully with our probe," he added.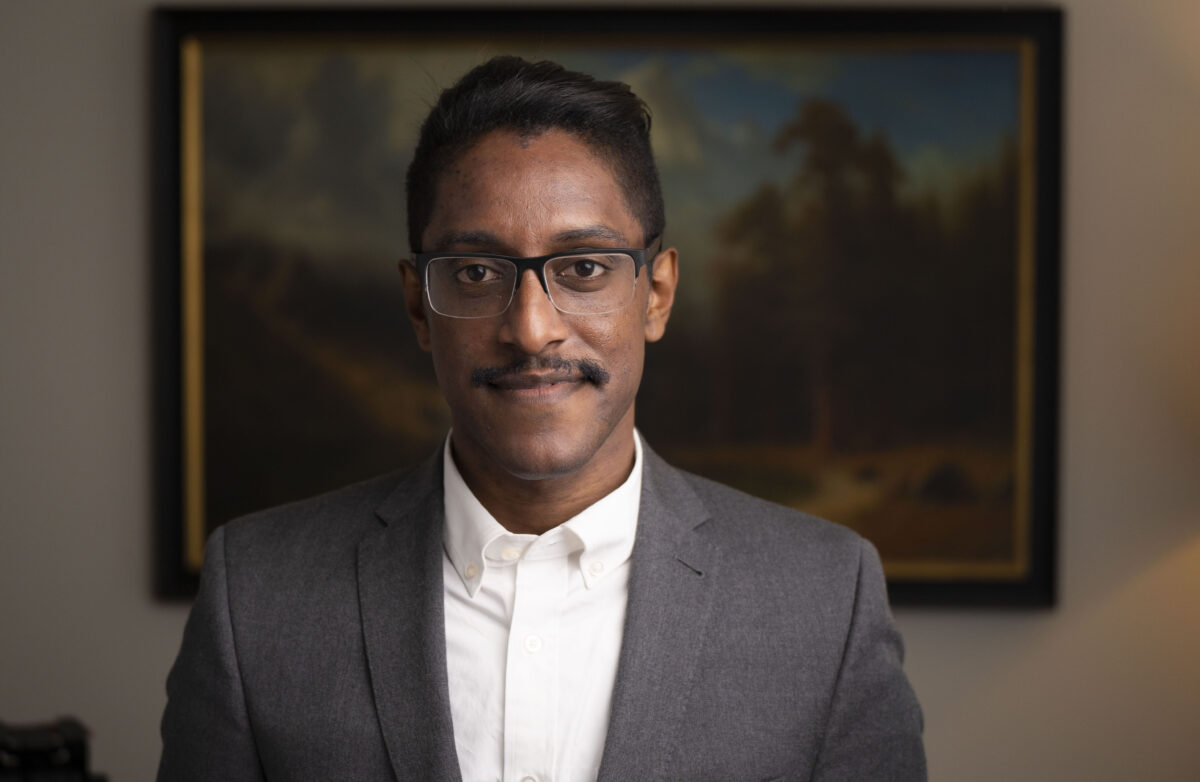 Alexander responded on Telegram, saying he organized 500 peaceful rallies across the nation asking the government to probe election irregularities and that the rallies on Jan. 5 and Jan. 6 were disrupted by agitators.
"There is no place for vandalism or violence in our Stop the Steal movement. I made that clear in countless speeches. I am being targeted because I am a black patriotic man peacefully agitating an insecure government," he wrote.
Martin and Stop the Steal LLC could not be reached.
The House panel is comprised primarily of Democrats, save for Reps. Liz Cheney (R-Wyo.) and Adam Kinzinger (R-Ill.) Panel members and supporters say further investigation, outside of probes being conducted by intelligence and federal law enforcement, is needed into Jan. 6 to better understand what happened. Critics say the probe is a partisan exercise designed to target conservatives who did nothing wrong.
The committee previously subpoenaed four ex-advisers to former President Donald Trump and 11 others, including individuals linked to rallies that took place on Jan. 5 and Jan. 6.