Infamous Boston gangster James "Whitey" Bulger was found dead inside a federal prison on Oct. 30, said officials.
Bulger, 89, had been sent to the high-security penitentiary USP Hazelton in West Virginia, the Boston Globe and NBC News reported.

Two people briefed on the situation said he was killed, the Globe reported. Those individuals spoke on condition of anonymity.
Bulger was organized crime boss of the Winter Hill Gang for a number of years and was second after terrorist Osama bin Laden the FBI Ten Most Wanted Fugitives list for 12 years. A character in the 2006 Martin Scorsese film "The Departed" was based on Bulger. His story also became the subject of the 2015 Johnny Depp movie "Black Mass."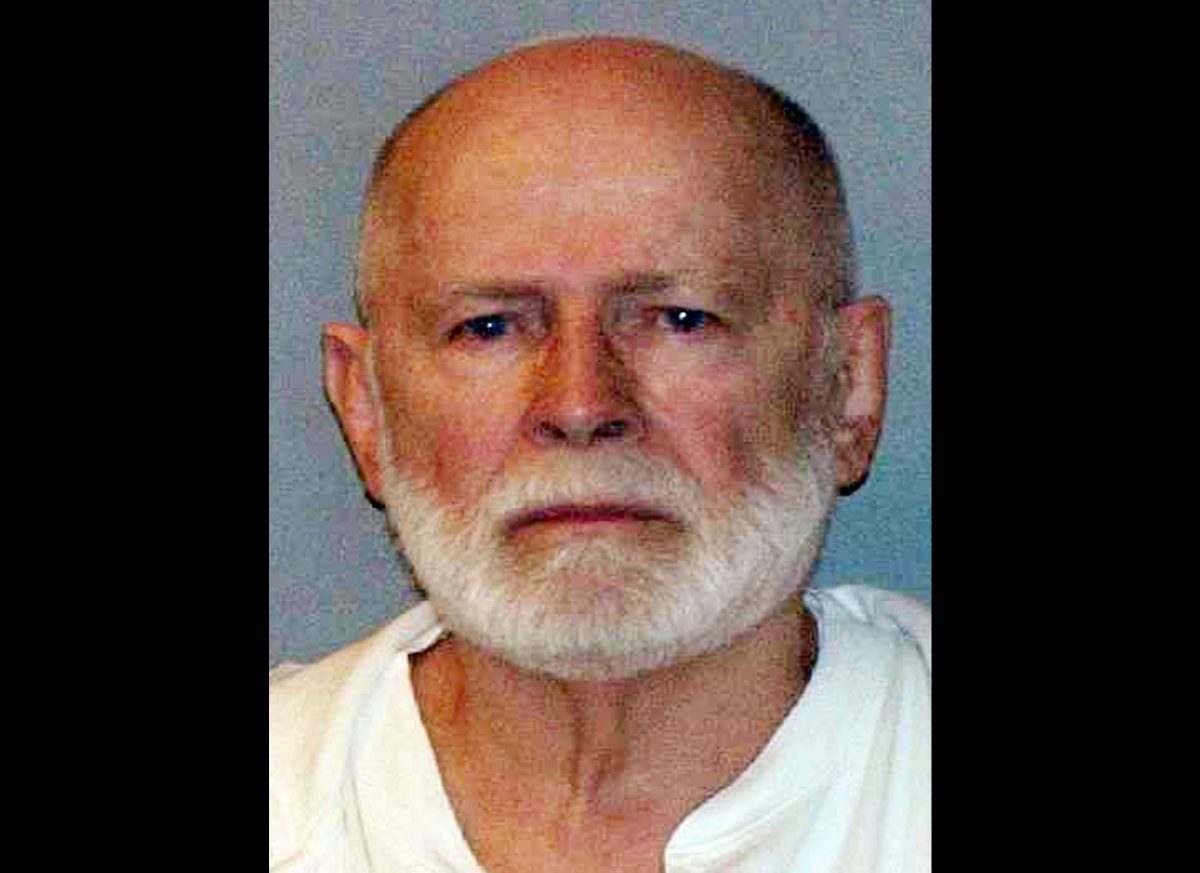 When he was captured, Bulger was convicted in 2013 of partaking in 11 murders stretching from Florida to Oklahoma to Massachusetts.
Bulger had been moved from a prison in Florida to a transfer facility in Oklahoma City. He was also held in a Tucson, Arizona facility, according to NBC Boston.
Other details about his death were not clear.
"Bulger embarked upon a life of crime at the age of 14 and had become a prominent figure in Boston's organized crime scene by the late 1970s. From 1975 to 1990, Bulger also served as an FBI informant, tipping off the police to the Patriarca crime family while also building his own crime network," according to Biography.com. He then became a fugitive in 1995.
And, from 1975 to 1990, "unbeknownst to even his closest associates, Bulger was an FBI informant. Taking advantage of his brother William's stature in the Massachusetts State Senate and childhood friendships that linked him to members of the police force, Bulger helped bring down the Patriarcas, a New England organized crime family, while simultaneously building a more powerful and arguably more violent crime network of his own," according to the website.