Actor David Hedison has died aged 92, his family said.
Hedison, perhaps best known for portraying James Bond's CIA pal Felix Leiter in two 007 films, passed away on Thursday, July 18, according to the BBC.
"Even in our deep sadness, we are comforted by the memory of our wonderful father," his daughters Alexandra and Serena said in a statement, Variety reported. "He loved us all dearly and expressed that love every day. He was adored by so many, all of whom benefited from his warm and generous heart."
"Our dad brought joy and humor wherever he went and did so with great style," the statement said.
Hedison starred alongside Roger Moore in the 1973 James Bond film "Live and Let Die." Then, in 1989, he portrayed the same character—CIA agent Felix Leiter—in "Licence to Kill," featuring Timothy Dalton.
Moore and Hedison reportedly had a friendship off-screen, and in 2007 Hedison delivered a speech at the unveiling of Moore's star on the Hollywood Walk of Fame.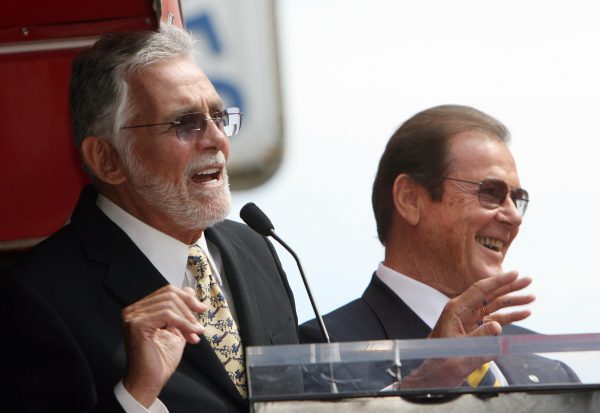 According to Hedison's bio on IMDB, his first significant role was in the 1958 science fiction-horror classic "The Fly," in which he played a scientist whose matter transmitter experiments cause him to morph into a grotesque human-fly hybrid.
Hedison's other credits include playing Spencer Harrison on the daytime series "Another World," and Captain Lee Crane in the sci-fi television series "Voyage To The Bottom Of The Sea," the latter arguably his most famous role.
Before embarking on an acting career, Hedison served in the Navy, according to IMDB, in the capacity of "a Seaman 2nd Class, working on mothballing decommissioned warships."
His wife, Bridget, was a production associate on "Dynasty" and an assistant to the producer on "The Colbys," Metro reported. She died in 2016.
He is survived by his two daughters Serena and Alexandra.
Celebrities Lost in 2019
Peggy Lipton
Actress Peggy Lipton, who starred in David Lynch's iconic show "Twin Peaks," and the 1960s show "The Mod Squad," died on May 11 at the age of 72.
The cause of death was cancer.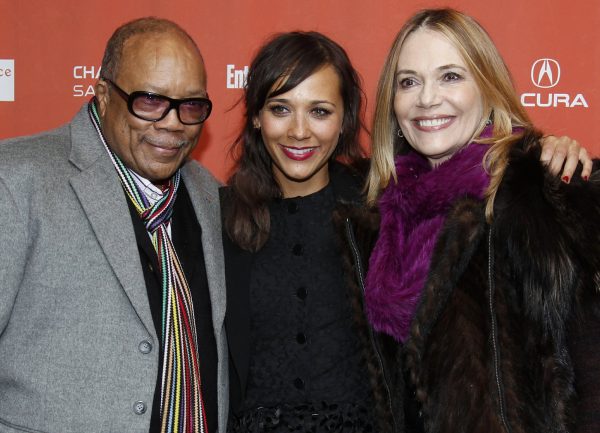 Nipsey Hussle
Rapper Nipsey Hussle was shot dead at the age of 33 in South Los Angeles on March 31.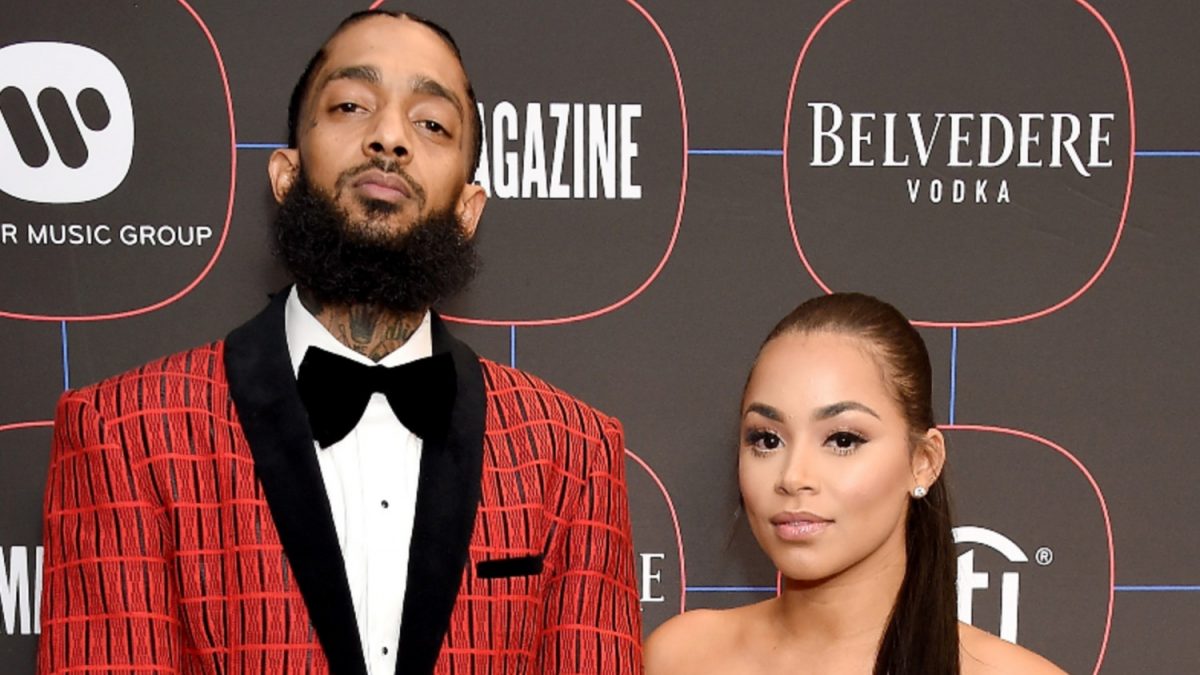 Luke Perry
Actor Luke Perry died from a stroke on March 4.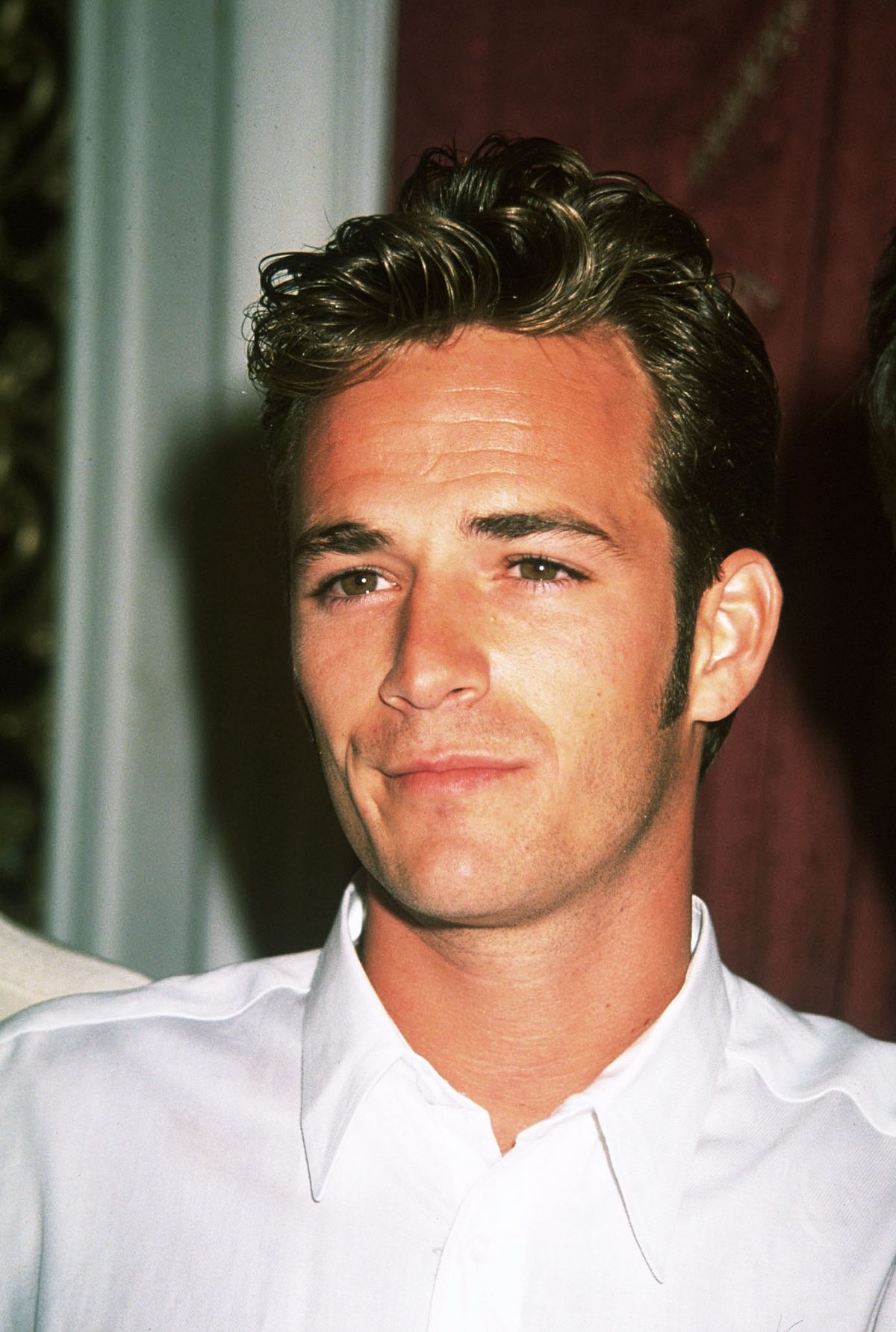 John Singleton
Iconic "Boyz N The Hood" director and the youngest ever Oscar nominee for best picture died after spending days in a coma following a stroke.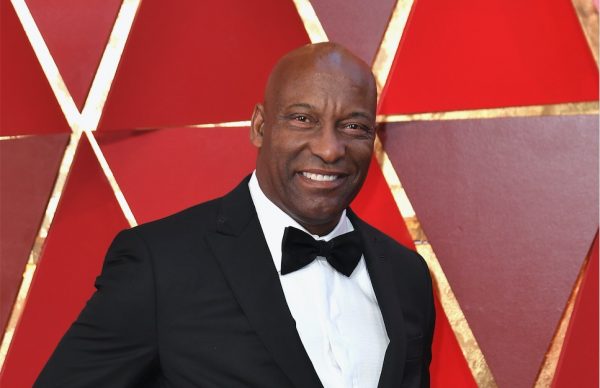 Peter Tork
Peter Tork, a member of the 1960s TV rock quartet the Monkees, died in February at the age of 77.
His death was announced on his official Facebook page. "Peter succumbed to a 10 year bout with adenoid cystic carcinoma, a rare cancer of the salivary glands," the statement read.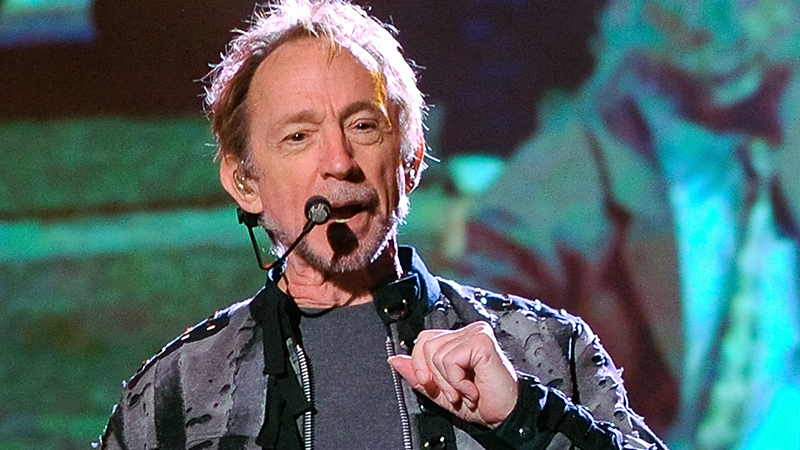 Albert Finney
Five-time Oscar nominee Albert Finney died aged 82 after a short illness.
The BBC cited a statement from a family spokesman announcing the British actor's death: "Albert Finney, aged 82, passed away peacefully after a short illness with those closest to him by his side."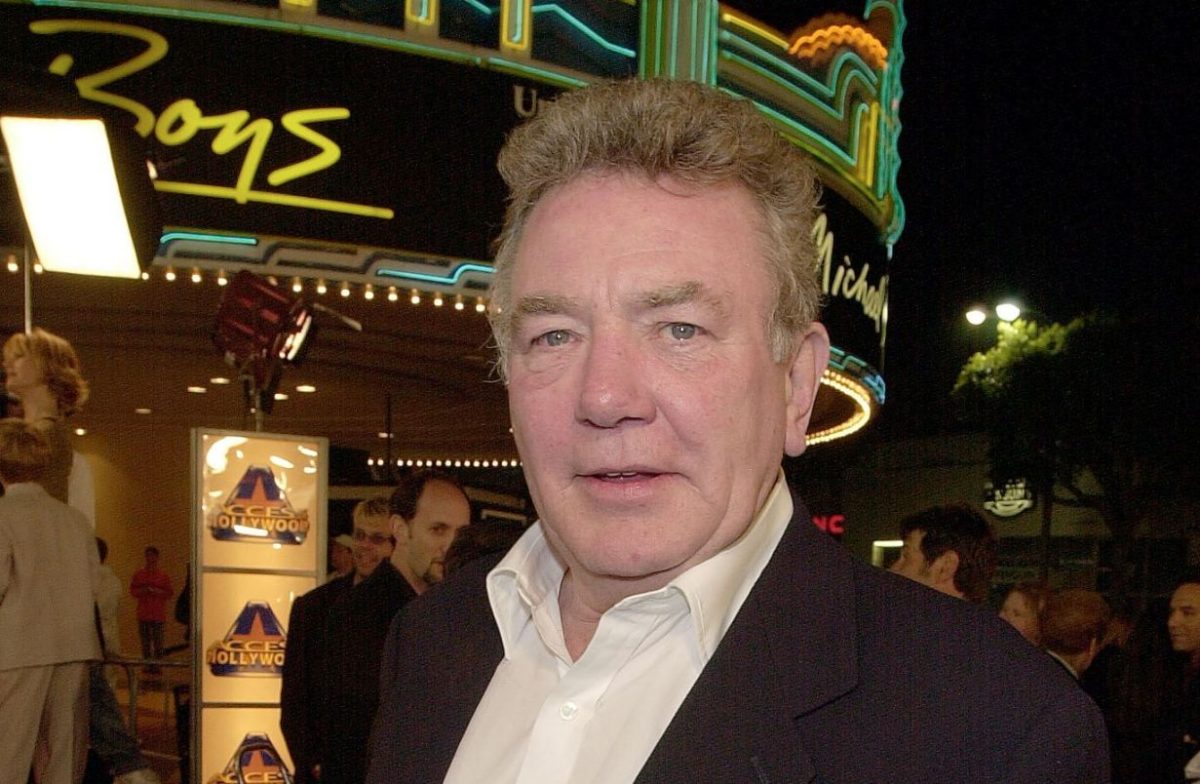 James Ingram
Longtime R&B singer James Ingram died in late January. Quincy Jones, a collaborator of his, wrote, "With that soulful, whisky sounding voice, James Ingram was simply magical … every beautiful note that James sang pierced your essence and comfortably made itself at home."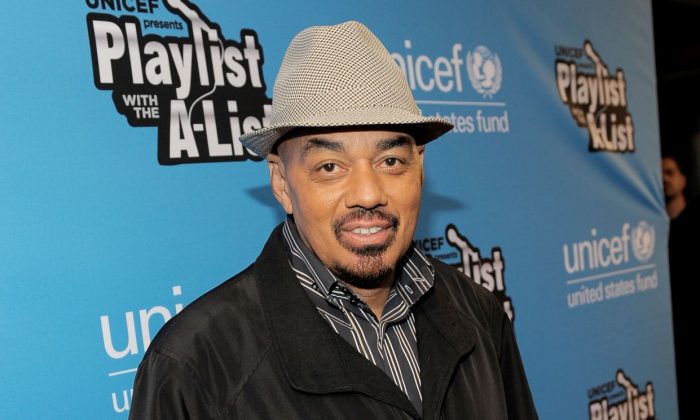 Freddie Starr
Celebrity comedian Freddie Starr died aged 76 at his home in Spain, according to reports.
The body of the British-born funnyman was reportedly discovered by a carer at his apartment in Mijas on the Costa del Sol on May 9, the Mirror reported.
Starr had been ill.
A neighbor, who asked not to be named, told the Mirror: "His carer found him dead in his chair at around 3:30 p.m. Police arrived first and then later an ambulance arrived and he was taken away.
"His next door neighbor, who is a nurse, said he was definitely dead. She said she thinks he may have suffered a heart attack."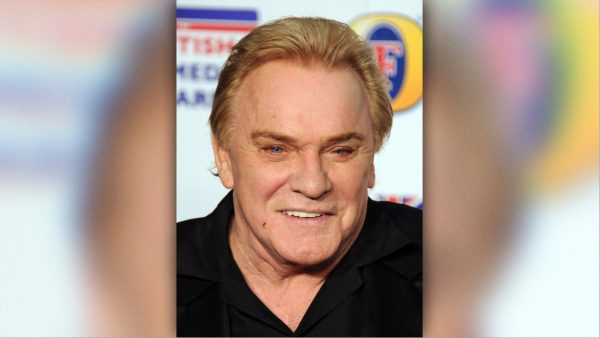 Kelly Jobanputra
BBC Radio 6 music presenter Kelly Jobanputra, of Swindon in southwest England, died on April 26, according to the Swindon Advertiser. She was tragically struck and killed by a train, according to reports.
The celebrity radio host had just turned 40 in April, The Sun reported, and last year had given birth to her second child.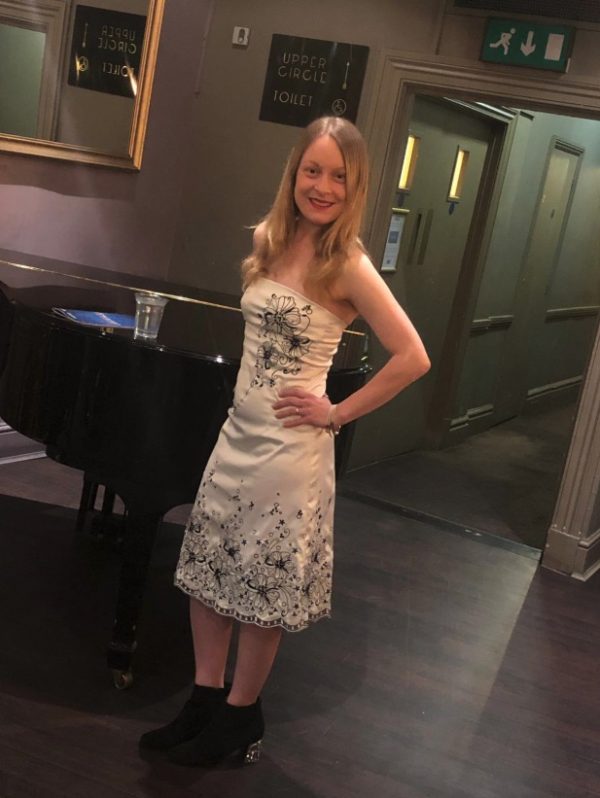 Fatima Ali
"Top Chef" alum Fatima Ali died on Jan. 25, after a battle with terminal cancer. She was 29.
Former "Top Chef" contestant Bruce Kalman paid tribute to her: "It's with a heavy heart we say goodbye to Fatima Ali today, as she has lost her battle with cancer," he wrote.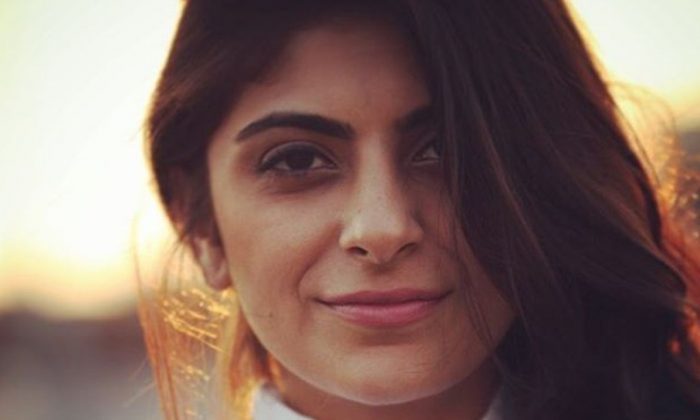 Carol Channing
Broadway star Carol Channing, known for portraying Lorelei Lee in "Gentlemen Prefer Blondes" and Dolly Gallagher Levi in "Hello, Dolly!," died aged 97.
Channing died of natural causes at her home in Rancho Mirage, Calif., Variety reported.
Her publicist B. Harlan Boll confirmed her death, writing: "It is with extreme heartache, that I have to announce the passing of an original Industry Pioneer, Legend and Icon — Miss Carol Channing. Saying good-bye is one of the hardest things I have ever had to do, but I know that when I feel those uncontrollable urges to laugh at everything and/or nothing at all, it will be because she is with me, tickling my funny bone."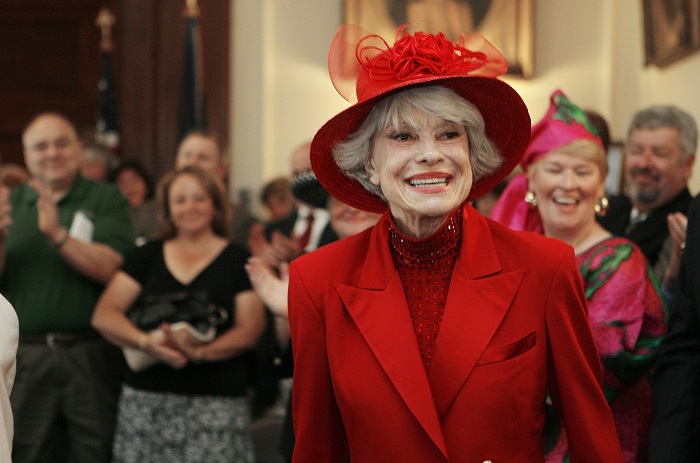 Bob Einstein
Actor, writer, and producer Bob Einstein, perhaps best known for portraying the bumbling stuntman Super Dave Osborne, died on Jan. 2 at the age of 76. The cause of death was cancer.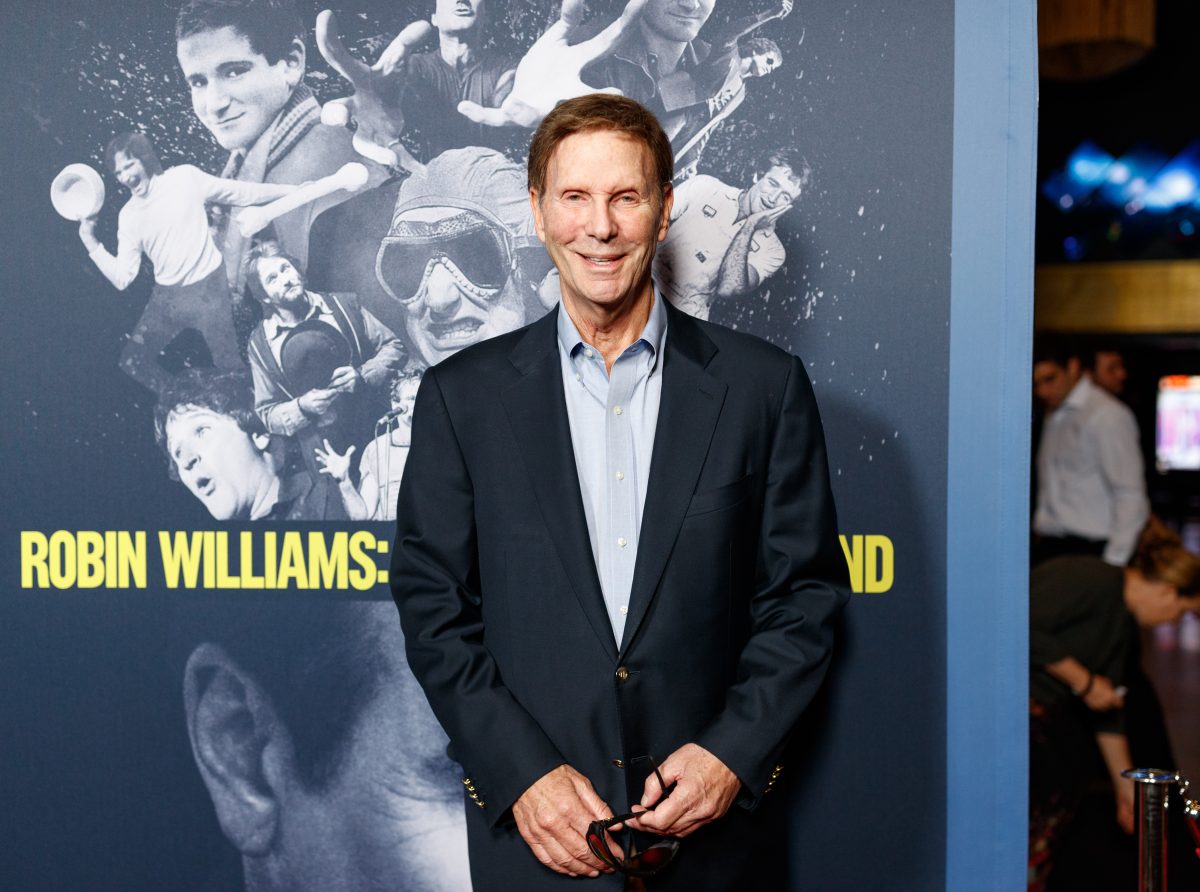 Daryl Dragon
Daryl Dragon, or "Captain," of pop group Captain and Tennille, died on Jan. 2 of renal failure.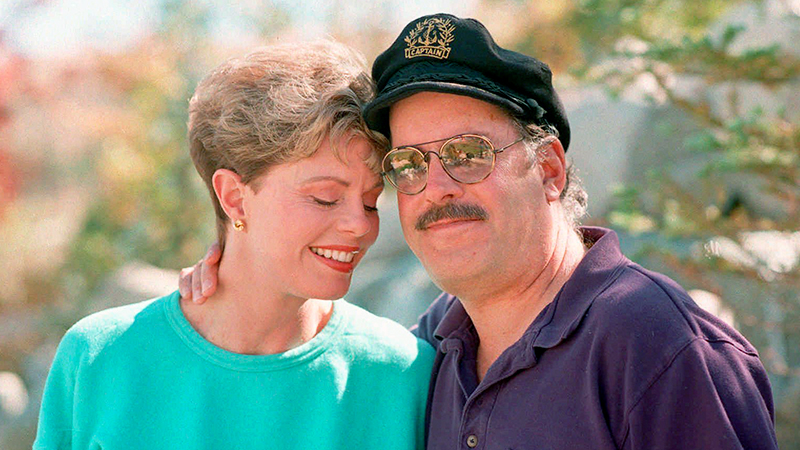 Epoch Times reporter Jack Phillips contributed to this report.