Jake Corman, Republican candidate for Pennsylvania governor, has hired Kellyanne Conway as pollster and campaign special adviser.
Conway is known for guiding former President Donald Trump's campaign to a 2016 win. She is the first woman to lead a presidential campaign to victory. Conway then served as the outspoken senior counselor to the president.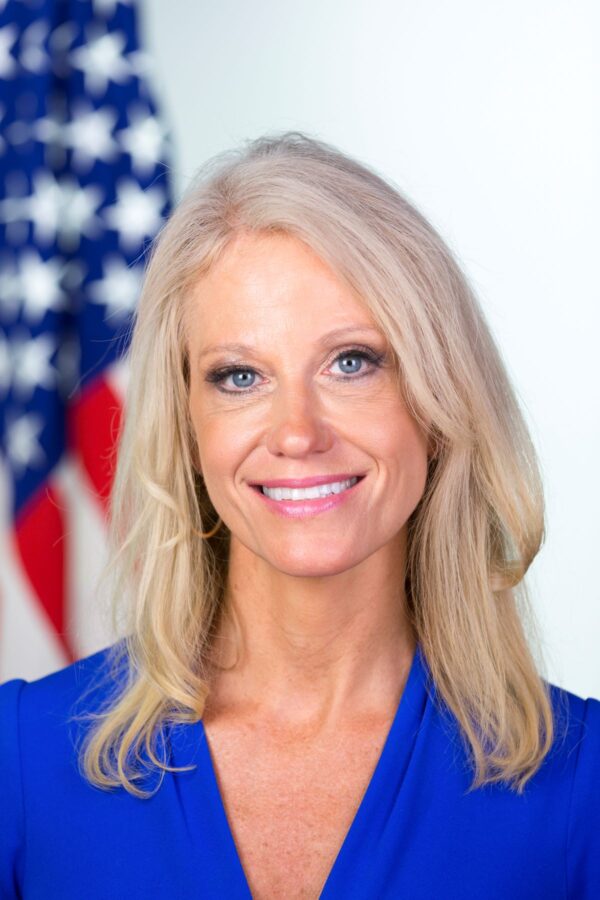 "Kellyanne Conway is a proven winner who's ready to help Republicans take back the governor's office here in Pennsylvania," Corman said in an email statement. "Her experience in communications and polling is second-to-none. Kellyanne knows what it takes to win tough campaigns, and we're excited to have her on our team."
Conway runs KAConsulting. She is an attorney licensed to practice law in four states, including Pennsylvania.
"Pennsylvania needs a strong, principled leader who will end years of destructive progressive politics in the governor's office," Conway said in a statement.
Corman is president pro tempore of the Pennsylvania Senate and has been a state senator since 1998. In his position, he appoints the chairs and members of the Senate's 22 standing committees, and decides which bills and resolutions are sent to committees for consideration.
Corman, of Bellefonte in Centre County, describes himself as an unapologetic conservative.
He faces a crowded primary field with at least 11 other Republican candidates vying to get on the ballot in the general election. They are Scott Martin, Lou Barletta, Guy Ciarrocchi, Joe Gale, Charlie Gerow, Bill McSwain, Jason Monn, Jason Richey, John Ventre, Dave White, and Dr. Nche Zama.
Pennsylvania Attorney General Josh Shapiro is the lone Democrat running for governor. He will likely be in the background during the primary while he waits to see which Republican will become his opponent.
Pennsylvania has an open seat because Democratic Gov. Tom Wolf is finishing his second and final term in office and cannot run again.
Pennsylvania's primary is May 17 and the primary election is Nov. 8.