"Jeopardy!" host Alex Trebek revealed that he's open to trying an experimental cancer treatment "that is not chemotherapy" to deal with his Stage 4 pancreatic cancer.
"We may try a new protocol … a different chemo or something in the trial stage that is not chemotherapy," Trebek told ABC News in a special that will air Jan. 2. "I don't mind experimenting. I've got nothing to lose, so let's go for it," he added.
Trebek has continued to host "Jeopardy!" after he began chemotherapy in the spring of 2019.
In the "Good Morning America" interview, he also considered how he will say goodbye after hosting the show for nearly 40 years. Trebek, 79, began hosting "Jeopardy!" in 1984, transforming it into a ratings juggernaut for ABC.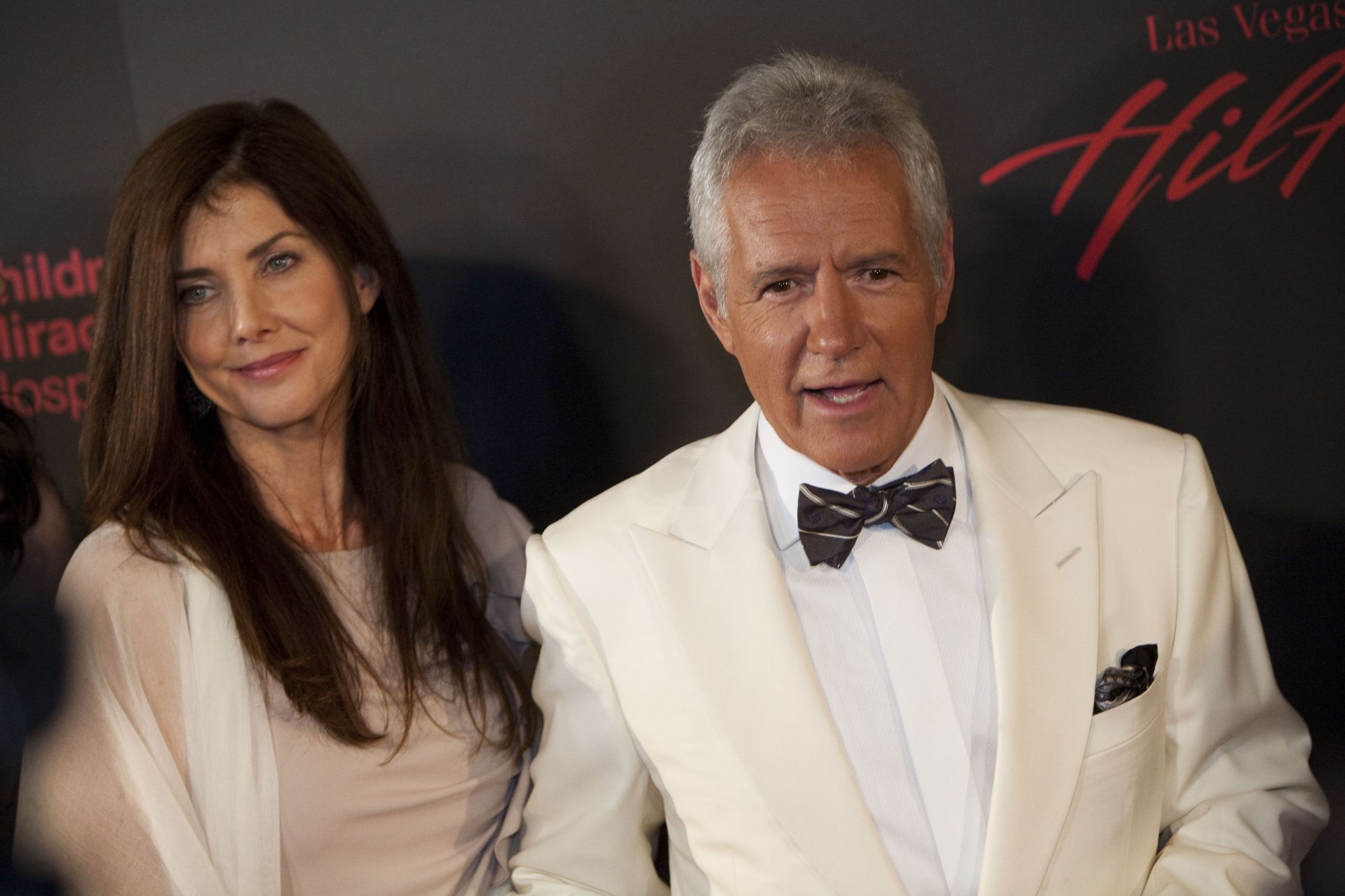 "It'll be a significant moment for me. But I've kind of, in my mind, rehearsed it already, and what I would do on that day is tell the director, 'Time the show down to leave me 30 seconds at the end. That's all I want,'" Trebek told ABC. "And I will say my goodbyes and I will tell people, 'Don't ask me who's going to replace me because I have no say whatsoever.'"
"But I'm sure that if you give them the same love and attention and respect that you have shown me … then they will be a success and the show will continue being a success," he added. "And until we meet again, God bless you and goodbye.'"
And, he added, prayer and supporters have helped feel better since he was diagnosed.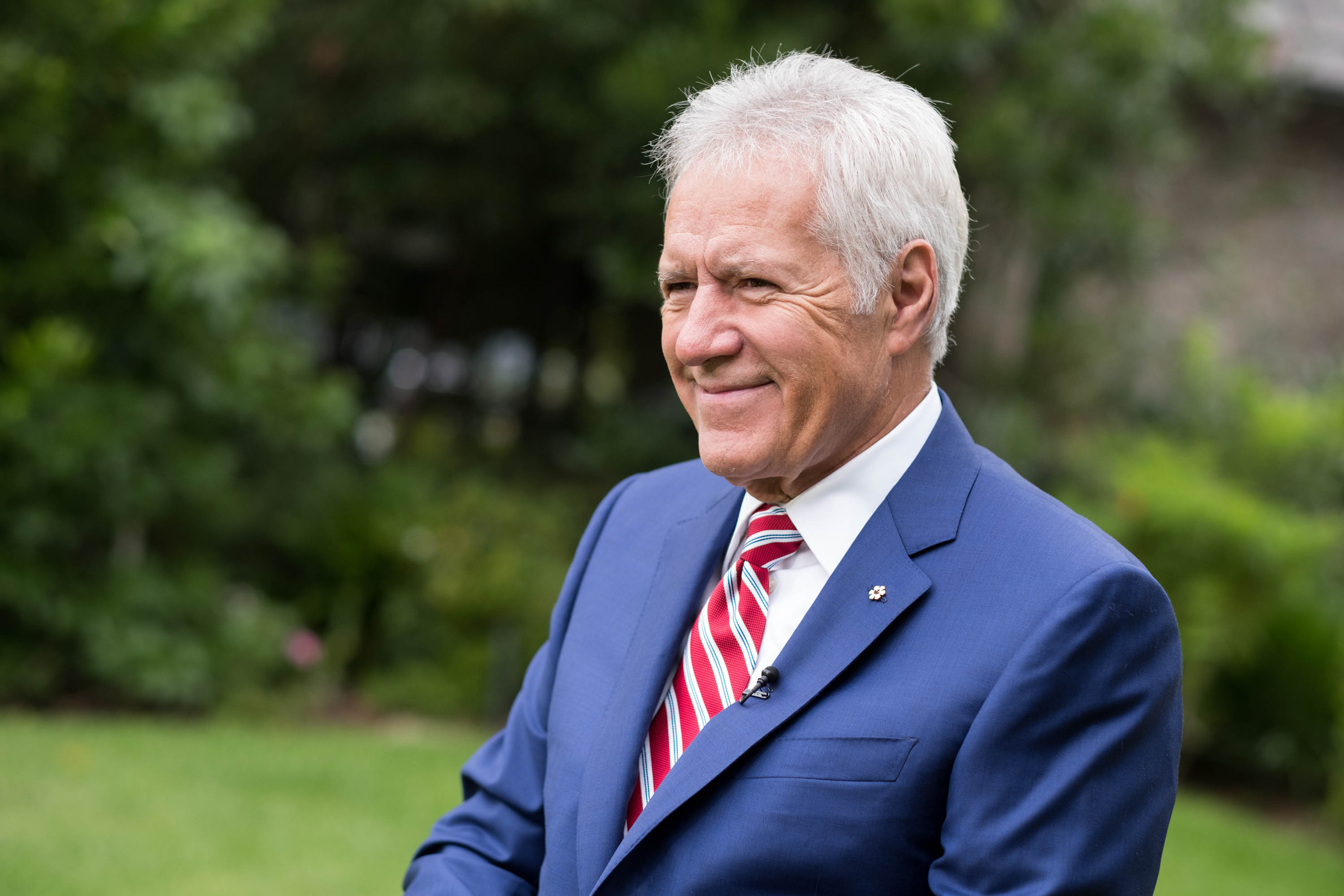 "I have learned something in the past year and it's this: We don't know when we're going to die," Trebek said. "Because of the cancer diagnosis, it's no longer an open-ended life, it's a closed-ended life because of the terrible survival rates of pancreatic cancer. Because of that, and something else that is operating here, people all over America and abroad have decided they want to let me know now, while I'm alive, about the impact that I've been having on their existence."
In October, the host told Canadian media outlets that he might have to leave the show in the near future. He noted that chemotherapy has made it hard for him to speak.
"I'm sure there are observant members of the television audience that notice also, but they're forgiving," Trebek told CTV, referring to the chemotherapy symptoms.
"But," he added, "there will come a point when [fans and producers] will no longer be able to say, 'It's OK.'"