iTunes Radio Launch Expected Soon in Canada
October 10, 2013 2:36 am Last Updated: July 18, 2015 5:18 pm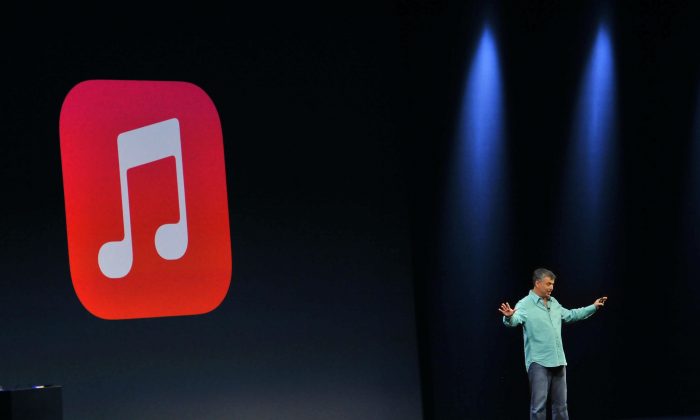 After launching alongside iOS 7 last month, the iTunes Radio music streaming service is looking to launch in Canada soon. Apple Senior Vice President Eddy Cue had noted that he'd like to launch the service in "more than 100 counties." The company has however not made any official statements.
The upcoming launch is according to a recent report from 9to5mac based on a job posting for iTunes Radio programmers for Canada. 
"Execute the programming of iTunes Radio in Canada, merchandising new releases and other feature content across multiple radio stations; Update radio featuring daily, identifying new songs, chart gainers, and priority releases, as well as highlighting library content and showcase depth of catalogue; Work with management in Canada and Cupertino to determine local and global priorities relevant to iTunes Radio; Manage the weekly scheduling and programming process, including measuring stream counts, ensuring each station represents the most current and compelling music offering; Collaborate with other editorial programmers on cross content initiatives and promotions. Communicate regularly with the Marketing and Sales team in Canada to coordinate new release and sales based priorities."
As worldwide launches are limited to complicated negotiations involving country-specific licensing, the UK might be the next on the map for iTunes' steady expansion, suggested Cue.