Officials in Italy have reported 766 new COVID-19 fatalities, bringing the country's death toll from the CCP (Chinese Communist Party) virus to 14,681.
The Civil Protection Agency said the total number of COVID-19 infections, which includes fatalities and recoveries, hit 119,827 on Friday.
Italian health authorities said the contagion curve reached a plateau, with Friday being the fifth consecutive day in which the number of new cases remained within a range of 4,050-4,782.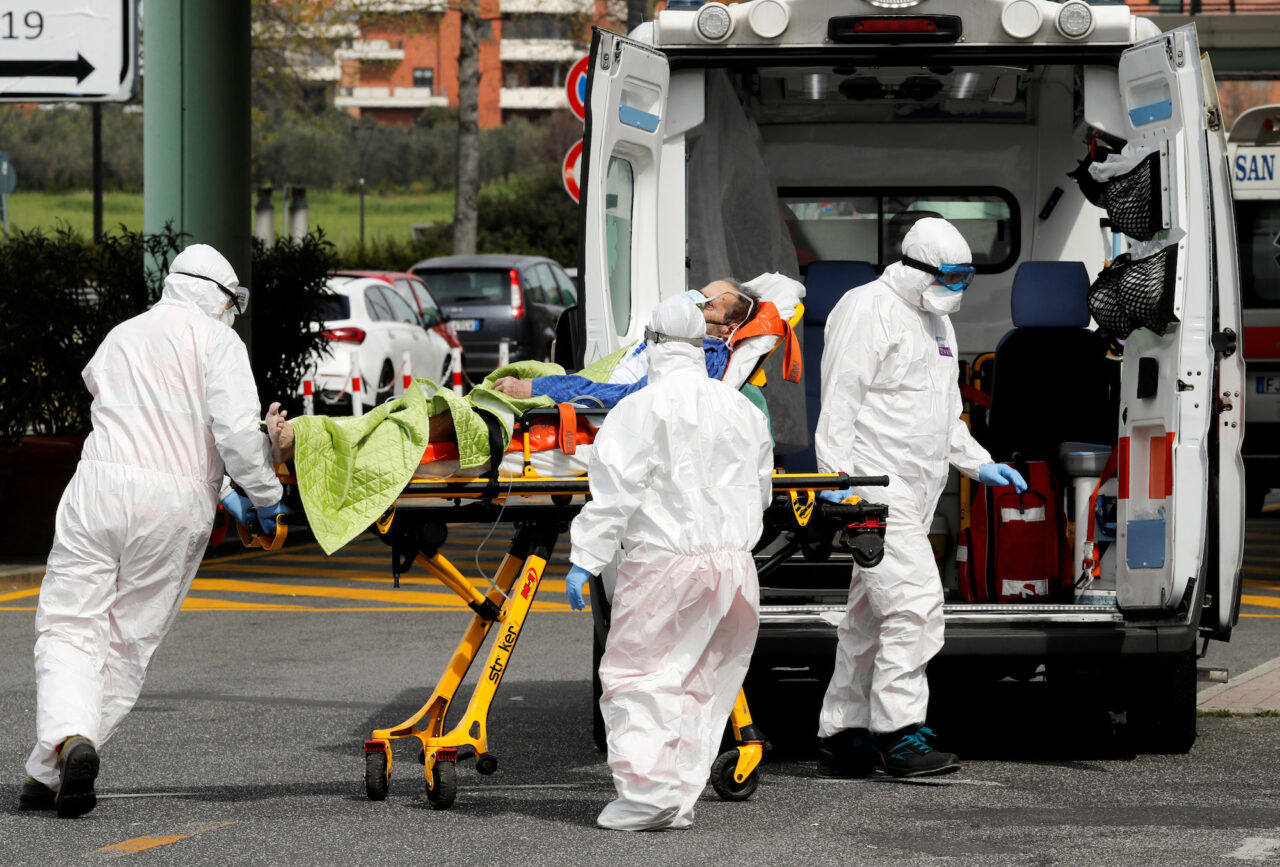 Officials earlier said the infection rate can only be brought down if strict social distancing measures remain in place.
Italians have been under nationwide lockdown for nearly four weeks, with most shops, bars, and restaurants closed. People are forbidden from leaving their homes unless it is for essential things like getting food or medical attention.
Civil Protection Agency chief Angelo Borrelli was asked in a Radio Capital interview if the lockdown could be lifted in mid-May.
"It could be, as it could happen earlier or it could happen later, it depends on the data," he said, according to the German Press Agency.
"We are now in a stationary situation, we have to see when this situation will start to decline," he added.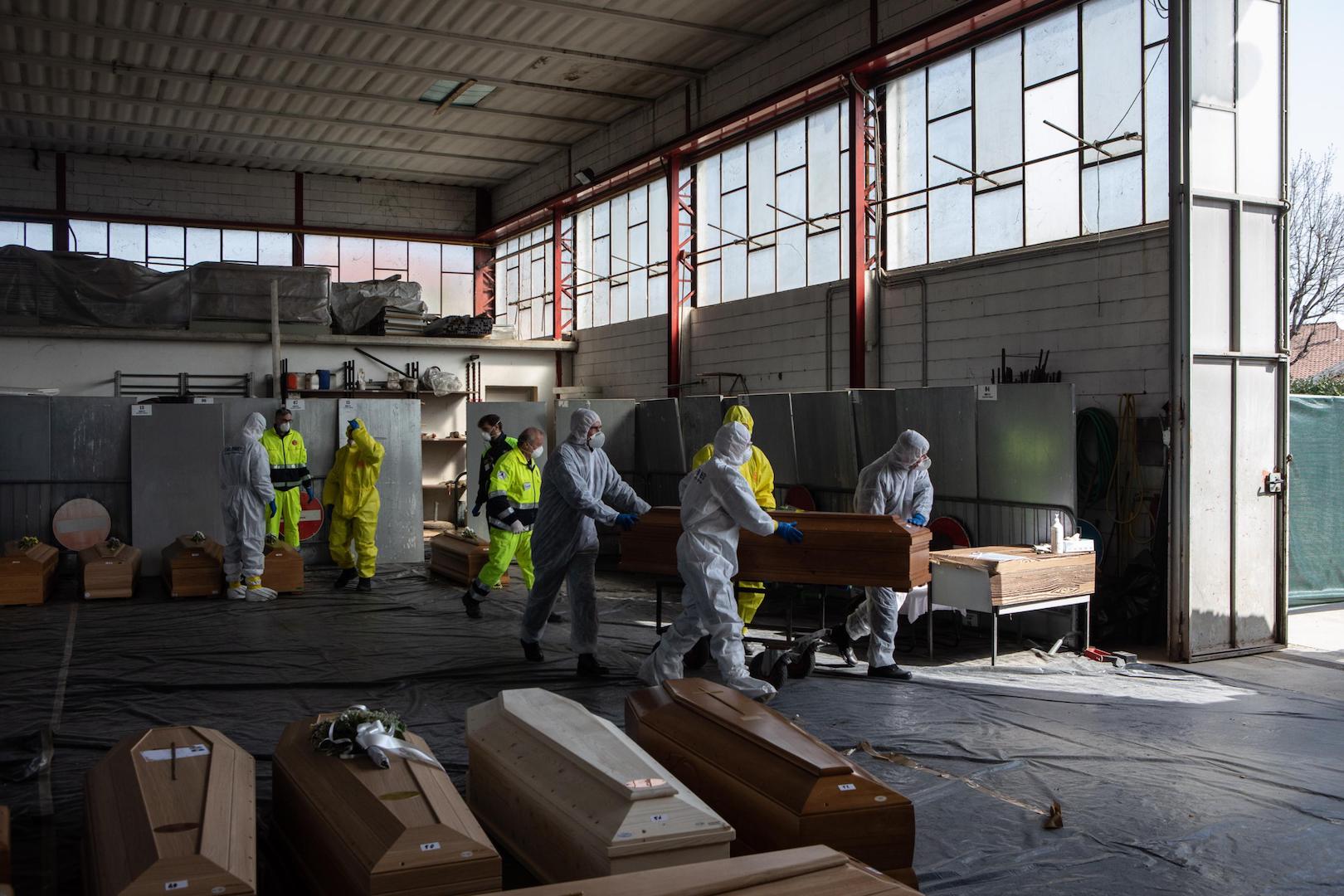 77 of Italy's Doctors Died Fighting Pandemic
In Italy, 77 doctors have died on the frontlines of the COVID-19 outbreak, according to an Italian doctors' association. The CCP virus, commonly known as novel coronavirus, causes the disease COVID-19.
The editorial board of the Italian Association of Doctors (FNOMCeO) updated on Friday its running tally of doctors who died amid response efforts to the pandemic.
"Unfortunately, the sad list of doctors who have fallen during the COVID-19 epidemic is growing," FNOMCeO's board wrote in a note accompanying the tally, to which six names were added on Friday.
"The dead do not make a noise. Yet, the names of our dead friends, our colleagues, put here in black and white, make a deafening noise," said Filippo Anelli, FNOMCeO president, in earlier remarks to The Financial Times.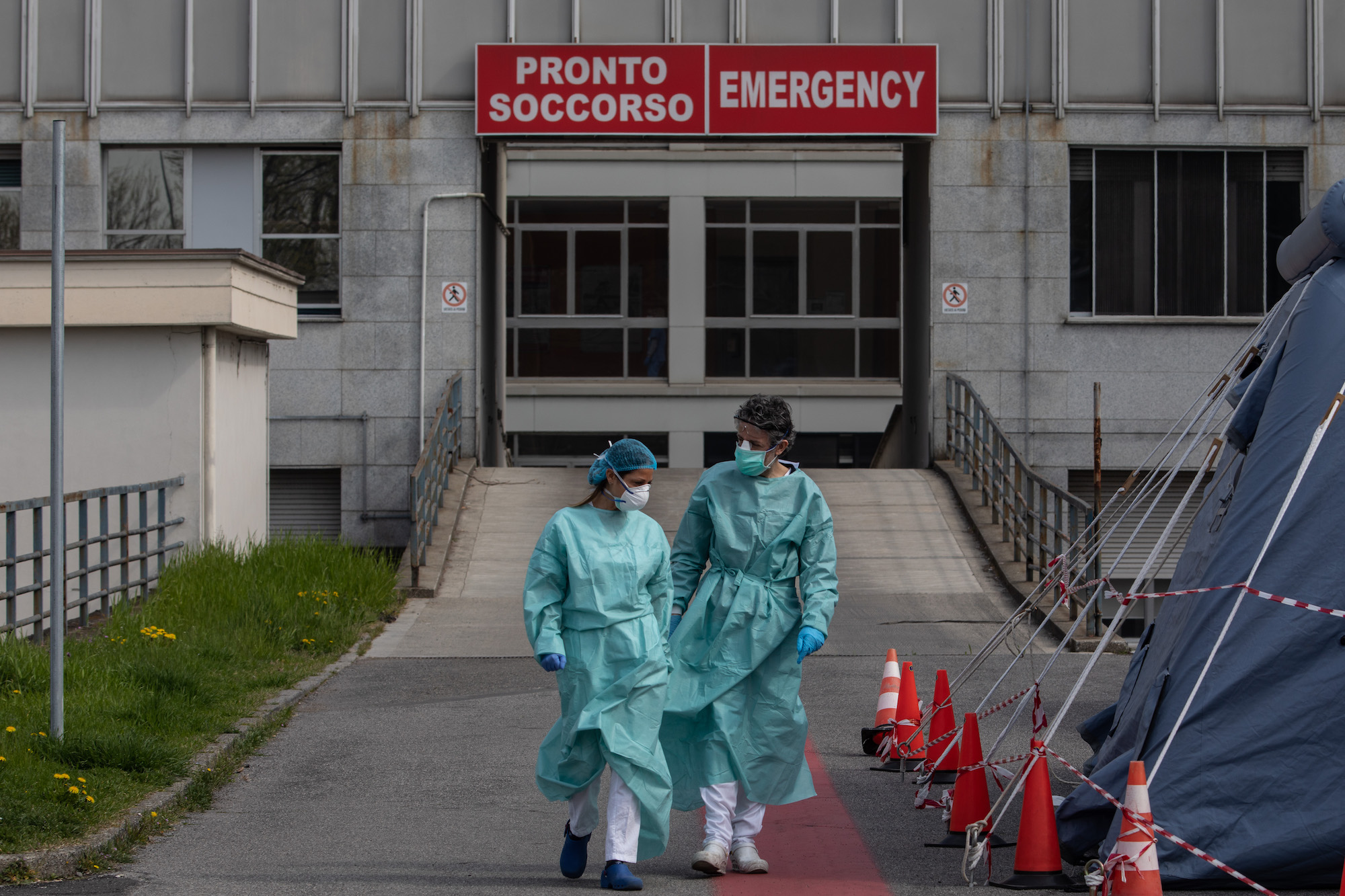 The association did not specify how directly the death of the 77 doctors could be attributed to COVID-19, noting that "many doctors die suddenly, even if the cause of death is not directly attributable to the virus, because there's no buffer."
The association said it would update the tally regularly, hoping it will serve as "a warning, a lesson for all."
Anelli earlier made urgent calls for more personal protective equipment for frontline medical staff, telling The Financial Times that Italian doctors were being sent into a "war" against the virus "unarmed."
According to a Friday count (pdf) by the Italian Higher Health Institute (ISS), a total of 11,252 healthcare workers in Italy have contracted the virus.
Reuters contributed to this report.