Italy on Friday reported 570 more deaths from the CCP virus, bringing the total number of fatalities to more than 18,800, which is still the highest out of Europe.
Authorities noted that the number of new deaths and cases have decelerated over the past several days, according to ANSA, coming more than a month after Italian Prime Minister Giuseppe Conte announced a nationwide lockdown in an attempt to curb the spread of COVID-19, the disease caused by the Chinese Communist Party (CCP) virus.
The latest figures have led to a "drop in hospital pressure that began a week ago," Civil Protection agency Angelo Borrelli said on Friday, reported ANSA. "The positive signals must not let us let our guard down," he added. "The actions taken are important but we must not delude ourselves that the situation is resolved."
In a widely expected move, Conte announced Friday that the lockdown would last until May 3 at the very least.
"We are extending the restrictions until May 3. It is a difficult but necessary decision for which I assume full political responsibility," Conte told the nation, reported The Local.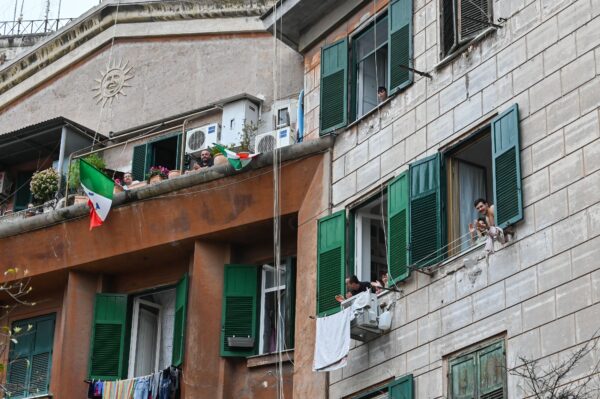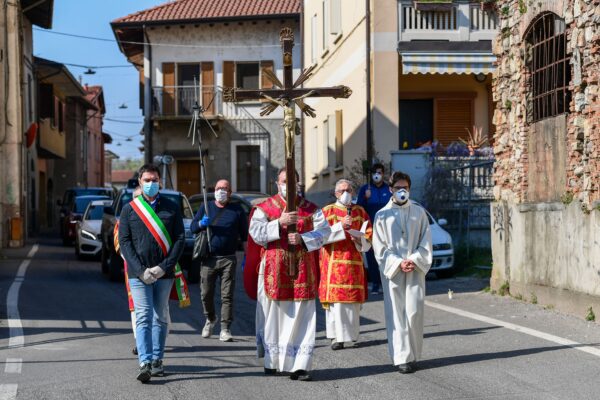 The lockdown forces the majority of Italian businesses to close and prevents residents from leaving their homes other than for essential purposes. It was first implemented on March 8 and was originally slated to end on April 13.
"We can't risk it starting all over again," Conte explained a day before, noting that the move to re-start the Italian economy would waste the already month-long lockdown and would lead to a surge in new CCP virus cases.
"We do not have the conditions to re-start [this] thing now," he added.
On Thursday, Italian authorities announced 610 deaths from the virus over the past 24 hours.
"Faced with an epidemic of this proportion, I'd tend to trust the viral experts," Deputy Finance Minister Antonio Misiani said on Thursday, reported Bloomberg News. "The sooner we get the health situation under control, the sooner we can get the economic engine started again."
The top Italian doctors' federation also confirmed that more than 100 doctors have now died during the pandemic.
"The number of doctors who have died because of COVID-19 is 100—perhaps even 101 at the moment, unfortunately," the federation told AFP. Reports have also said that 30 nurses and assistants have also died.