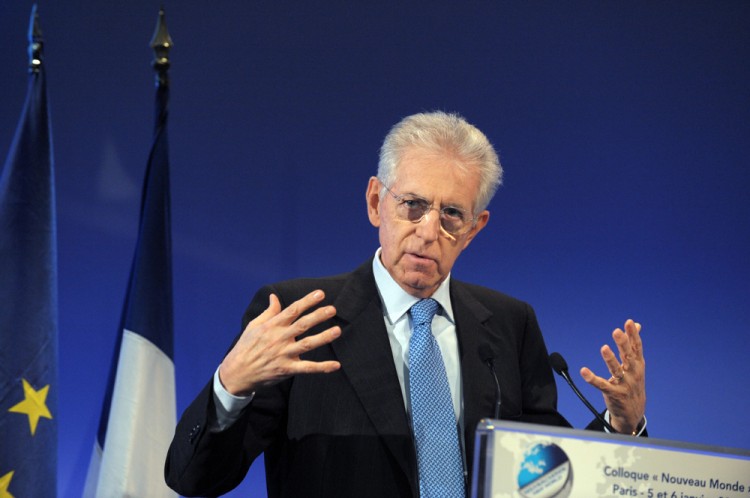 The prime minister of Italy on Tuesday said he would not sign a guarantee for the Rome Olympics in 2020, according to local media reports.
Mario Monti said, "I cannot take on a financial commitment that could burden" Italy, according to Italian news agency ANSA.
The government does "not think Italy would be consistent in committing" to the Olympic bid, which could cost as much as $12.5 billion and "could put taxpayers' money at risk," Monti added. Monti's decision comes just a day before the deadline for cities to submit bids.
Tokyo, Madrid, Doha in Qatar, and Baku in Azerbaijan are petitioning for the event in their respective cities.
Monti is an economist who was appointed to preside over Italy's technocrat government to grapple with the country's economic problems late last year.
The decision, however, "does not mean that Italy should give up on having ambitious goals [as] we are not only concentrated on rehabilitation but also on growth," Monti added.
Rome Mayor Gianni Alemanno, a supporter of the Rome bid, said that Monti had "very clear reasons" for not signing the guarantee, but his sentiment "unfortunately can not be shared," reported Italy-based Adnkronos news agency.
Mario Pescante, the head of the Rome Olympics organizing committee, called Monti's move "a huge missed opportunity," according to the news agency. The Olympic Games, he said, could have contributed to the economic revival of Italy.