Italian health authorities on Friday reported the country's largest 24-hour death toll since the start of the CCP virus pandemic, confirming that 919 people succumbed to the disease.
The country's Civil Protection Agency had reported smaller daily figures earlier this week, prompting speculation among officials that Italy has "flattened the curb," meaning that the rate of infections has slowed.
The Epoch Times refers to the novel coronavirus, which causes the disease COVID-19, as the CCP virus because the Chinese Communist Party's coverup and mismanagement allowed the virus to spread throughout China before it was transmitted worldwide.
The 919 people who died over the last day compares with 712 deaths on Thursday, 683 on Wednesday, 743 on Tuesday, and 602 on Monday, ANSA reported. It came weeks after Italian Prime Minister Giuseppe Conte announced a national lockdown, effectively forcing people to stay in their homes unless going out to get groceries, supplies, or for work-related reasons.
Italy reported more than 86,000 total cases of the virus and is neck and neck with the United States.
Officials said that of those originally infected with the virus, 10,950 had fully recovered as of Friday, compared to 10,361 during the previous day. More than 3,700 people are in intensive care, according to ANSA.
The northern region of Lombardy still remains the hardest-hit area in Italy and on Friday reported a steep rise in deaths compared with the previous day. A total of 5,402 deaths have been reported, according to the news agency.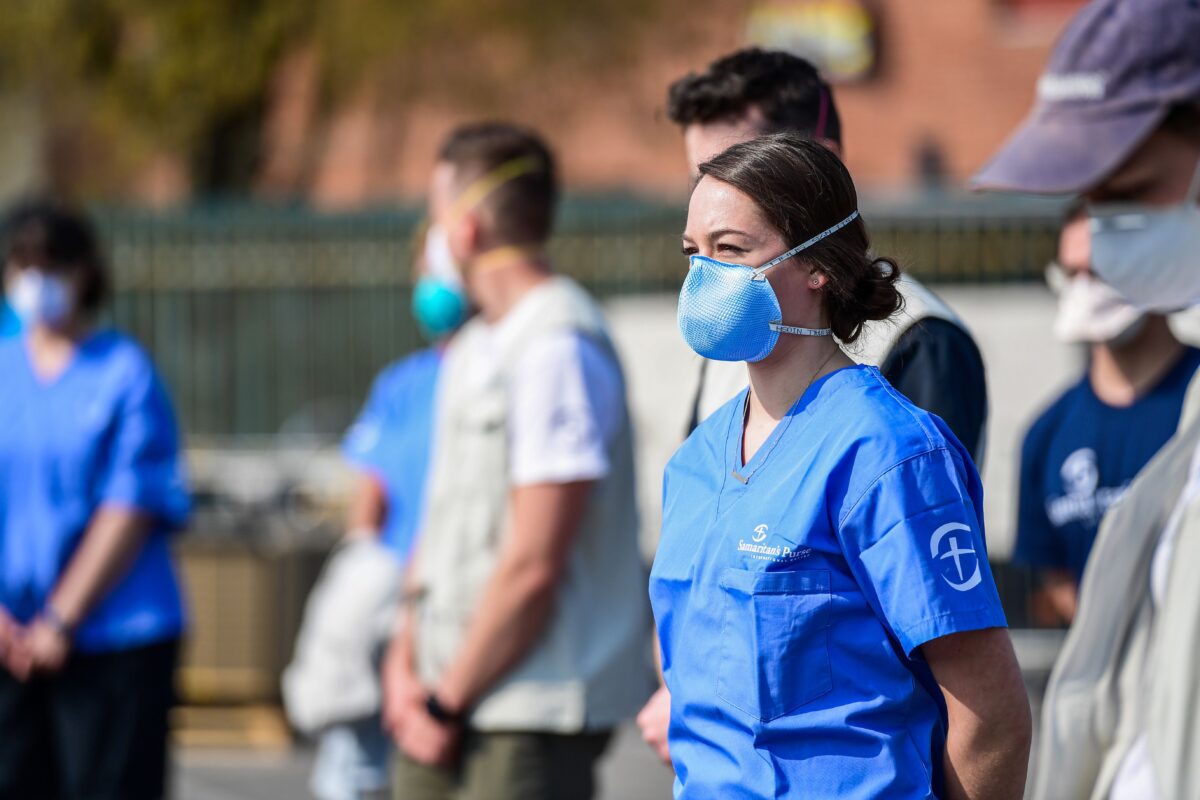 And further confirming that the virus is continuing to spread, Spain recorded 769 new deaths over the previous 24 hours, bringing the total to 4,858.
"Today we have more deaths than registered yesterday, but it is also true that in percentage terms, today's increase is roughly equivalent to that of the past three days, in which we seem to see a clear stabilization," Spain's health emergency chief, Fernando Simon, told reporters.
In the United Kingdom, Prime Minister Boris Johnson and Health Minister Matt Hancock both announced they had tested positive for the CCP virus. It came as the UK reported that nearly 200 people died from the CCP virus in the past 24 hours, raising the total to 759, news reports said.
At the same time, French Prime Minister Edouard Philippe announced in a speech that the government will extend the country's lockdown by two weeks until April 15.
"After these first 10 days of confinement, it is clear that we are just at the beginning of this epidemic wave. It has submerged eastern France and now it is arriving in the Paris region and northern France," Philippe said.
Germany, meanwhile, has reported more than 49,000 cases and 304 deaths as of Friday, according to researchers from Johns Hopkins University.