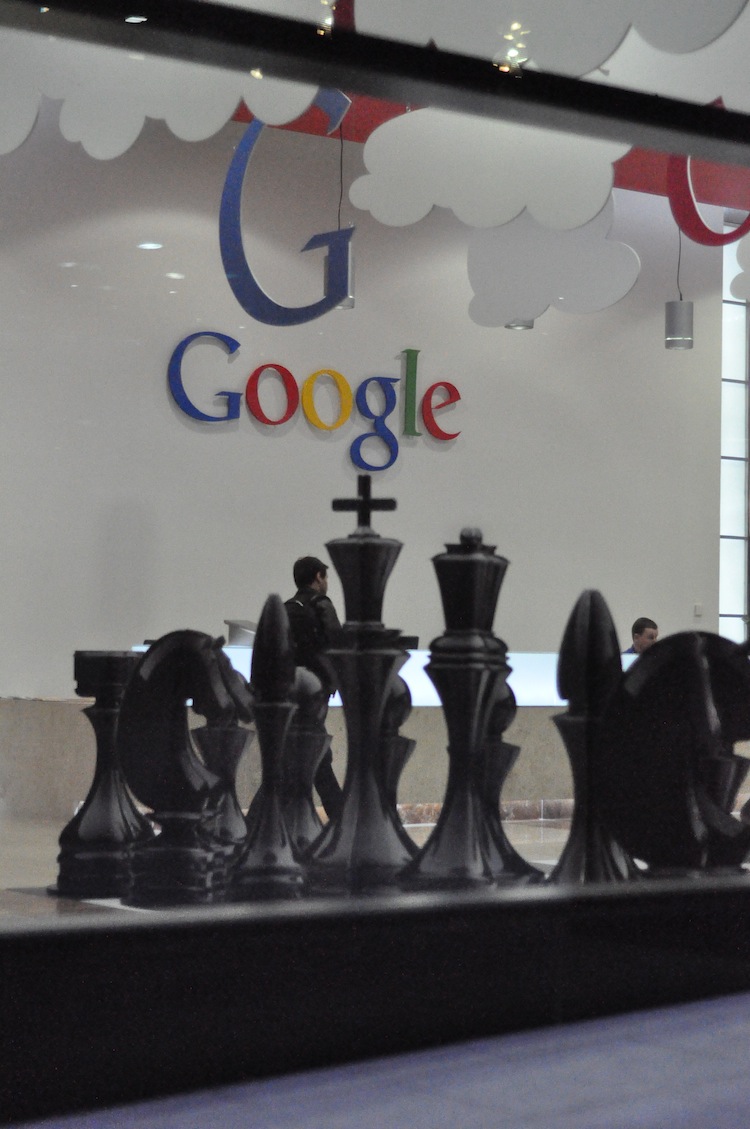 Difficulties are being experienced by ICT companies in recruiting highly skilled people from outside the European Economic Area, and largely because of our current work permit system. So much so that the Minister for Jobs, Enterprise and Innovation, Mr Richard Bruton, has pledged that he will investigate the matter to find a solution. 
Ms Michelle Mulherin, a Fine Gael TD, has welcomed Minister Bruton's commitment to easing the IT skills shortage for IT companies.
"I tabled a motion at a recent Fine Gael Parliamentary Party meeting, which received unanimous support, to pursue the introduction of a Technology Visa to fast track the provision of work permits to individuals with the requisite ICT skills and qualifications," she said. "This could go some way to addressing the significant shortage of design engineers here and help us to fulfil our economic growth in the digital and technological sectors. 
"Already we have over 97,000 people directly employed in the digital technology sector in this country, with the most prestigious companies in the world choosing to develop and expand operations here, which has led to the current situation. The possibility of tens of thousands of more jobs being created into the future in Ireland exists and there is real potential for Ireland to become the Silicon Valley of Europe," said Ms Mulherin.
Ms Mulherin said that Ireland must ease the entry of highly skilled and educated design engineers from beyond Europe, many of whom she says are caught in the bureaucracy of the current system.
Flexible Permits
"This is a source of considerable frustration to many technology companies operating in Ireland who sometimes find themselves unable to fill crucial research and development positions by Irish or other European workers," said Ms Mulherin. 
"Making the work permit system more user friendly and flexible for ICT companies, together with the measures currently being undertaken by Government to develop a sustainable domestic supply of high quality ICT graduates, will not only support the expansion and development of the ICT sector but will also support innovation and growth across other sectors of the economy," she said.
IT Training Programmes
Irish jobseekers are increasingly making the link between training in information and communication technology and their chances of finding a job. At a basic level of IT proficiency, demand for computer skills classes in community education programmes is increasing, and job seekers are now placing computer literacy as one of the fundamentals for their CV. That's according to D8CEC, a community education centre based in The Digital Hub in Dublin's south-west inner city.
Marie Gill, CEO of D8CEC, said the number of people over 50 that are enrolling on their basic ICT course – now called Learning about Computers – continues to rise.
"Computer skills are a must for job seekers in today's job market, so community education programmes like the one on offer here at D8CEC are invaluable to the community. Community education programmes don't just offer training, they offer an education, thereby directly contributing to active citizenship," said Ms Gill.
Ms Gill said D8CEC and community education centres throughout Ireland are responding to the needs of older jobseekers by offering courses aimed at enhancing their employment prospects.
"We're offering ICT courses at a range of levels now, beginning with a new, expanded introductory course that starts at the basics and gives the learners a comprehensive introduction to information technology, and going on up to FETAC Level 5 qualifications," she said. "There is huge awareness amongst our learners of the importance of being computer literate when looking for work, and demand for our computer classes continues to rise, particularly amongst those recently unemployed."
The Epoch Times publishes in 35 countries and in 19 languages. Subscribe to our e-newsletter.