A can of whipped cream killed a French fitness model several weeks ago. But now, it's being reported that another woman was injured by a defective cream dispenser, causing a leg wound and destroying her ceiling.
A mother in France, Heidi Dumotier, was making a dessert for her 4-year-old child when the canister exploded.
"I shake the bottle, and—boom—it explodes," she was quoted by the BBC as saying. "It was terrible, the lid was gone and the bottle was lodged in the ceiling." She added, "If I had taken that to the head, I would have been finished."
Dumotier also told The Local, "At the time, I did not understand what was going on and did not feel anything. It was only when I saw the blood [that] I realized."
In June, fitness model Rebecca Burger, 33, died after suffering cardiac arrest right after a defective can exploded, hitting her in the chest. Reports say she used a can that was taken off the market in 2013.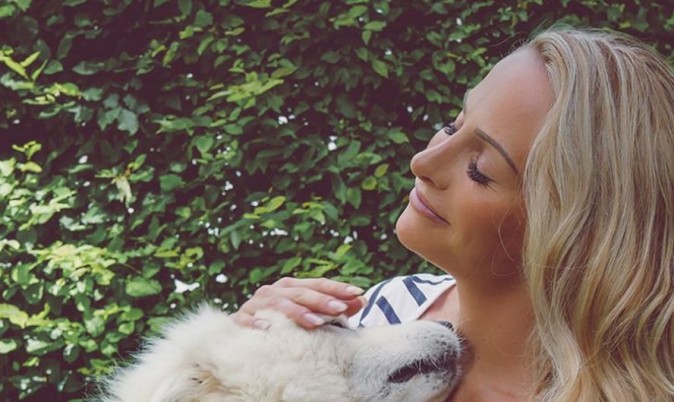 Her family posted photo of the can that killed the woman so as to warn others.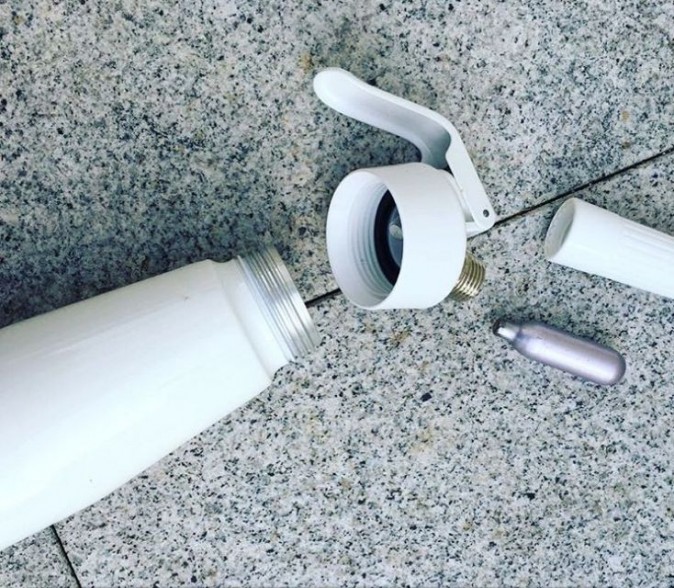 "Here's an example of the cartridge/siphon for whipped cream that exploded and struck Rebecca's chest, killing her. Take note: The cartridge that caused her death was sealed. Do not use this type of device in your home! Tens of thousands of these appliances are still in circulation," the caption read, according to the Washington Post.