The ISIS terrorist group leader had internet service at his remote compound in northern Syria that American forces stormed last month, resulting in his death.
Abu Bakr al-Baghdadi, the leader of the Islamic terror group, fled down a dead-end tunnel as special forces surrounded the compound, and ultimately detonated an explosive vest killing himself and several children, U.S. authorities said.
New documents obtained by Jenan Moussa of Al-Aan TV showed that the compound, located near Syria's border with Turkey, had internet since February. The connection was active until about 12 hours before United States soldiers raided the compound on Oct. 26.
The owner of the compound was Abu Muhammad al Halabi, according to documents Moussa obtained.
From February, he paid a monthly internet fee of roughly $8.
The connection was used frequently, and was used for about 90 minutes on the last full day before the raid, which took place shortly after midnight. Inhabitants at the compound were online from February for 90 days and 20 hours.
According to reports, a defector was providing American intelligence operatives with information that helped make the raid a success.
Gen. Mazloum Abdi, the Syrian Democratic Forces commander, told Fox News that the informant told his forces that al-Baghdadi moved to Idlib, prompting the forces and American intelligence to set up a secret cell with three Americans embedded inside.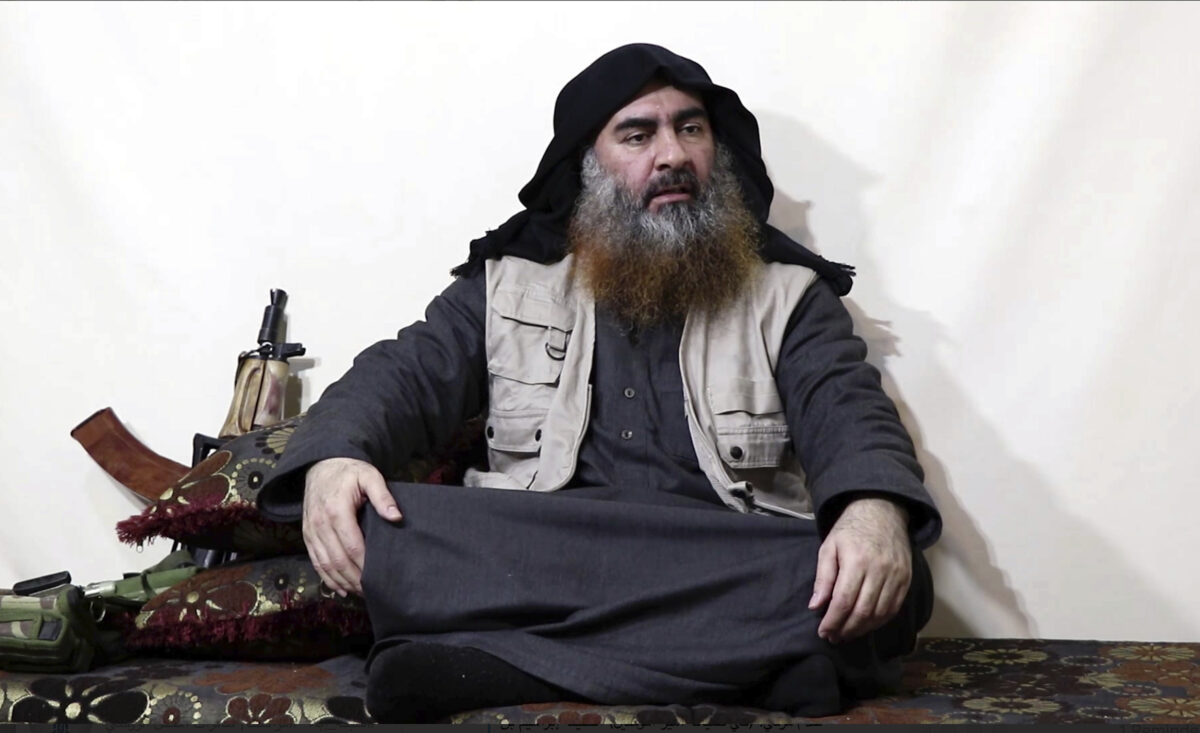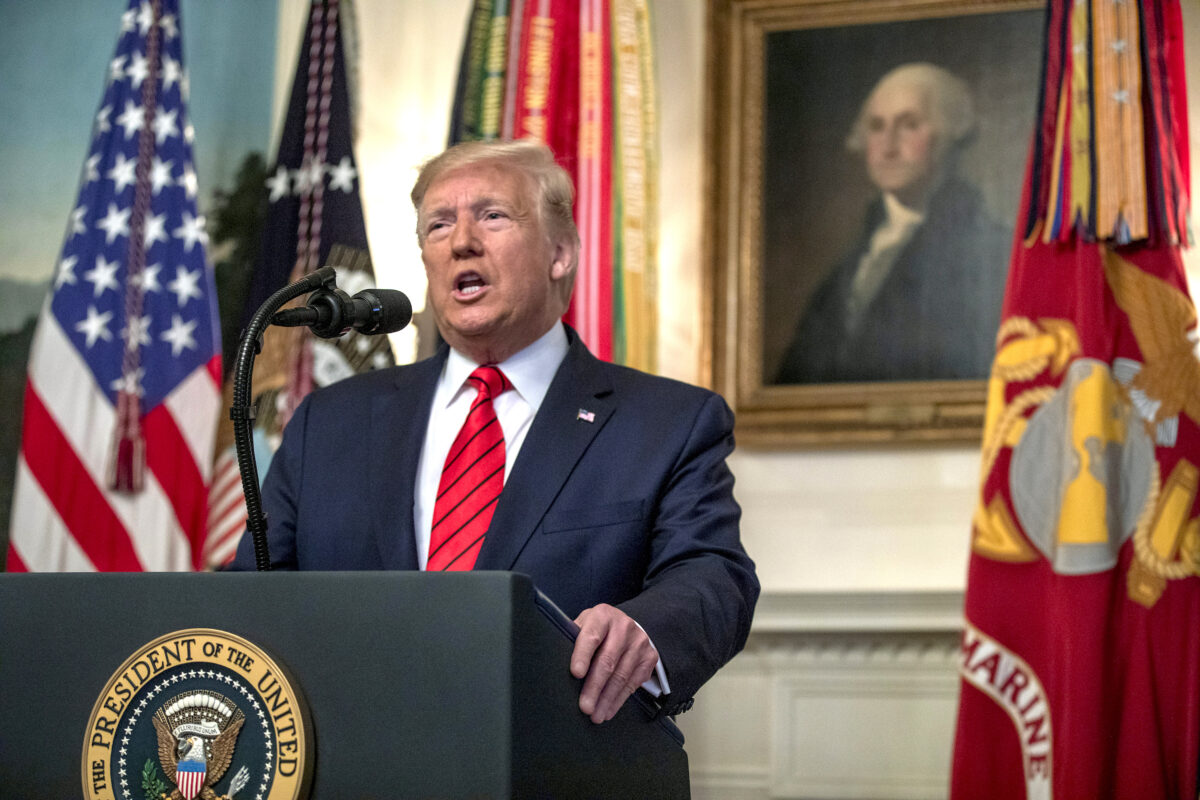 The informant also described the tunnels under the compound, who else was living there, and that he planned to move soon, all of which supported the decision to launch the raid.
President Donald Trump said that al-Baghdadi "died like a dog" after being chased into the tunnel by U.S. forces and American military dogs.
"Baghdadi's demise demonstrates America's relentless pursuit of terrorist leaders," Trump said. "He was a sick and depraved man, and now he's gone."
During the assault, Trump stated al-Baghdadi was "whimpering and crying and screaming all the way."
"Baghdadi and the thugs who follow him were responsible for some of the most brutal atrocities of our time," Secretary of Defense Mark Esper told reporters at a briefing. "His death marks a devastating blow for the remnants of ISIS, who are now deprived of their inspirational leader, following the destruction of their physical caliphate earlier this year."
ISIS later confirmed the death of the terror leader, named a new successor, and warned Americans: "Don't rejoice."
Counter-terrorism operations continue in the region and Turkey. Turkish President Recep Tayyip Erdogan said last week that forces captured the wife of al-Baghdadi, as well as his sister and brother-in-law.