An Austrian girl who joined ISIS was killed while trying to escape the terrorist group, and new details have emerged about how she was treated.
One source claimed Samra Kesinovic, 17, was "used as a sex slave" before she tried to escape.
A Tunisian woman who said she was kept in the same house with her told a U.K. publication this week that the teen was abused by a number of different militants.
Reports last month said she was beaten to death for trying to escape.
The unnamed woman told The Sun that she and Kesinovic were kept as a "sexual present for new fighters" who came to ISIS-controlled areas in Syria.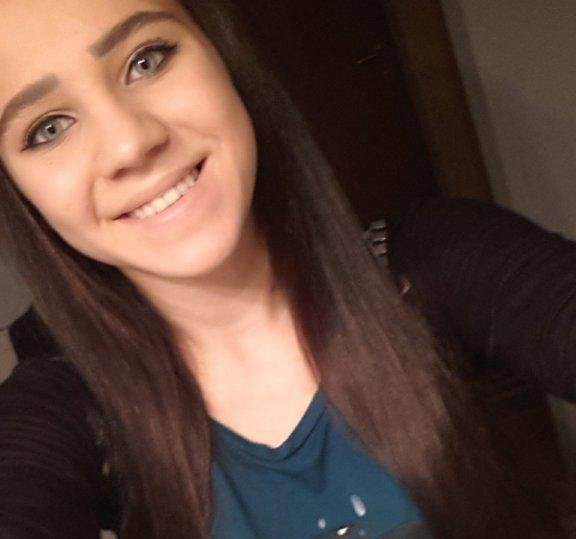 The Tunisian woman said the teen made several attempts to escape before she was captured and killed.
Kesinovic disappeared from her home in Vienna to join ISIS with her 15-year-old friend, Sabina Selimovic, in 2014.
"Don't look for us. We will serve Allah and we will die for him," read a note left by the girls.
The girls later appeared in ISIS propaganda photos that were circulated online. They posed with terrorists, wore burkas, and carried AK-47 rifles.
"Here I can really be free. I can practice my religion. I couldn't do that in Vienna," Selimovic reportedly said last year.
Selimovic was reported dead shortly afterwards when she was killed during fighting in the ISIS stronghold of Raqqa, according to News Ltd. Kesinovic then wrote a letter to her family that said she was tired of ISIS' brutality and glorification of violence.
According to The Independent, the Austrian government has refused to confirm the girls' deaths, saying it can't comment on individual cases.
This week, an ISIS document was leaked that shows rules on when "owners" of slaves in Syria and Iraq are permitted to have intercourse, reported Reuters
The so-called owners of female slaves have to "show compassion toward her, be kind to her, not humiliate her, and not assign her work she is unable to perform," the fatwa says, according to the news agency.