An informant, whose name or nationality was not released, helped U.S. forces to conduct a raid that killed ISIS leader Abu Bakr al-Baghdadi, reported the Washington Post, citing unnamed U.S.- and Middle East-based officials.
The ISIS defector reportedly provided U.S. intelligence operatives with information that was critical to the success of the raid and is expected to receive part of the "$25 million U.S. bounty that had been placed on Baghdadi's head," the officials said, according to the Post.
The newspaper said the informant turned against ISIS after the terrorist group killed one of his relatives. He is a Sunni Arab, according to one official.
The informant was recruited and cultivated by the Syrian Democratic Forces (SDF), an alliance consisting mostly of Kurds and led by Kurds, which fought as a U.S. ally against ISIS. The ISIS defector was later handed over to U.S. intelligence where he underwent careful scrutiny, the officials told the Post.
The informant oversaw the construction of the compound that was al-Baghdadi's residence and provided U.S. intelligence with its floor plan, the newspaper reported.
3 – Our own source, who had been able to reach Al Baghdadi, brought Al Baghdadi's underwear to conduct a DNA test and make sure (100%) that the person in question was Al Baghdadi himself.

— بولات جان Polat Can (@PolatCanRojava) October 28, 2019
Polat Can, a commander with the Kurds, said that a spy loyal to SDF stole underwear belonging to al-Baghdadi to help prove his identity after he was killed, according to a Twitter thread that he posted on Monday.
Also, Gen. Mazloum Abdi, SDF commander-in-chief, told NBC that SDF intelligence "had a source deep in al-Baghdadi's inner circle who described a room-by-room layout." Abdi added that the source obtained al-Baghdadi's "used underwear and later a sample of his blood."
It is unclear whether the source mentioned by Can and Abdi is the same person as the informant reported on by the Post.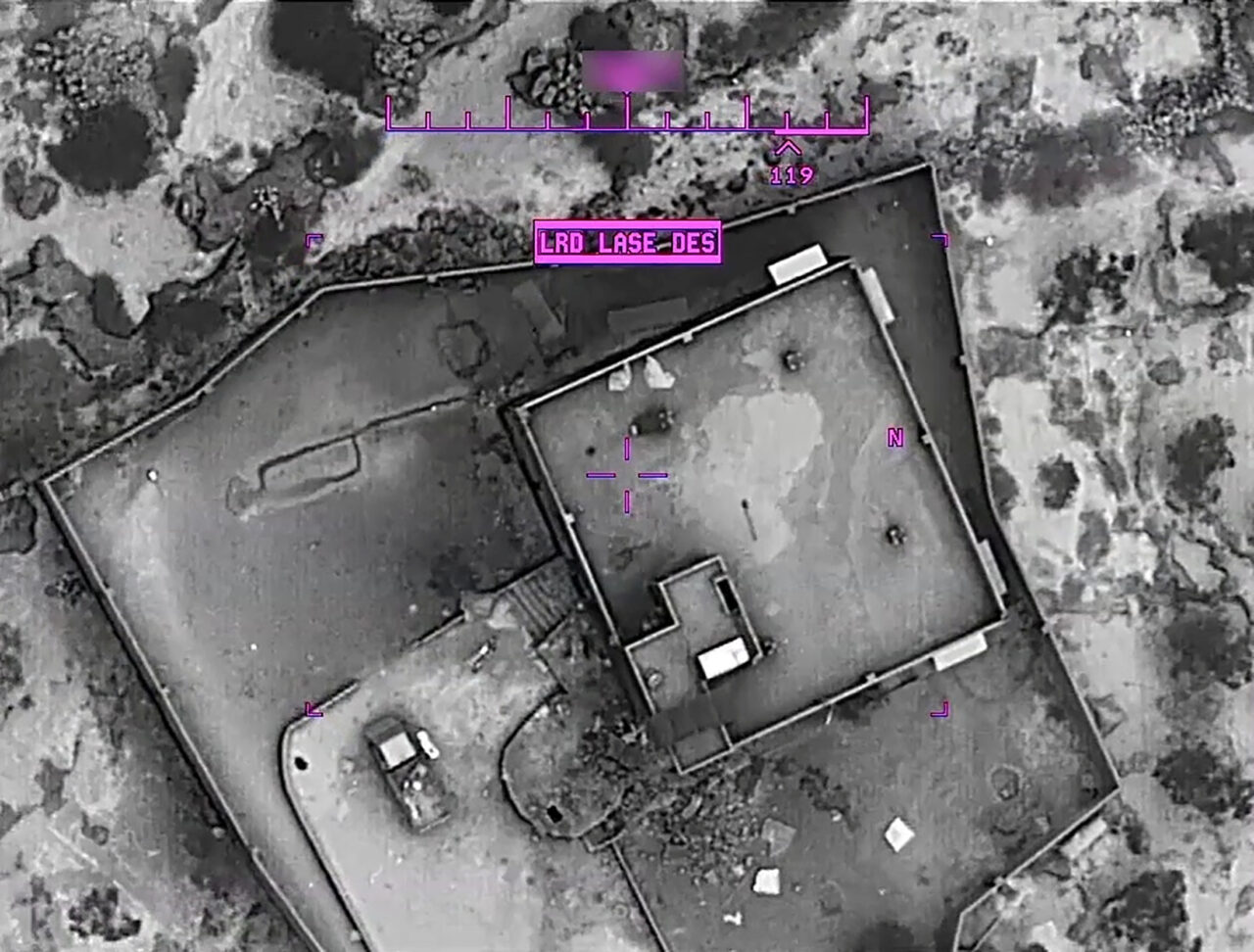 The informant was reportedly on site during the raid at the ISIS leader's compound, located about four miles from the Turkey-Syria border in Iblid, and was extracted from the area two days later together with his family, according to the Post.
Baghdadi, an Iraqi jihadist who rose from obscurity to declare himself "caliph" of all Muslims as the leader of the ISIS terrorist network, died by detonating a suicide vest after fleeing into a dead-end tunnel as elite U.S. special operations forces closed in over the weekend, according to the U.S. government.
ISIS confirmed the death of al-Baghdadi's on Thursday and named the dead terrorist's successor as Abu Ibrahim Hashimi al-Quraishi.
Epoch Times reporter Jack Phillips contributed to this report.