The ISIS terrorist group has officially claimed responsibility for the attack in Lower Manhattan that killed eight people and injured several more earlier this week.
It called Uzbek national Sayfullo Saipov, 29, a "soldier" in a weekly newspaper, but the writers offered no evidence to support the claim, Reuters reported.
NBC News reported earlier in the week that officials found a note in the Home Depot truck he used to attack people that read, "ISIS lives forever." Witnesses at the scene said he drove the vehicle on a bike path, hitting dozens of people, before hitting a school bus. He then emerged from the vehicle with two fake guns, according to media reports. An NYPD officer shot him and detained him.
Authorities charged Saipov with the attack on Tuesday, saying that he appeared to have been radicalized online after he came to the United States seven years ago. He could potentially face the death penalty if he's convicted.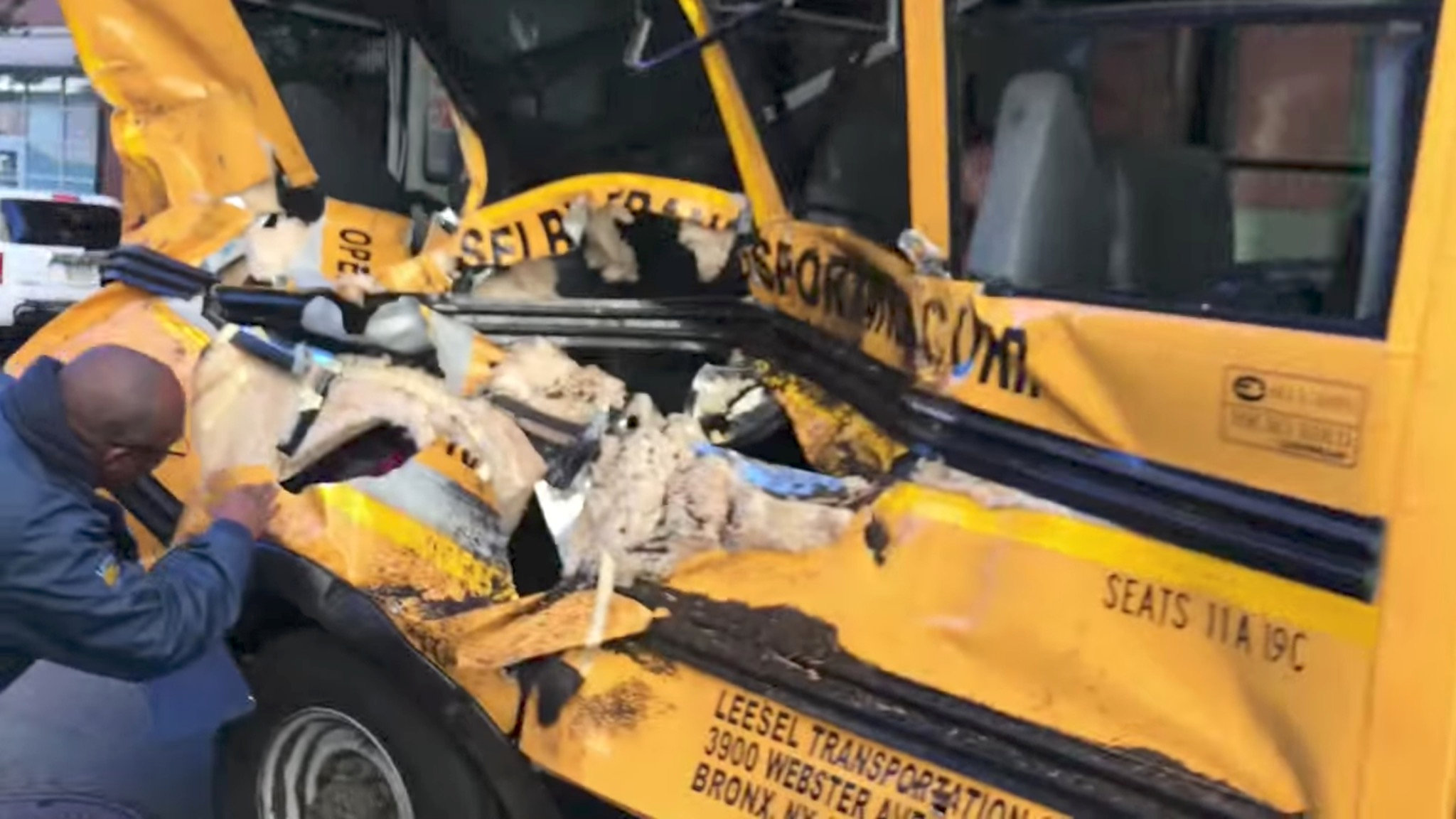 President Donald Trump tweeted that "ISIS just claimed the Degenerate Animal who killed, and so badly wounded, the wonderful people on the West Side was 'their soldier.'" The president wrote that "based on that, the military has hit ISIS 'much harder' over the last two days."
"They will pay a big price for every attack on us," he added.
Saipov was taken to Bellevue after being shot in the abdomen by a police officer before his arrest.
One of the two criminal counts Saipov faces, violence and destruction of motor vehicles causing the deaths of eight people, carries the death penalty if the government chooses to seek it, prosecutors said.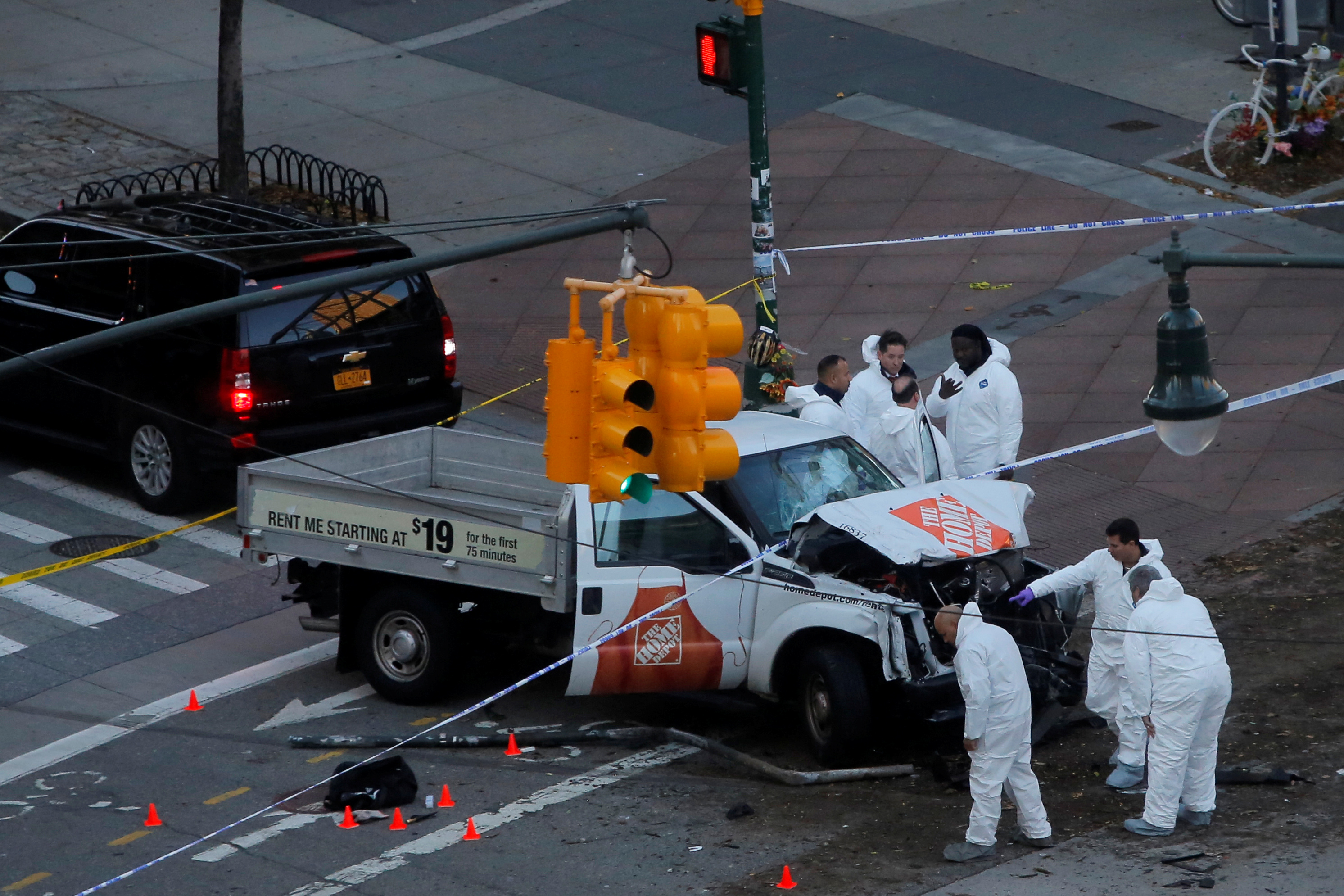 Saipov waived his right to remain silent or have an attorney present when he agreed to speak to investigators from his hospital bed, the criminal complaint said.
The FBI has said it has located another Uzbek man, Mukhammadzoir Kadirov, 32, who it said was wanted for questioning as a person of interest in the attack.
Citing an unnamed law enforcement official, ABC News reported on Friday that Saipov placed a telephone call to Kadirov immediately before he carried out the attack. ABC News said the significance of the call was not known.
Reuters contributed to this report.