The ISIS terrorist group claimed responsibility for a suicide bombing attack that killed at least 32 people and injured more than 100 in Baghdad, Iraq.
The organization said it was behind the attack, according to a statement posted on the group's Telegram channel, as reported by the Reuters news agency. The SITE Intelligence Group also confirmed ISIS's statement on the app.
The U.S. Embassy in Baghdad condemned the incident on Thursday.
"This attack is a reprehensible act of cowardice that underscores the dangers of terrorism that millions of Iraqis continue to face," the embassy said in a statement. "We extend our condolences to the families of these victims, and hope for the swift recovery for those who were injured."
Authorities told Reuters that two men blew themselves up in a crowded Baghdad marketplace in a sign that some experts have said is a sign of the reactivation of ISIS after several years.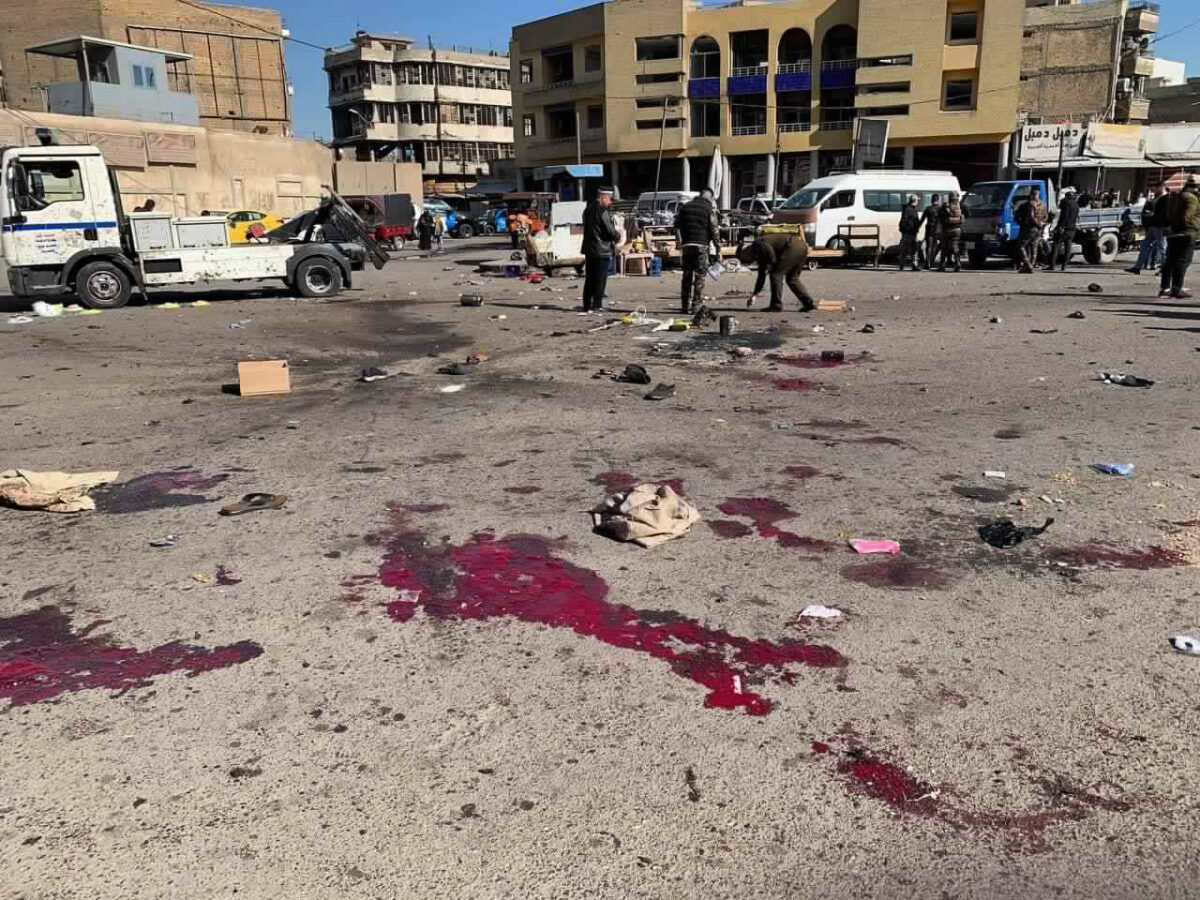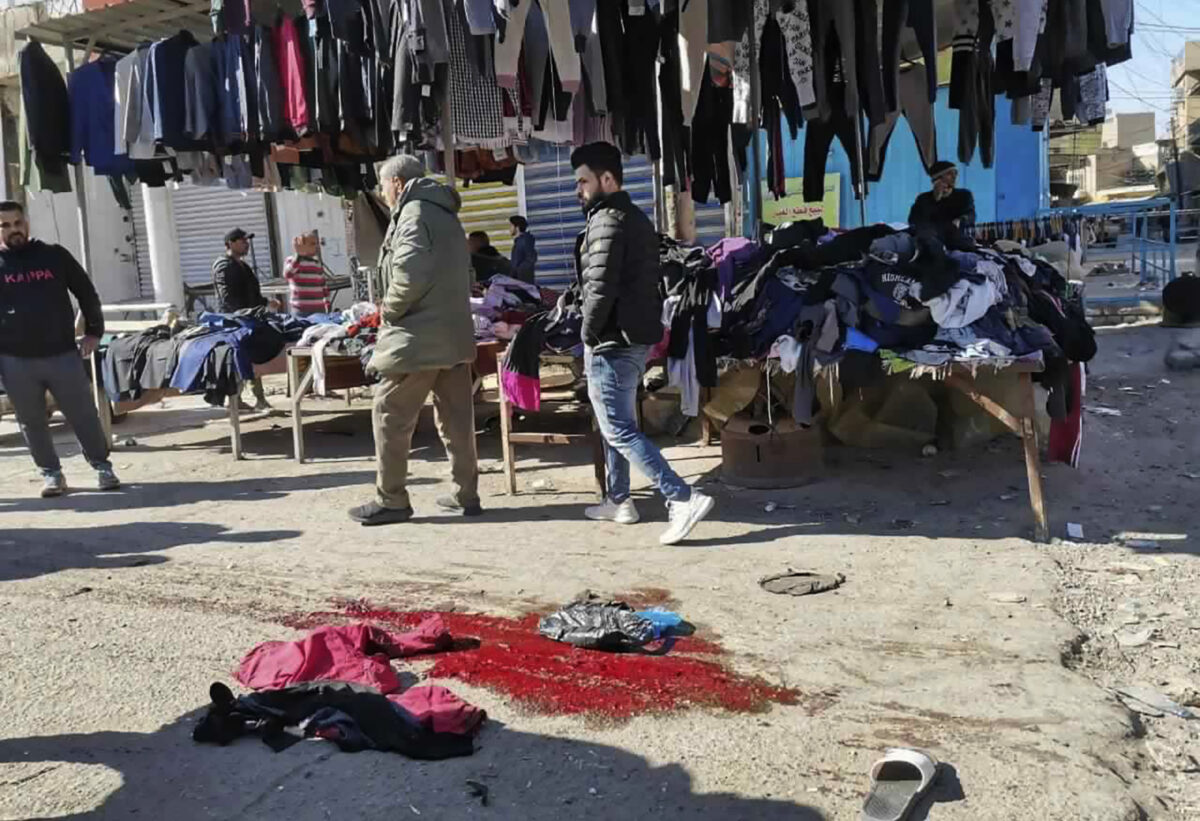 A fruit vendor, Abbas Abdulkareem, told NPR: "We were shocked … because for some time there have been no explosions. The situation was safe, and people were optimistic."
Retired Gen. Lloyd Austin, President Joe Biden's defense secretary nominee, told a Senate committee that he is concerned about the threat ISIS poses.
"I support maintaining a small number of U.S. troops to carry out a limited mission focused on advising and assisting Iraqi counterterrorism forces to deal with the continuing threat from ISIS," he told the Senate Armed Services Committee in written testimony.
It came after President Donald Trump reduced troop numbers in Iraq, Syria, and Afghanistan, although about 2,500 troops remain in Iraq. The move to withdraw troops was opposed by a number of lawmakers in the House and Senate.