The ISIS terrorist group is being blamed for the beheading of at least 11 people at a checkpoint in Libya—two civilians and nine soldiers loyal to the Libyan National Army (LNA).
The attack took place in the central district of al-Jufra, about 400 miles southeast of Tripoli and some 220 miles south of the coastal city of Sirte, which ISIS held until late last year when it was pushed out by Libyan forces.
No one has claimed responsibility for the killings, but according to Agence France-Presse (AFP), LNA spokesman Col. Ahmed al-Mesmari claimed ISIS was behind it.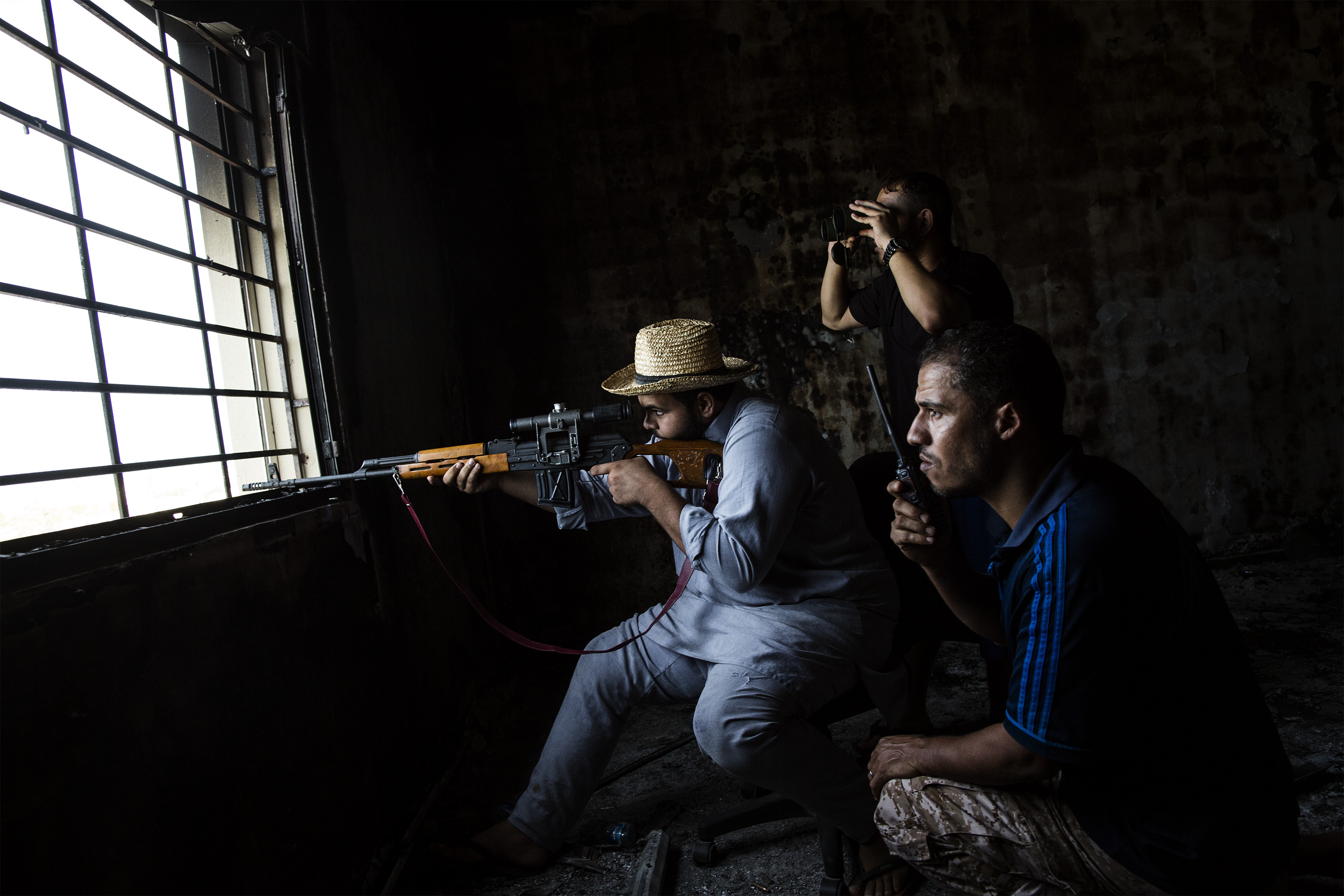 Analysts and military sources say ISIS remains active in Libya, particularly in the south, despite losing its stronghold, AFP reports.
After dictator Moammar Gadhafi was thrown out of power and killed in a 2011 uprising, Libya sank into chaos.
Jihadists and human and arms traffickers have gone rampant in Libya as multiple authorities and dozens of militias vie for control.
The Libyan National Army (LNA) is aligned with Libya's eastern government.
From NTD.tv