Commentary
After two young girls died participating in a viral challenge, TikTok, the most popular app in the world, is being sued for promoting "dangerous algorithms."
Created in China and exported to the world, TikTok is an app that really should be banned. However, it's important to remember that other dangerous platforms exist.
Besides TikTok, there's another platform that's used by hundreds of millions of youngsters, including millions of Americans, that deserves to be scrutinized. It promotes gore, guts, violence, and sexually explicit material. Chances are, if you're above a certain age (say, 25), you've never heard of it. But millions of youngsters have.
In the United States, one of the most popular live streaming platforms is called Twitch. The Amazon-owned platform primarily caters to video gamers and offers music broadcasts, business streams, and "in real life" (IRL) streams.
IRL streaming involves broadcasting activities unrelated to video gaming or business-related activities. According to author Alex Bybyk, IRL streaming "includes everything from live streaming your talents or niche hobbies to vlogging your travel adventures and everyday life." Although similar content is popular on Facebook and YouTube, Twitch is the "undisputed king" of IRL streaming.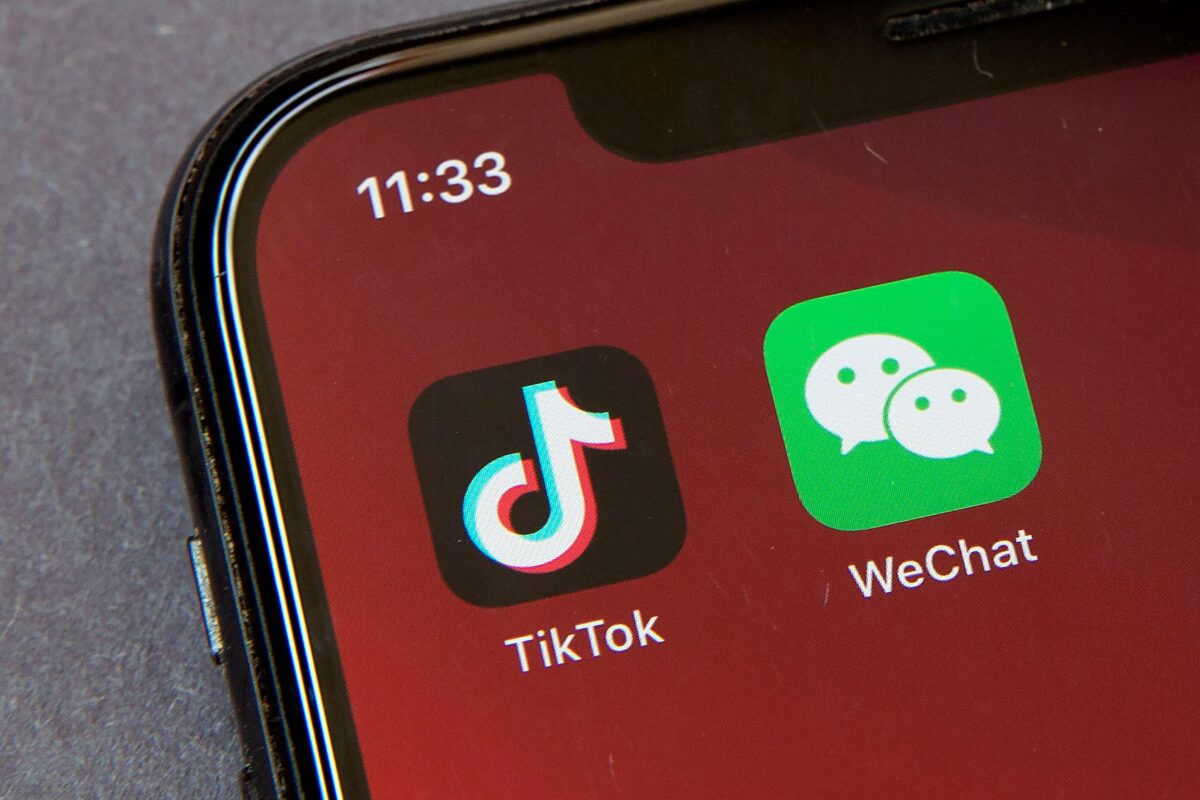 According to its website, Twitch "does not allow content that depicts, glorifies, encourages, or supports terrorism, or violent extremist actors or acts." We're told that this "includes threatening to or encouraging others to commit acts that would result in serious physical harm to groups of people or significant property destruction."
Reality paints a very different picture, however. Twitch is akin to a horror show, full of guts, gore, and even groomers.
In the United States, the platform is wildly popular. With 44 million viewers/users—nearly the combined populations of New York state and Florida—this number is expected to grow to 51.6 million by 2024. A total of 41 percent of viewers/users are between the ages of 16 and 24. Children as young as 13 are allowed to join the platform.
Which begs the question: What exactly are these kids watching? Also, who's watching them?
A Virtual Playground Full of Creeps
Although millions of individuals spend hours watching gamers do their thing on Twitch, others spend hours watching sexually offensive content and being groomed by child predators, according to Internet Safe Education. Twitch is an unregulated playground of sorts, with dangerous individuals lurking in the digital shadows.
Rather oddly, the platform also facilitates the broadcasting of cockfighting, a brutal "sport" that promotes perverse levels of animal cruelty. As content is broadcast in real-time, moderation is next to impossible. Anything can be said, done, or exposed. Retroactive action is possible, of course. But that's not exactly comforting.

As I mentioned earlier, Twitch is used primarily by gamers. Video gaming—or, more specifically, chronic video gaming—comes with other notable risks.
The link between gaming and social isolation is particularly strong. Studies have shown that socializing with other human beings leads to improved levels of happiness and satisfaction with life. To be clear, by socializing, I mean actual face-to-face interactions. Unfortunately, platforms such as Twitch encourage viewers to hole themselves off in bedrooms and basements, swapping sunlight for screen time and text-based chats for real-world conversations.
A recent study published in Neurology outlined how social isolation is linked to changes in both brain structure and reasoning. According to the study authors, social isolation comes with the risk of developing dementia in later years. This makes sense. We evolved to communicate and cooperate in groups to forage and hunt for food. We evolved to spend more time outdoors, walking and talking—you know, actually living life. We evolved to work in teams, not to Twitch.
Last year, viewers consumed almost 23 billion hours of Twitch-related content. This represented a 22 percent increase from 2020. The average user spends a minimum of 95 minutes daily, or about 10 hours per week, on Twitch. That's 40 hours in a month—in other words, the equivalent of a full 9-to-5 work week. That's a lot of time—a lot of unsupervised time, too, I might add.
What to do?
Most of us agree that TikTok should be banned. What about Twitch? I'm not necessarily calling on the government to take action—although, considering that the head office is in San Francisco, it wouldn't hurt to have a word.
I reached out to Twitch for comment. At the time of this writing, no comments had been offered.
Instead of calling on government officials, I'm calling on parents to keep an eye on their children, especially those who happen to have teenagers living under their roofs. Chances are, if you have a teenage son or daughter, they're probably on Twitch.
Of course, gaming itself isn't exactly dangerous, but it can lead people down dangerous paths. This is especially true on Twitch, a platform marketed to gamers but also caters to a much broader audience, including child predators.
Views expressed in this article are the opinions of the author and do not necessarily reflect the views of The Epoch Times.