IRVINE, Calif.—The City of Irvine will be contracting with concert venue operator Live Nation to find an area inside the Great Park to build a permanent amphitheater, after approving the matter during an April 26 council meeting.
Currently, the city has been using the FivePoint Amphitheatre, a temporary location south of the Great Park since 2016, after the Irvine Meadows amphitheater off Irvine Center Drive was closed for demolition.
The city council's unanimous vote will give Live Nation 210 days to work with the city to find a 20-acre area to fit the planned amphitheater.
Live Nation is also paying the city $30,000 for "consultants, attorneys, engineers, and other third party services undertaken to accommodate the City's responsibilities under the agreement," according to an April 26 city document (pdf).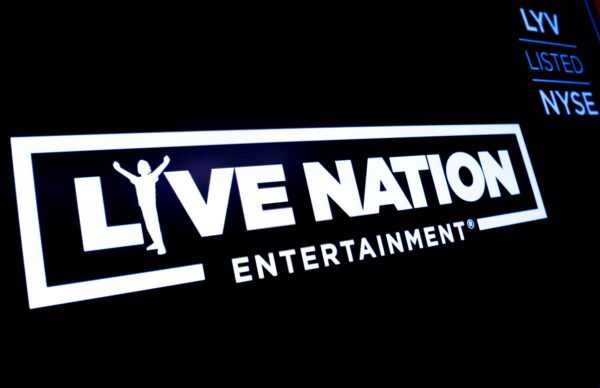 One of the main concerns for the project is noise coming from live music performances.
Vice Mayor Anthony Kuo said he has heard noise from the current FivePoint Amphitheater despite living about five miles away, and there have been complaints coming from "residents who actually don't live close by."
Kuo said he believes the sounds of particularly loud concerts have "traveled along corridors, such as the San Diego Creek Channel or Irvine Center Drive, or through the Quail Hill open space."
Also, sound can bounce from the metal bleachers at the temporary amphitheater, Kuo said, noting that the future permanent site will use sound-absorbing material.
As to why the city council chose to work with Live Nation—which organized the AstroWorld Festival in Houston, Texas, which left ten people dead and hundreds injured in November 2021—Kuo emphasized the company's history of operating in Irvine since the 1980s.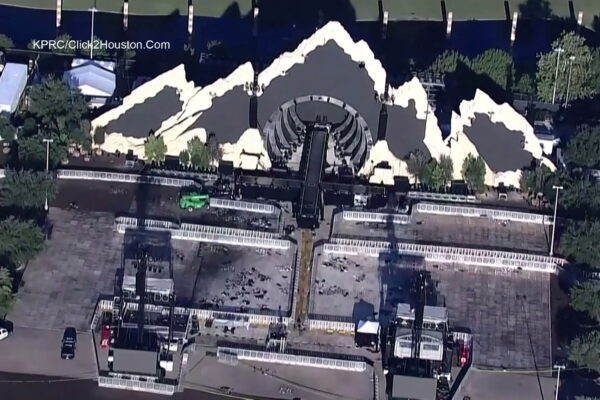 "As long as there's been a live music amphitheater in Irvine, Live Nation has been the operator," Kuo said.
In addition, options were limited, he said, since there were only a few organizations with substantial experience in managing large-scale venues and connecting with performers.
"[Live Nation] is the long-standing operator of these venues," Kuo said. "My understanding is that there aren't a lot of outfits that have the connections to the talent. I think there are maybe two or three groups that do this. And so for no other reason, then they've been the ones doing it, they know the market, and they know the talent."