The Internal Revenue Service (IRS) issued nearly 160 million stimulus payments to American households, but millions of eligible individuals have not yet received a payment and are at risk of missing out entirely.
A study from the Center on Budget and Policy Priorities, a progressive think tank, said that around 12 million low-income people need to provide their information to the IRS by mid-October or they will miss out on a combined $12 billion in assistance. The individuals typically don't have information on file with the IRS, and they also don't participate in programs such as Social Security.
"An aggressive outreach program is needed at the state and local levels to inform eligible individuals, who by definition have very low incomes, that they are eligible and to help them undertake the required steps," the researchers wrote. "These funds would go to extremely low-income individuals and families at a time when need is rising due to the pandemic."
The Center analyzed Census Bureau data to come up with its conclusions. About 75 percent of these 12 million people receive food stamps or Medicaid.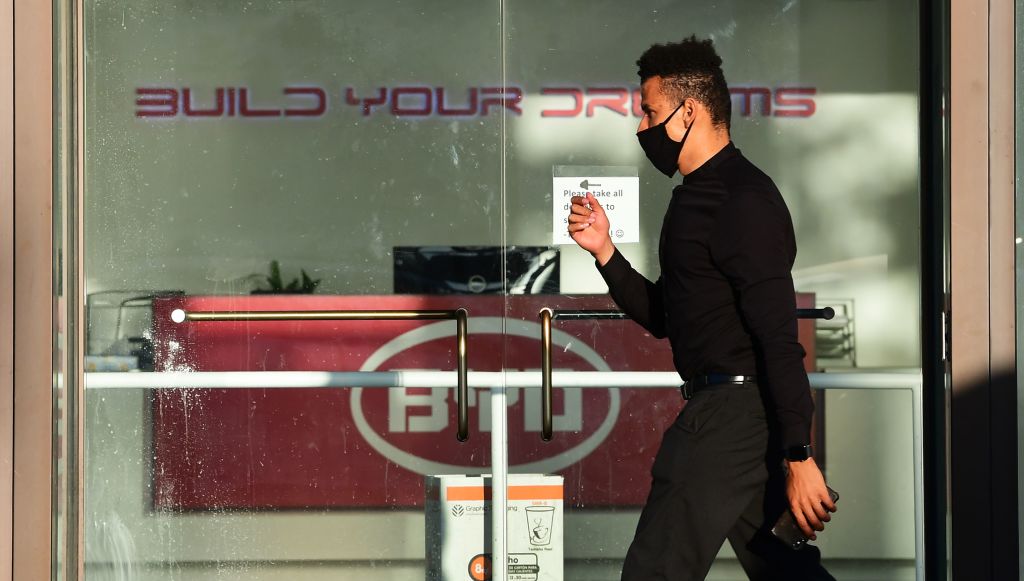 "This group includes very low-income families with children, people who have been disconnected from work opportunities for a long period, and many low-income adults not raising children in their home," the organization wrote on its website.
Payments of up to $1,200 were distributed starting in April after the CARES Act was passed into law in late March to offset economic damage suffered during the CCP (Chinese Communist Party) virus pandemic. The Labor Department estimated that around 40 million people have filed for unemployment insurance during the pandemic.
Across the United States, governors ordered numerous businesses to shut down entirely in an attempt to curb the spread of the virus, while the travel and hospitality industries have been decimated.
White House officials in recent days have said that more direct aid to Americans is a likelihood in the coming weeks.
The Center on Budget and Policy Priorities said that an "aggressive outreach program" is required to make sure that the millions of individuals receive the direct payments.
"Such outreach efforts will benefit both individuals and communities. The payments are considerable, both for the recipients and by other standards of assistance; in some states, the amount of money at stake is as much as ten times the state's total annual cash assistance to families with children," according to its website.