As Hurricane Irma moves up toward the Leeward Islands, the National Hurricane Center says it has again strengthened to a category 3 hurricane.
Irma was first categorized as a category 3 on Thursday, Aug. 31, then downgraded to a category 2 before being increased to a category 3 again Sunday morning.
The Center shows Irma moving west-south-west toward the Caribbean at 14 mph in its 11 a.m. update, and predicts the storm could reach Puerto Rico and the Virgin Islands as early as Sept. 7.
It also warns that Turks and Caicos, the Bahamas, and Hispaniola could be affected by Irma.
Some of the dangers the hurricane brings are strong winds, storm surge, and rainfall, as well as rip currents and rough surf.
Irma is expected to strengthen as it moves westward in the week ahead, Weather.com reports.

There are currently no coastal watches or warnings in effect.
Meteorologists say it is too soon to say what, if any, impact Irma will have on the U.S. East Coast, but residents with interests there are advised to monitor weather forecasts closely. 
The center of Irma is about 885 miles east of the Leeward Islands, and has maximum sustained winds of 115 miles per hour, with stronger gusts.
Irma comes in the wake of devasataion from Hurricane Harvey that made landfall as a category 4 hurricane in Texas before moving east along the coast to Louisiana after downgrading to a tropical storm.
Texas Governor Greg Abbott on Sunday estimated damage from Harvey at $150 billion to $180 billion, calling it more costly than epic hurricanes Katrina or Sandy and fueling a debate over how to pay for the disaster.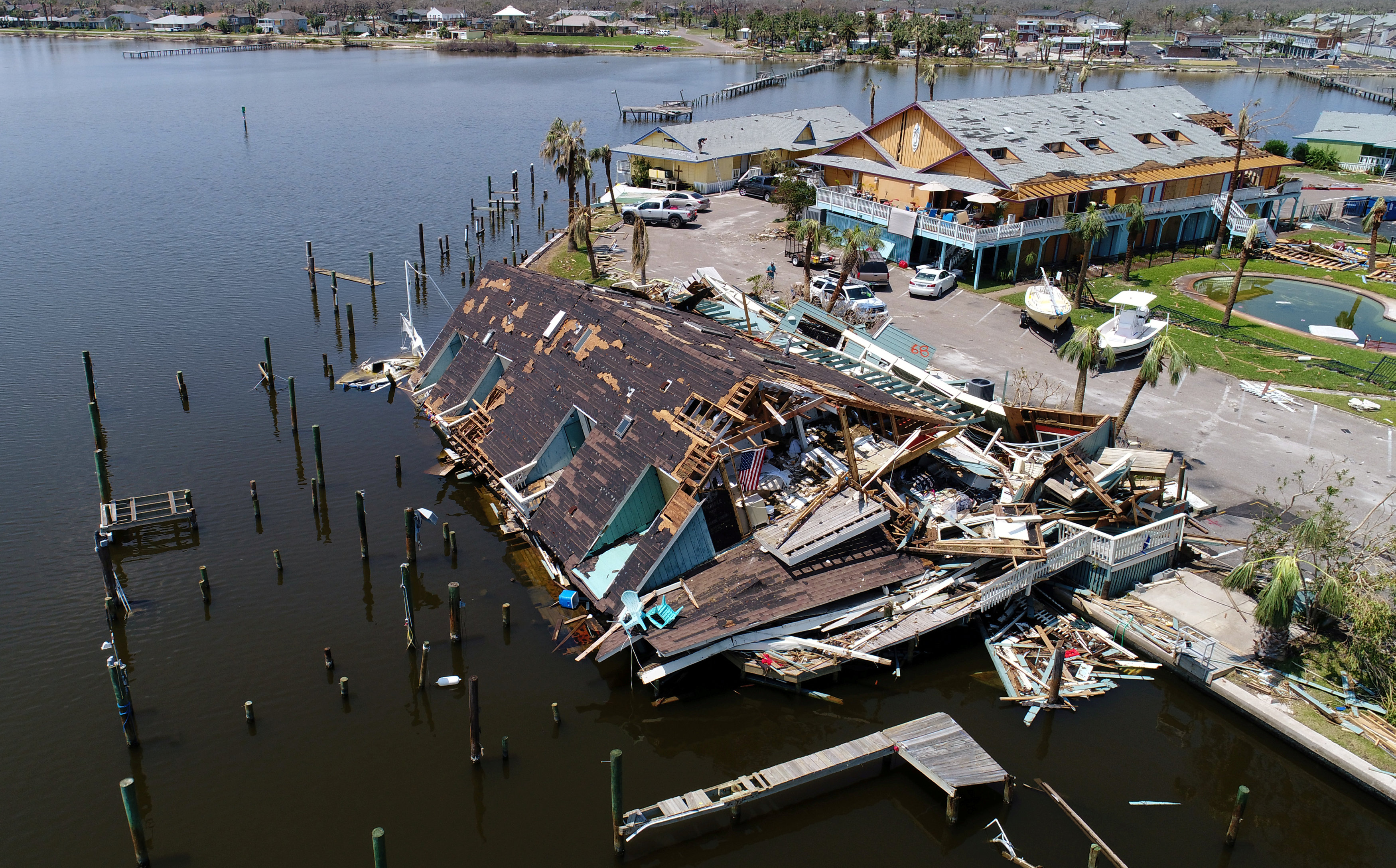 Harvey, which first came ashore on Aug. 25 as the most powerful hurricane to hit Texas in 50 years, has killed an estimated 47 people, displaced more than 1 million and damaged some 200,000 homes in a path of destruction stretching for more than 300 miles (480 kms).
Abbott, who is advocating for U.S. government aid for his state's recovery, said the damage would exceed that of Katrina, the storm that devastated New Orleans and surrounding areas in 2005, and Sandy, which overwhelmed New York city and the U.S. Northeast in 2012.
Reuters contributed to this report.
From NTD.tv