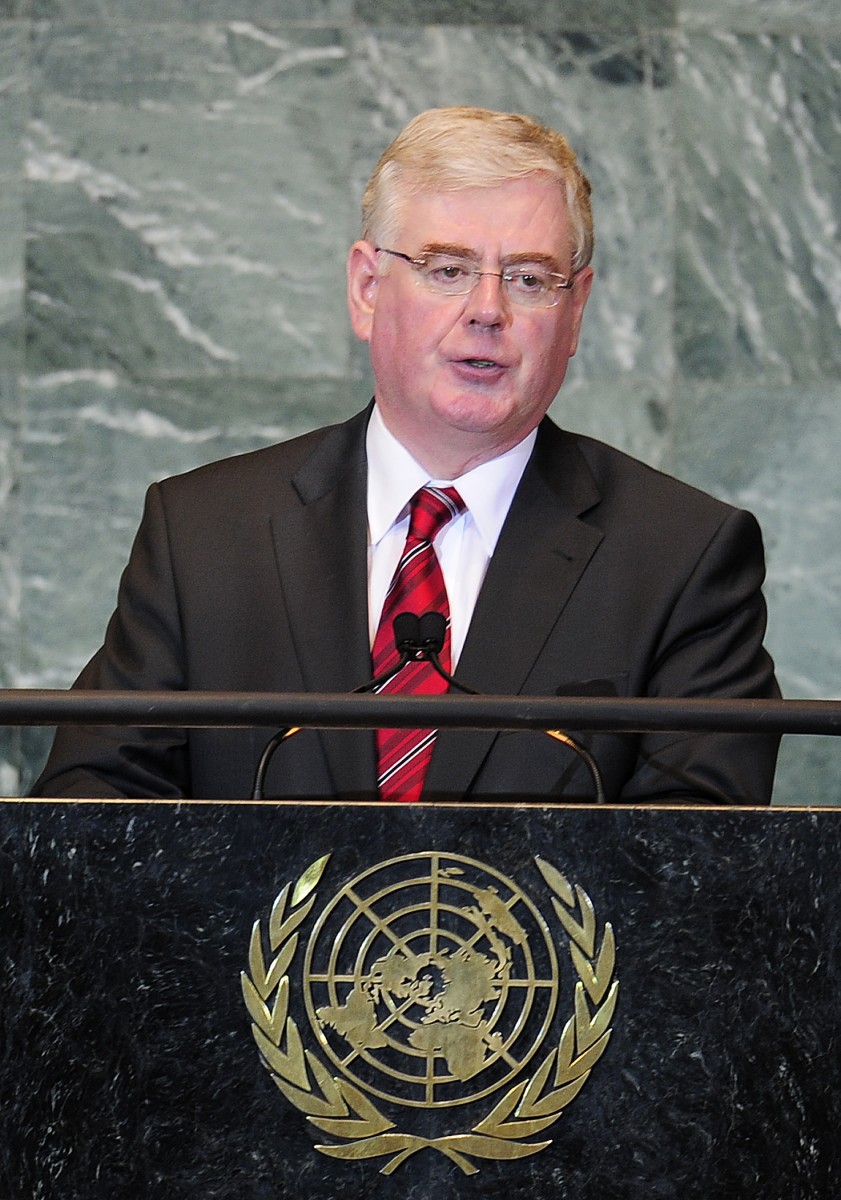 The Tánaiste and Minister for Justice announced this week that Ireland will sign, subject to ratification, the Optional Protocol to the International Covenant on Economic, Social and Cultural Rights.
Amnesty International Ireland has welcomed the decision, and say it should strengthen protection for people living in Ireland.
According to the Human Rights Body, the treaty establishes a mechanism to allow people living in Ireland to raise matters directly with the United Nations, when they feel their rights with respect to housing, health or education have not been delivered. 
Colm O'Gorman, Executive Director of Amnesty International Ireland, said: "Ireland will be joining a number of European countries who have signed this treaty, and by doing so is showing real leadership on the international stage. We hope the Government will move ahead swiftly with ratifying the treaty."
Mr O'Gorman added that these rights must also be protected in Ireland's Constitution. He also noted that the treaty will become legally binding on Ireland, and the complaint mechanism to appeal to the United Nations will be set up only when it is ratified by Ireland.
According to Minister for Justice, Equality and Defence, Alan Shatter TD: "This Government is deeply committed to the protection and promotion of human rights, and our Programme for Government clearly states our goal of forging a new Ireland based on fairness and equality. To do this in the most meaningful and effective way, we are constantly reviewing and improving our human rights and equality infrastructure."
The Government has, however, been criticised recently over their lack of dialogue on human rights issues during the recent visit to Ireland of the Chinese Vice-President, Xi Jinping.
Labour Party MEP for Dublin, Mrs Emer Costello, called on all EU countries to "lead by example" and ratify all international human rights instruments which they have helped establish, including this Optional Protocol. 
"I would urge all other EU Governments that have not yet signed the Optional Protocol to follow Ireland's lead and sign the Optional Protocol, and to proceed with their ratification procedures," said Mrs Costello.