Ireland has suspended its extradition agreement with Hong Kong over Beijing's imposition of the national security law, Foreign Minister Simon Coveney has confirmed.
The move "clearly signals Ireland's concerns in relation to the rule of law in Hong Kong and the erosion of judicial independence promised under the 'one country, two systems' principle," Coveney wrote on Tuesday in a written answer to a parliamentary question by Fine Gael TD (member of Irish Parliament) Neale Richmond.
Canada, Australia, Britain, New Zealand, Germany, France, and the United States have suspended their extradition agreements with Hong Kong in July and August, with Finland followed suit on Oct. 9.
Coveney confirmed that the decision was taken on Oct. 13 following a review of "the implications of the introduction of the National Security Law for Ireland's extradition arrangements with Hong Kong."
Coveney said the national security legislation, which was "adopted without any meaningful consultation of Hong Kong's Legislative Council or civil society, risks undermining the high degree of autonomy of Hong Kong under the One Country, Two Systems principle."
Ireland's decision to suspend its extradition agreement with Hong Kong was taken "in concert with a number of other EU Member States," Coveney said.
"A coordinated package of response measures" set out by the European Council on 28 July included "the operation of Member States' extradition agreements and other relevant agreements with Hong Kong."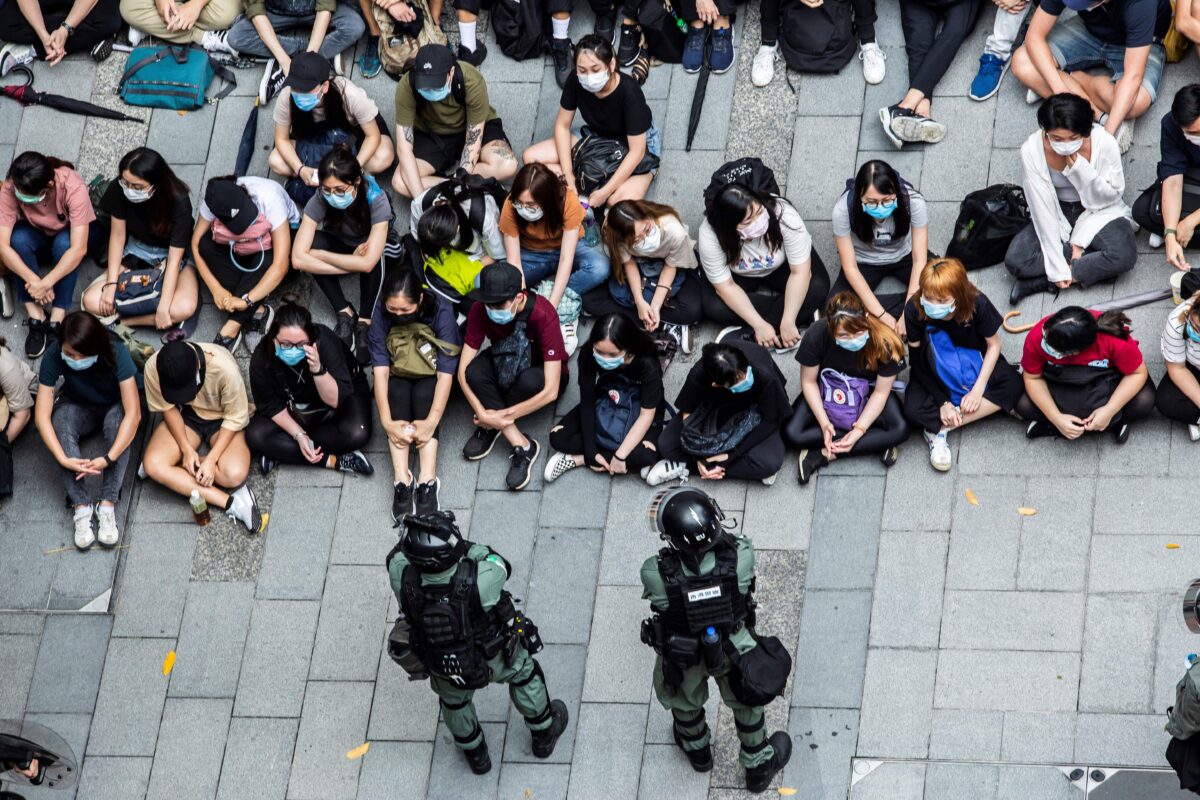 The national security law, which went into effect on June 30, criminalises individuals for any acts of subversion, secession, and collusion with foreign forces against the Chinese Communist regime, with a maximum penalty of life imprisonment.
And in an unprecedented move, Hong Kong Chief Executive Carrie Lam announced on July 31 that the 2020 Hong Kong Legislative Council election has been postponed for a year, citing a local surge in CCP (Chinese Communist Party) virus cases as the reason.
The postponement trails a mass disqualification a day earlier of key pro-democracy candidates, who were deemed unfit to uphold Hong Kong Basic Law or loyalty to Hong Kong's government under the Chinese regime.
Alexander Zhang, Isabel van Brugen and Yinyin Liao contributed to this report.