Iranian health officials have called into question China's reporting of its CCP virus toll, saying the true figures are likely higher.
"After the virus spread, it became evident it wasn't as China reported," said Minoo Mohraz, a health ministry official and member of Iran's COVID-19 taskforce, AFP reported.
"They're currently retracting many of their articles and their figures and studies have not been very correct," she said, adding that "with what we know of their scientific studies—their figures are not trustworthy."
Another task force official, Hamid Souri, an epidemiologist, said China's figures were "far from the truth," basing his remarks on Iran's assessment of the spread of the Chinese Communist Party (CCP) virus, commonly known as the novel coronavirus, and the high fatalities it has caused around the world.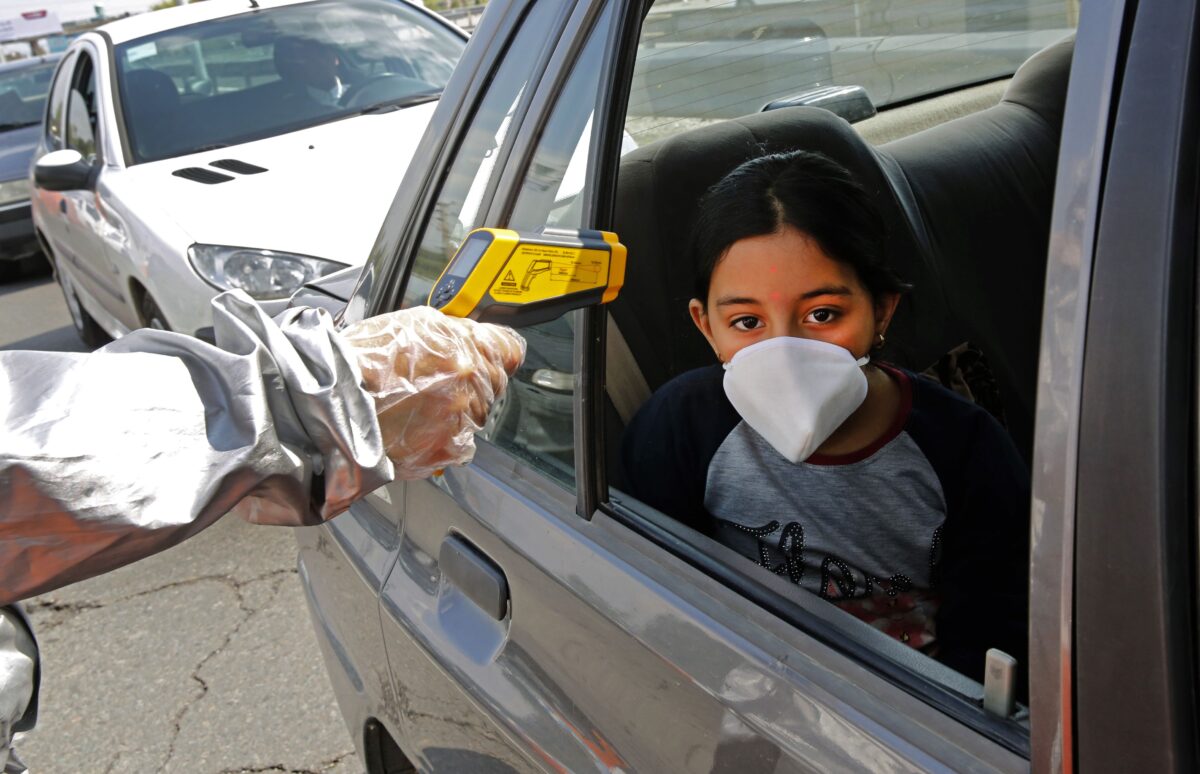 'Bitter Joke'
It comes days after Iran's health ministry spokesman Kianoush Jahanpour came under fire for pointedly calling into question China's virus figures.
Jahanpour, who is also a medical doctor, made the remarks at a press conference and by tweet on Sunday, The Guardian reported.
He said China made it seem as if the CCP virus was like the flu but less deadly.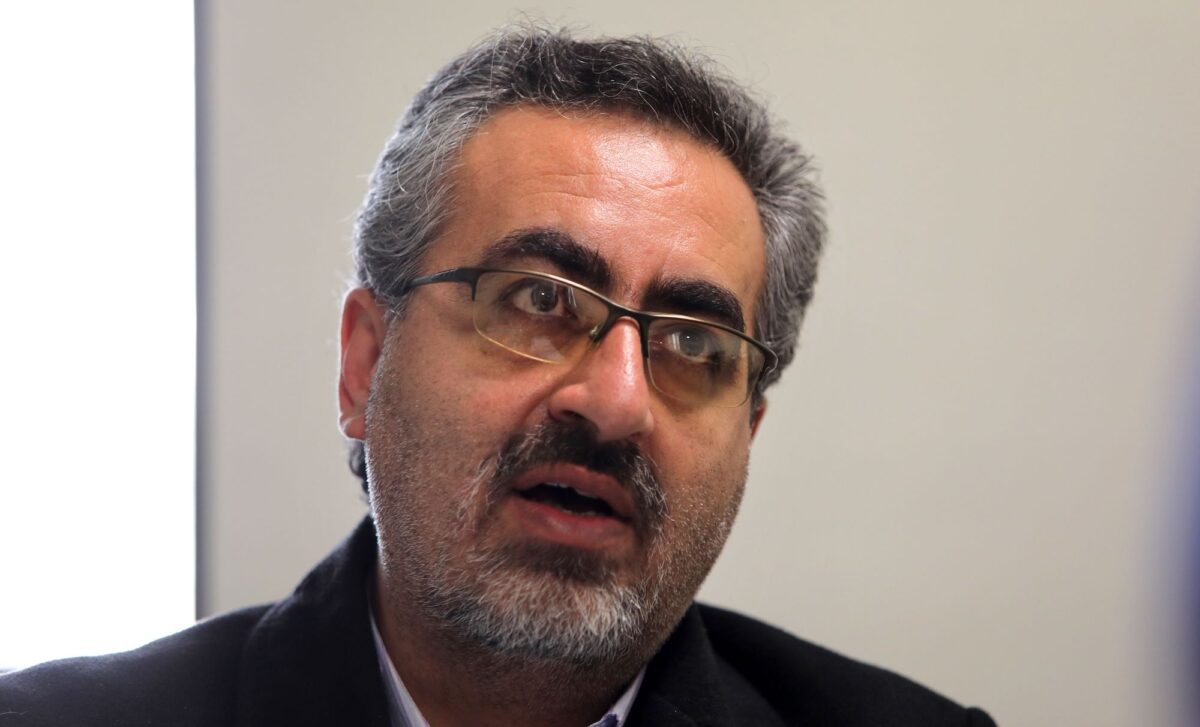 Calling the virus data presented by China a "bitter joke," he said it led governments to downplay its threat, The New Arab reported.
"If in China they say an epidemic was controlled in two months, one should really think about it," Jahanpur wrote.
"Based on the epidemiological information and reports provided by Chinese researchers, 11 academic centers in the world [initially] considered the novel coronavirus to be less dangerous than at least type-A influenza. Today's findings prove it wrong. And we trust our own findings more," he wrote, The New Arab reported.

He was attacked on Twitter by the Chinese ambassador to Tehran, Chang Hua, who called on him to "respect realities and the great efforts of the people of China."
"I suggest that you read their news very carefully in order to draw conclusions," Hua said, The Guardian reported.
Following the Chinese official's reproach, Jahanpour struck a diplomatic note, saying he was only saying that Iran does not agree with China's epidemiological assessment of the virus.
Relations are typically warm between Iran and China, a top trading partner, particularly in oil exports.
But critics say Teheran's reporting on the virus is also misleading.
According to Worldometer, which uses official Iranian sources, the virus has killed more than 3,800 and infected over 62,500, with some 27,000 recovered.
According to Radio Free Europe/Radio Liberty (RFE/RL), parliament members and local officials in some of Iran's virus hotspots said the death and infection tolls announced by the central regime are grossly understated.
Public-health expert Kamiar Alaei, co-founder and co-president of the New York-based Institute for International Health and Education, said mid-March that the real number of COVID-19 infections in Iran could be five times higher than official numbers reported at the time, RFE/RL reports.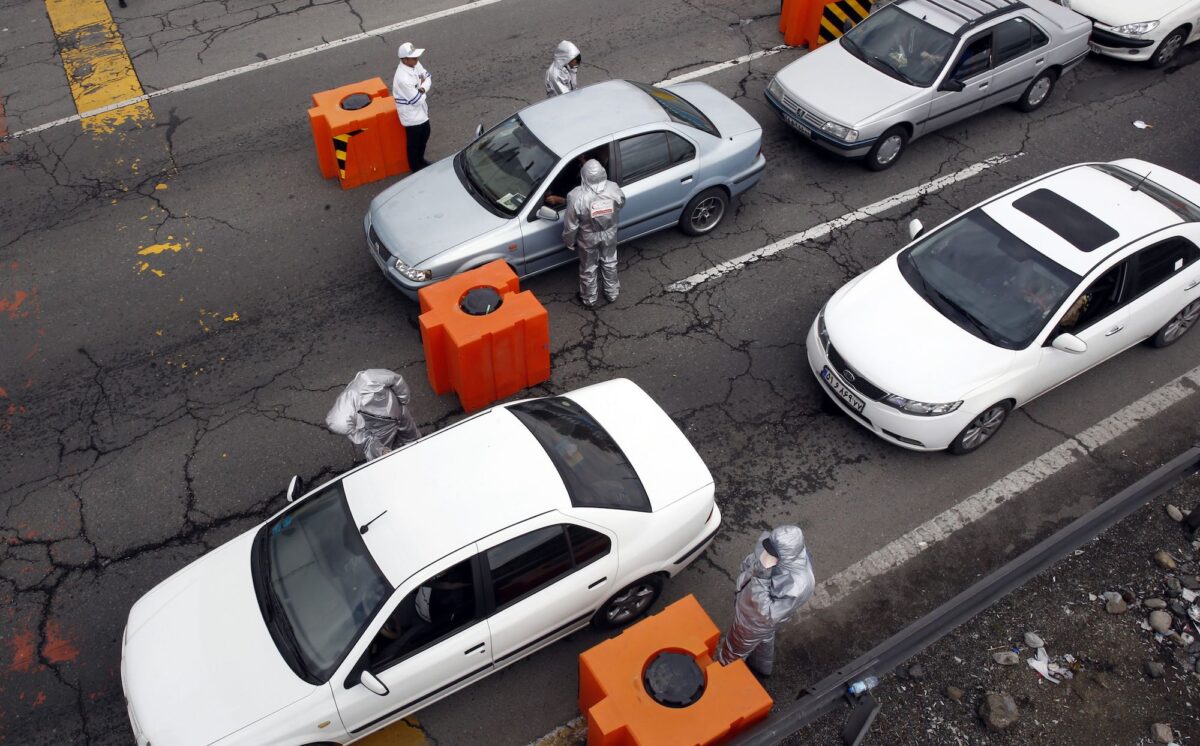 Other experts say that not only are the real figures likely higher, but the Iranian regime's lack of transparency and mismanagement of the outbreak fanned the pandemic.
Faisal Al-Rfouh, a professor of political science and international studies at the University of Jordan, called it an act of betrayal.
"I believe the Iranian government betrayed their people so they didn't announce the extent of the coronavirus and they didn't take the needed measurements to limit or minimize the extent of it in the Middle East," Al-Rfouh told The Epoch Times in a statement.
Figures from the U.S. Institute of Peace indicate Iran has spread the pathogen to 23 countries, with cases as far away as North America, Europe, and New Zealand.
Even China, the initial center of the pandemic, reported 11 cases of the infection from Iran on March 5.
Venus Upadhayaya contributed to this report.