Iran has tested a new ballistic missile that is capable of striking anywhere in the Middle East as well as Eastern Europe and parts of Asia, including most of India, according to Iranian state media.
The footage of the launch was released by the state several hours after the missile was unveiled at a military parade Friday, morning, Sept. 22.
The missile, called Khorramshahr, is capable of carrying multiple warheads and has a range of 2,000 km (over 1,200 miles)—the third of such range in Iran's arsenal, according to the Islamic Republic of Iran Broadcasting, a state-controlled television and radio company.
The footage includes the launch from multiple angles as well as footage from cameras mounted on the missile itself.

Iran insists it only pursues its missile program for defense. Israel, however, considers the Iranian regime a threat.
President Donald Trump criticized Iran during his Tuesday address of the United Nations General Assembly.
"The Iranian government masks a corrupt dictatorship behind the false guise of a democracy. It has turned a wealthy country with a rich history and culture into an economically depleted rogue state whose chief exports are violence, bloodshed, and chaos," Trump said. "The longest suffering victims of Iran's leaders are in fact its own people. Rather than use its resources to improve Iranian lives, it's oil profits go to fund Hezbollah and other terrorists that kill innocent Muslims and attack their peaceful Arab and Israeli neighbors."
On Tuesday, Israel shot down a drone it said was Iranian-made but operated by the Hezbollah terrorist group to conduct surveillance.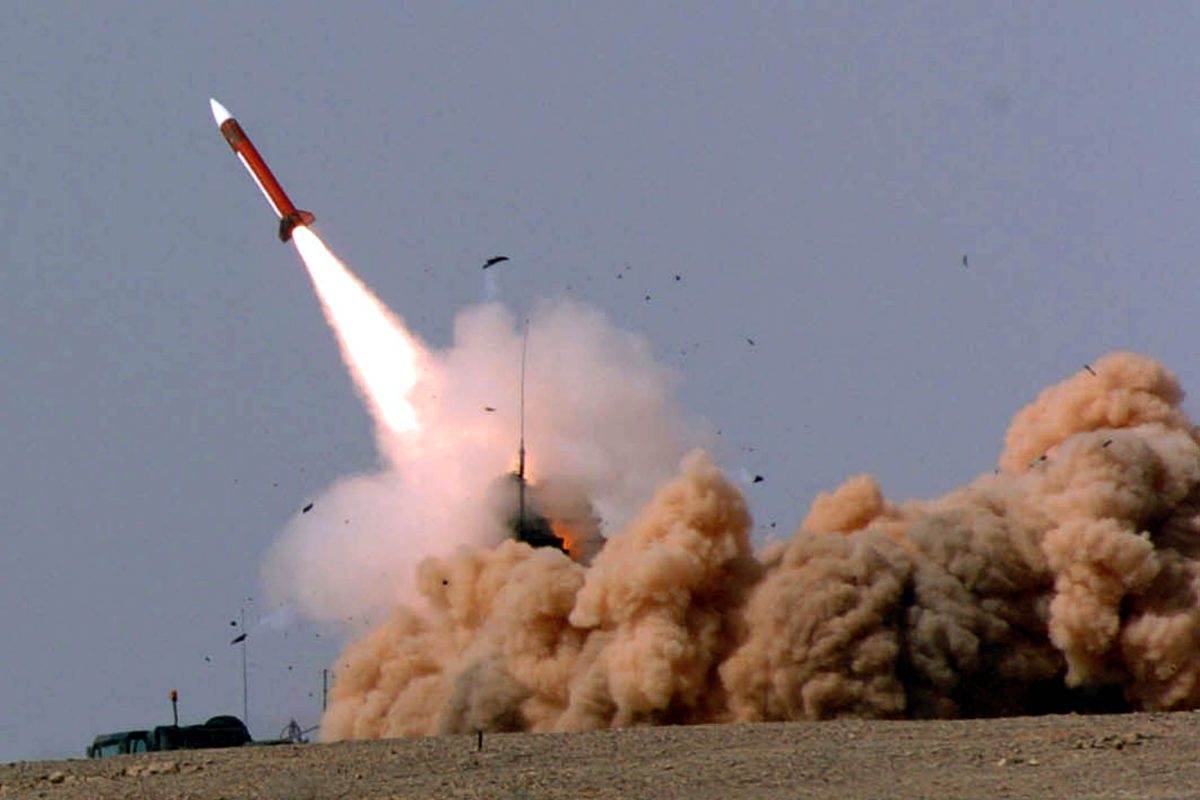 The drone was shot down with a Patriot missile when it entered a demilitarized zone between Syria and Israel over the Golan Heights.