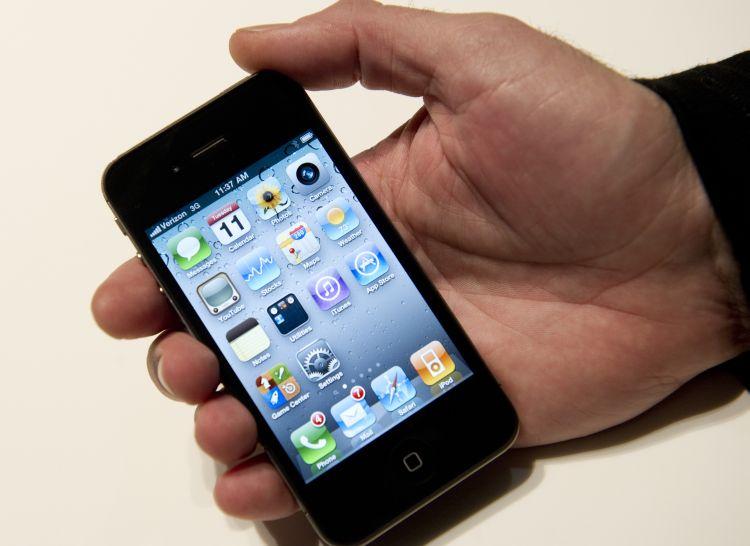 With iPhone's landing date at Verizon coming ever closer, many expect that current iPhone customers with AT&T will switch to the nation's number one wireless carrier. But for a student or others eligible for discount programs, AT&T might still be preferred as the more economical choice.
Let's do a bit of calculation here.
Registration can be done easily online by entering a corporate or university-based email address. Though both companies offer discount programs for corporate employees and university students, AT&T's program allows up to a 20 percent discount on monthly charges while for Verizon, it is only 6 percent.
Both AT&T and Verizon's cheapest individual talking plans (US only, messaging excluded) are priced at $39.99 per month, excluding tax and other service charges. With the discount, it will be $31.99 with AT&T and $37.59 for Verizon.
AT&T also offers a more flexible add-on features for messaging unlike Verizon which adds $20 on top of talking plans. AT&T coustumers can also choose messaging plans varying from 200, 1500, or unlimited messages per month for $5, $15 and $20 respectively.
When it comes to Internet plans, both companies have minimum packages priced at $15 per month. But AT&T gives 200MB, a third more than Verizon's 150MB.
If you want to use your iPhone as an on-the-go modem, it costs $36 per month with AT&T after the discount, and $46.39 with Verizon. But the AT&T service comes with a 2GB cap, while with Verizon, data is unlimited.
With all the calculations above, a student could have an individual plan with minimum texting and Internet at only $51.99 excluding tax and service charges, making it the cheapest possible individual plan for a student iPhone user. In the future, AT&T might still be the more popular iPhone carrier among the younger population which is often more strapped for cash than working adults.