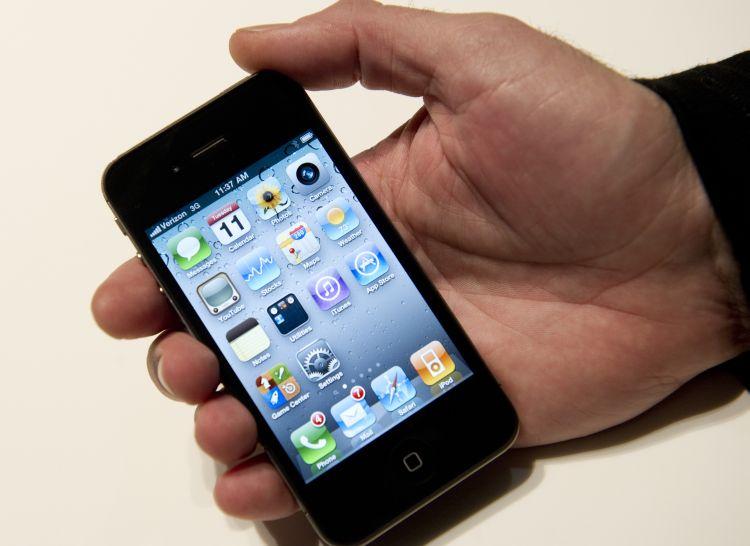 Samsung Electrics Co. countersued Apple Inc. over the Cupertino, Calif.-based company's iPhone and iPad on Friday, a week after Apple accused the South Korea-based electronic company's smart phones and tablets of copying its products.
Samsung said in a statement cited by Reuters that iPhone and iPad have violated 10 of Samsung's mobile technology patents, and called on Apple to stop infringing its technology and compensate the company.
Samsung, Asia's largest technology company, said the lawsuits—filed in South Korea, Japan, and Germany—involve 10 alleged infringements of patents, predominantly regarding 3G technology for minimizing errors during data transmission, power saving during data transmission, and wireless data communication technology.
"Samsung is responding actively to the legal action taken against us in order to protect our intellectual property and to ensure our continued innovation and growth in the mobile communications business," the statement said, as reported by Bloomberg Businessweek.
Last Friday, Apple filed a lawsuit in U.S. federal court claiming that Samsung had infringed trademarks and patents of its iPhone and iPad, amid speculations that fast rising rival devices that run on Google's free Android operating system might threaten the two popular Apple gadgets.
Operating systems have become a significant battlefield for companies trying to dominate the world's smart phone market.
Samsung, the producer of the Galaxy mobile devices, is one of the fastest growing smart phone makers behind the Android upsurge and has become Apple's most powerful tablet computer competitor with models in three sizes.
The legal dispute between the two companies might affect their business ties, as Apple relies heavily on Samsung for components including chips for Apple's products.
The iPhone and iPad's exceptional sales have indirectly brought more revenue for Samsung, as Samsung considers Apple as its second-largest customer after Japan's Sony Corp.
The legal battle came just days before Samsung's scheduled launch of its Galaxy S smart phone's new version on April 25 in Korea. The company is aiming to sell 60 million smart phones this year.