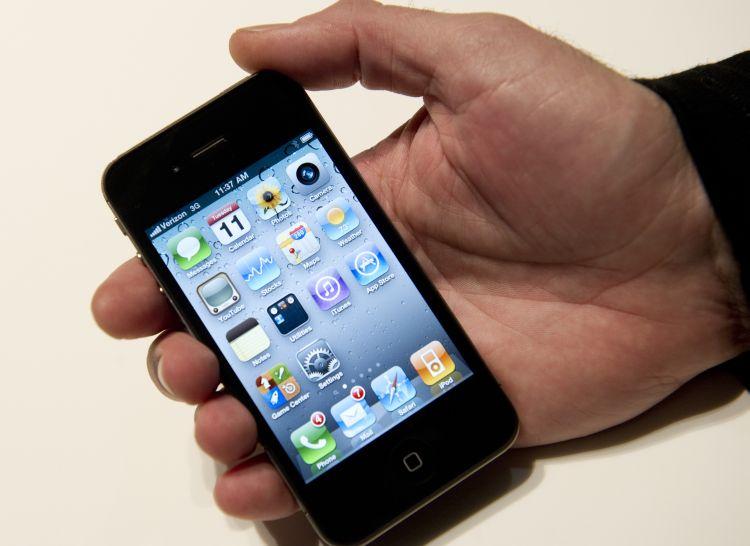 Verizon Communications on Thursday said that its first quarter profits were helped by its wireless division, which began selling the Apple iPhone in the first quarter.
Verizon Wireless, the company's wireless joint venture with UK's Vodafone Group Plc, said that it added 906,000 new subscribers—topping its main rival AT&T Wireless—and sold more than 2 million iPhones.
The Basking Ridge, N.J.-based Verizon reported $1.44 billion in net income, or 51 cents a share. The results came in well ahead of the same quarter a year ago, when it earned $443 million.
The much-anticipated results following its iPhone debut was in line with expectations. Verizon said that 2.2 million iPhones were activated during the latter half of the quarter—falling shy of the 3.6 million iPhones sold by AT&T, but in a longer time frame. Verizon didn't begin selling the iPhone until February.
Verizon CFO Fran Shammo told analysts on a conference call Thursday that the upcoming iPhone 5 will have global access, hinting that it would be able to roam on GSM networks. Verizon's iPhone is a CDMA version of AT&T's GSM phone.
A global roaming version was expected by Apple bloggers. The iPhone 5 is also expected to have 4G capabilities on Verizon's new LTE 4G network.