A 25-year-old Iowa woman was sentenced to 10 years in prison last week after her malnourished son died after weighing less than his birth weight.
Angel Poole, of Birmingham, Iowa, was sentenced on Jan. 25 after pleading guilty to child endangerment resulting in serious injury, reported KCCI.
Prosecutors lowered the charge in exchange for her plea.
A Southeast Iowa mother convicted of starving her infant son to death received a ten year prison sentence Friday.
Officials said that paramedics were sent to Poole's apartment in July 2016 after she called 911 to say her son, Judah Wessels, was having difficulty breathing.
The boy was pronounced dead at a nearby hospital about an hour later, KCCI reported.
Judah, who was two months old, weighed about 5 pounds at the time of death, and an autopsy showed he died of starvation and dehydration.
She'd pleaded guilty to child endangerment resulting in serious injury. Prosecutors had lowered the charge in exchange.

由 KCCI 发布于 2019年1月30日周三
KTVO reported that the child weighed 7 pounds and was healthy when he was delivered in May 2016.
She was originally charged with a Class B felony, which carries a 25-year prison sentence, but ultimately, she received a Class C felony, which has a 10-year prison term, KTVO reported.
The autopsy showed the child was "markedly malnourished," the Daily Mail reported.
A picture posted on Facebook by Judah's father showed the baby on the floor appearing malnourished before his death.
In October 2018, Poole made a post on Facebook, making reference to "baby loss awareness month," adding she was "remembering my babies," according to the Mail.
The publication reported that she tried to blame the loss of her child on a brain injury, saying the charges should be dropped.
"The new prosecutor in my case may have found exculpatory evidence while speaking to the Dr. that examined Judahs brain, he notified my lawyer of it a few days ago," she wrote on social media.
"So now we just have to get the pathologist into depositions. I think this is all finally coming to an end. Please continue to pray for me," she added.
Ed Wixom, her boyfriend, appeared to back up her claims, saying that "'all of that stupid [expletive] they are trying to charge you with she be dropped everyone knows that your a good mother and the ones that are talking [expletive] and saying that your not a good mother is someone that has some other Vendetta," the Mail reported.
Other details about her case are not clear.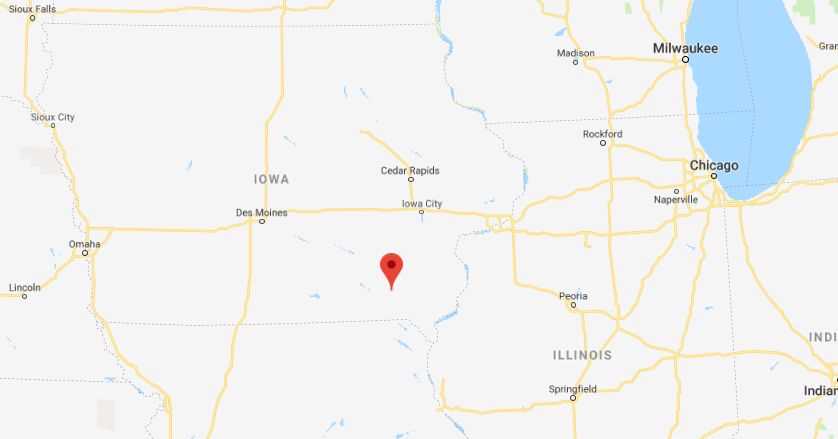 One of The Nation's Most Serious Concerns
According to a report published by the U.S. Department of Health & Human Services (pdf), around 3.5 million children in 2016 were the subjects of at least one maltreatment report to authorities.
"Child abuse is one of the nation's most serious concerns," the authors of the report wrote. About 17 percent of those reports were substantiated, and the department said that there were an estimated 676,000 victims of child abuse and neglect.
That amounts to 9.1 victims per 1,000 children. Children in their first year of life had the highest rate of victimization at 24.8 per 1,000 children, the report said. About three-fourths of the cases were neglect, and about 18 percent were physical abuse.
Some children suffered from multiple forms of maltreatment, the HHS said.
The Childhelp National Child Abuse Hotline is available at 1-800-422-4453 or at Childhelp.org.