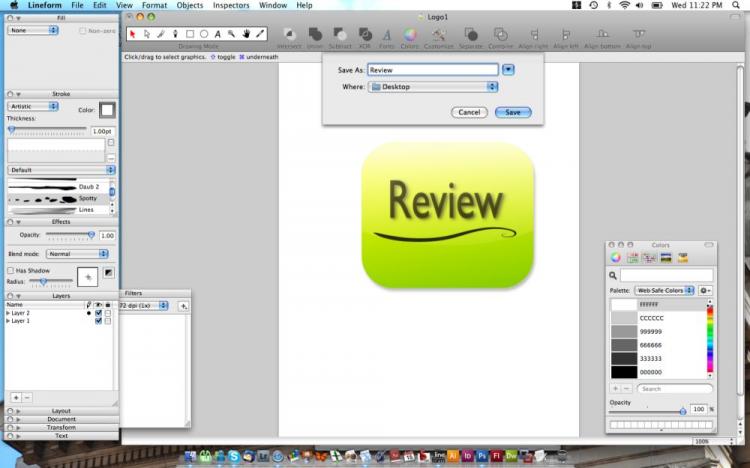 ANALYSIS: 'Independent' gymnastics organization consulted by IOC also under party's control

When the International Olympic Committee explained to this newspaper how it was reexamining the controversy surrounding the ages of some Chinese gymnastic medalists, it offered assurance that outside parties would be consulted.
"[We're contacting] not so much the Chinese government," said Emmanuelle Moreau, the IOC Media Relations Manager in Beijing. "We are talking to the Chinese Gymnastics Association [CGA]."
Given that the Chinese authorities are themselves implicated in the controversy – at least a dozen official documents and media reports suggesting gymnast He Kexin was underage had been deleted from state-run websites – it seemed a worthy act of due diligence.
But such intentions may have revealed the IOC's misunderstanding of how things operate in China.
True, the CGA is listed as part of the All-China Sports Federation, a self-described "non-government, nonprofit organization" concerned with sports.
But as with so many such organizations in China, the lines dividing government and non-government organizations range from blurred to non-existent. In fact, the All-China Sports Federation describes itself as "an important linkage between the government and those involved in sports."
For the Chinese Gymnastics Association, that "linkage" means having a head who happens to also hold a head position within the General Sports Administration of China. This is the same government department that appears to have recently deleted several incriminating documents from its website. The sites had listed double-gold medalist He Kexin as being only 14 years old, two years younger than the legal age limit for Olympic competition.
Gao Jian, the man who holds the two head positions, happens to also be the head of China's national gymnastics team, making him, to be more precise, a three head man.
Further still, within the General Sports Administration of China, Gao reports to Liu Peng, the former deputy head of the Communist Party's propaganda department who was appointed as the sports administrations director by Communist Party leaders in 2005.
Liu himself was quoted as describing He Kexin as being a "thirteen-year-old uneven bars competitor" in a speech he delivered at the Sixth National Sports Competition last November. His office is now vigorously defending He as being 16 years old, having aged three years over nine months.
This highlights a problem that often arises when dealing with regimes that do not allow truly independent civil society to exist in their countries.
In an article he penned last year, Moisés Naím, editor in chief of Foreign Policy, described how such countries typically develop "GONGOs," government-organized non-government organizations.
"Behind this contradictory and almost laughable tongue twister lies an important and growing global trend that deserves more scrutiny: governments funding and controlling nongovernmental organizations (NGOs), often stealthily," Naim wrote last year.
In the case of the Chinese Gymnastics Association, that connection might not be so stealthy. The party links can be easily found through web search. But the government links may help the party stave off what should be an embarrassing result.
Views expressed in this article are the opinions of the author and do not necessarily reflect the views of The Epoch Times.