A 10-year-old Lancaster boy has died in hospital, after suffering critical injuries from a fall that left him unresponsive and not breathing, Fox News reported.
According to the L.A. County Sheriff's Department, emergency personnel arrived at the child's family apartment on Wednesday with reports that the child was not breathing. He was immediately taken to hospital where he died the following morning. An autopsy for the boy, identified as Anthony Avalos, is pending.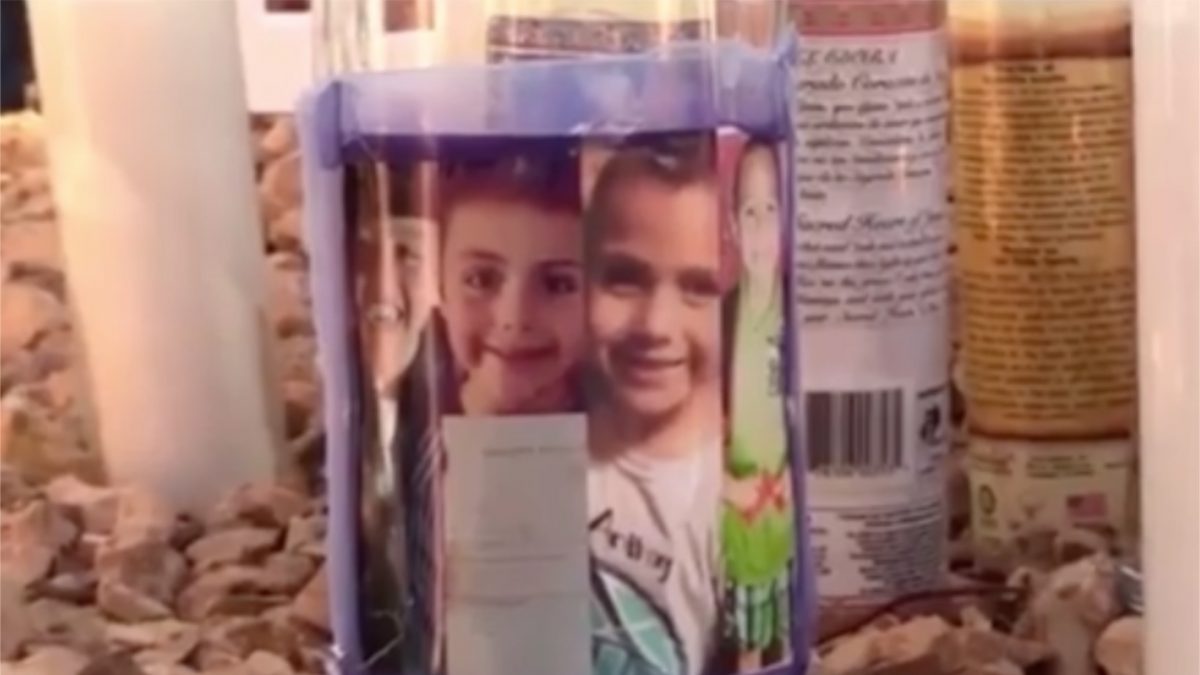 "The victim was reported to have suffered injuries from a fall,'' the Sheriff's Department said in a statement.
"The death is considered suspicious."
Authorities had prior contact with the boy's family for child abuse, according to the department.
"Seven children, ranging from 11 months to 12 years old—who either lived at the home, or were associated with the victim's family—have been removed from the home pending further investigation," the department's statement added.
Three years ago, the boy's aunt contacted authorities with reports of suspected child abuse from her sister and her boyfriend. She told Fox News that nothing was done.
According to a close friend, the boy never confided or confessed anything related to child abuse.
"He always defended his mother, he loved her," the friend told Fox News.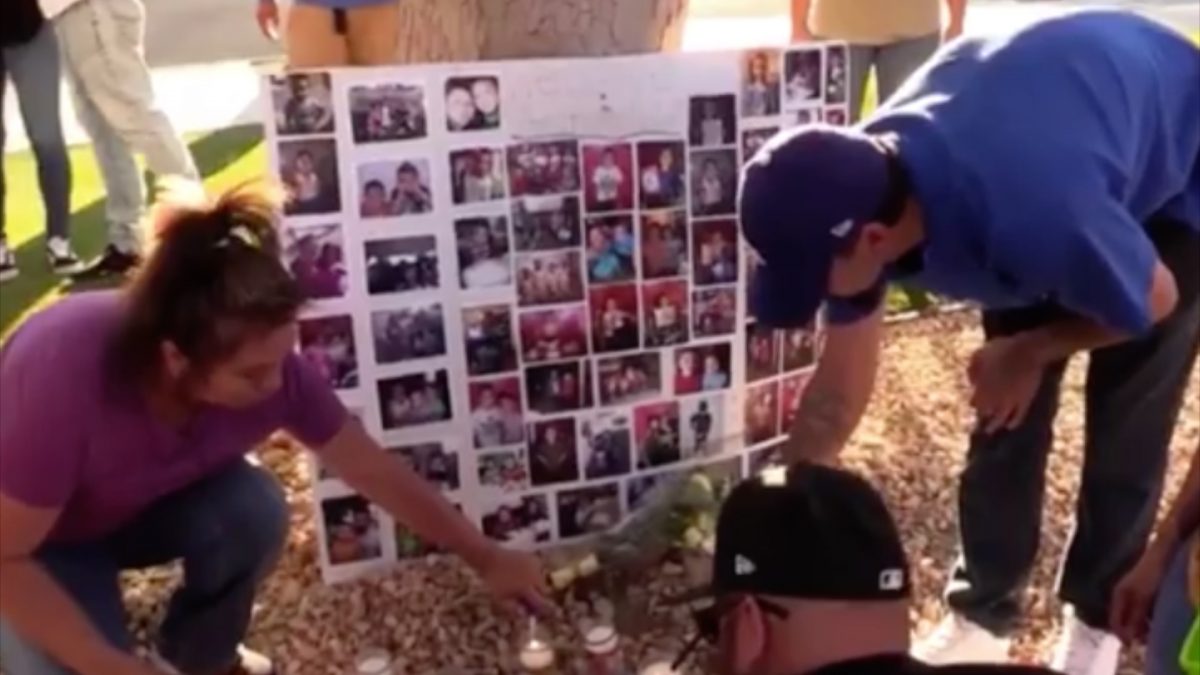 According to a report published by the U.S. Department of Health & Human Services (pdf), Texas had more child fatalities resulting from abuse and neglect than any other state, with a total of 217 reported child fatalities in 2016.
In approximately 30 percent of these cases, child protection agencies had contact with the child or someone in their lives at least once within three years of the child's death, the report found.
"As a community, we ask why a child had to suffer abuse and how we lose innocent children," the department's director Bobby Cagle said.
"Whether down the street, in a neighboring county, or across the nation. How does this happen?"
Anyone with information about this case is urged to call the Sheriff's Homicide Bureau at (323) 890-5500, or (800) 222-TIPS.
Watch Next:
First Lady Makes a Plea to Promote Compassion to Children