Federal investigators found a loaded gun that had been smuggled into the jail where Jeffrey Epstein killed himself last summer, following a weeklong lockdown that turned up other contraband, the federal Bureau of Prisons said.
Officers with the bureau found the gun inside a housing unit at the Metropolitan Correctional Center in Manhattan, prison officials said in a statement.
The finding raises serious questions about the security practices in place at the Bureau of Prisons, which is responsible for more than 175,000 federal inmates, and specifically at the jail, which had been billed as one of the most secure in America. Officials have not said where specifically the gun had been found, or how it had been smuggled inside the jail.
The investigation and search at the facility began last week after officials received information that a gun may have been smuggled into the lockup and placed the jail on lockdown "in order to protect the public, staff, and inmates until a comprehensive search could be completed," the agency said in a statement.
Since then, officials have been keeping inmates locked down in their cells without access to their lawyers and canceled all visitation at the jail, which houses about 700 inmates. In the past few days, officers have searched the facility and uncovered a sizable amount of contraband, including cellphones, narcotics, and homemade weapons, the Bureau of Prisons said.
"All of these items pose a significant threat to the safety and security of the facility as well as the public," the agency said in a statement.
Investigators were planning to continue searching the jail throughout the night Thursday, looking for any additional contraband, and the lockdown was expected to continue. Federal prosecutors are trying to determine how the contraband has been entering the facility and the Bureau of Prisons said it notified the Justice Department's inspector general and the FBI.
All visitors and inmates are searched before entering the facility and go through metal detectors. They are supposed to leave personal belongings outside the jail. All mail is also screened by correctional staff.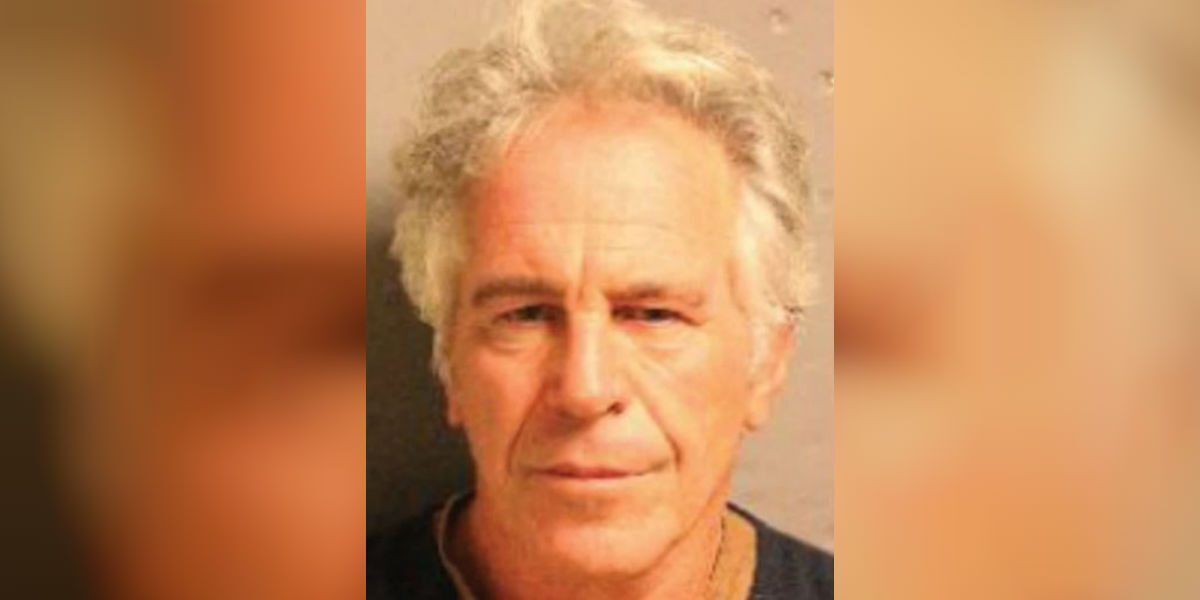 Epstein, 66, was arrested after landing in New Jersey on July 6, 2019. Epstein, who had been in France, was charged with child sex trafficking and sex trafficking.
According to federal authorities, Epstein sexually abused and exploited dozens of girls, some as young as 14.
Epstein recruited minor girls to visit his homes in the Manhattan borough of New York City and Palm Beach, Florida to engage in sex acts, after which he'd pay them hundreds of dollars in cash, according to an indictment.
"Moreover, and in order to maintain and increase his supply of victims, Epstein also paid certain of his victims to recruit additional girls to be similarly abused," authorities wrote. "In this way, Epstein created a vast network of underage victims for him to sexually exploit in locations including New York and Palm Beach."
Epstein was found unconscious in his cell in Manhattan on Aug. 10 and declared dead about 90 minutes later.
New York City Chief Medical Examiner Dr. Barbara Sampson concluded that Epstein committed suicide, a finding disputed by Dr. Michael Baden, a forensic specialist hired by Epstein's brother. Baden claimed that neck injuries Epstein suffered weren't commonly found in suicide by hanging.
Sampson stood by her findings after Baden questioned them.
The belief that Epstein may have actually been killed spread widely after he was declared dead. That belief has been fueled by events that have unfolded since, including Baden's analysis and the disappearance of video footage from outside Epstein's cell.
A defense lawyer for Nicholas Tartaglione, who once shared a cell with Epstein, requested the footage. Prosecutors initially said the footage wasn't available before saying they'd found it.
In the latest update in January, the prosecutors, including Maurene Comey, the daughter of former FBI head James Comey, attributed the mix-up to the computer system at the Metropolitan Correctional Center listing the wrong cell for Tartaglione.
The Associated Press contributed to this report.