Human remains have been found by authorities investigating the disappearance of 22-year-old mother Savannah Spurlock, who was last seen in January leaving a Kentucky bar with three men.
The remains have yet to be identified at the time of writing, and one man was arrested and charged in connection with the discovery.
On July 10, local police and FBI and returned to search an address in Garrard County "as part of the ongoing Savannah Spurlock investigation," said Kentucky State Trooper spokesperson Robert Purdy in a statement.
"Just before midnight, human remains were located by law enforcement officials," said Purdy.
"As a result of the ongoing investigation, the deceased is being taken to the State Medical Examiner's Office in Frankfort for an autopsy and identification."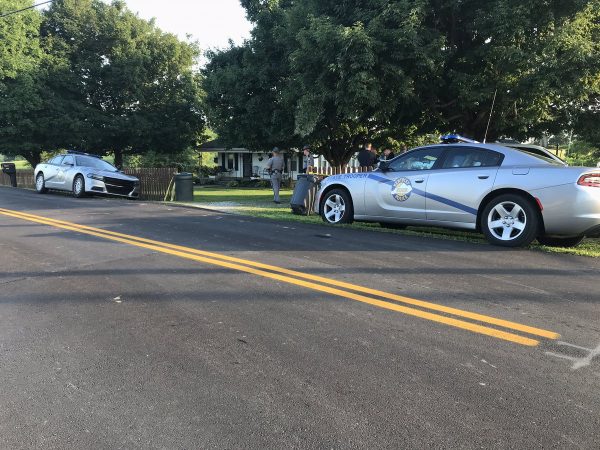 According to WKYT,  authorities said that the property belongs to the family of a potential suspect.
BREAKING – Police are at a residence on Fall Lick Road in Garrard County as part of the on-going Savanna Spurlock investigation.

Additional information will be added to the comments below as it becomes available. pic.twitter.com/CRgGispZTr

— Trooper Purdy (KSP) (@TprPurdy) July 10, 2019
Several hours after the remains were found, according to WYMT a man named David Sparks was arrested in relation to the case and charged with abuse of a corpse and tampering with physical evidence.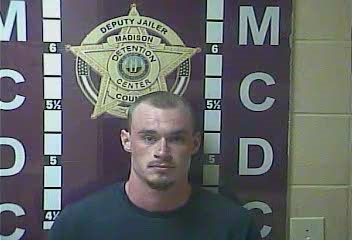 County jail records confirm that Sparks, 24, was arrested in the early hours of July 11 and charged. He is currently in Madison County Jail.
Spurlock, 22, was last seen leaving a bar in Kentucky with two men in the early hours of Jan. 4, captured on CCTV.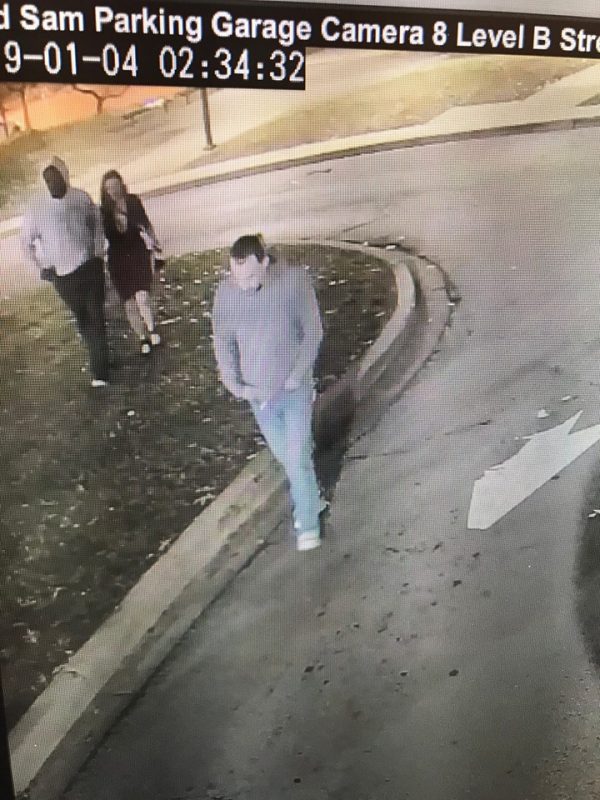 However, law enforcement officials were later able to trace her last known location to a rural house.
Lt. Col Rodney Richardson, assistant chief of police with the Richmond Police Department, told Fox News in February that Spurlock was taken to the house in Garrard County, some 40 miles from the bar, before she vanished.
He also said that the men were strangers. "We know that she ended up at a home in Garrard County sometime after leaving the bar with these three men," Richardson said. "They did not know Savannah prior to meeting her at the bar."
Spurlock rode in the back seat of a vehicle that one of the men drove with another in the passenger seat. The third man drove a separate vehicle.
Investigators haven't been able to confirm if Spurlock ever left the house. Spurlock's mother, Ellen Spurlock, told Fox News that she spoke to her daughter on FaceTime on Jan. 4.
"There was a man driving the car. Savannah was in the passenger seat. There were at least two people in the back seat talking. … I heard one of them tell me to 'chill,'" Ellen Spurlock said. "They were also hollering other things but I couldn't make it out. I was just checking on my daughter."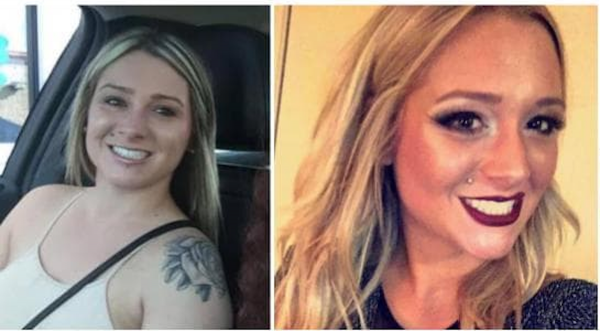 She added: "I do not believe Savannah left this home on her own. She had no car, no money, no phone, and no coat. Where would she go? I don't believe that for a second."
Spurlock gave birth to twins in December. Following her disappearance, her family and friends have been desperately trying to trace her.
Zachary Stieber contributed to this report.