An investigation into child sex abuse and grooming by Asian men in the British town of Rotherham has brought its first convictions.
Three men were convicted of 15 counts of sexual abuse against a girl under the age of 14, and sentenced on Nov. 16.
The men befriended their victim, then would ply her with alcohol, and pass her around for sexual acts in a car park, a graveyard, and the stairwell of a block of flats.
The convictions are part of ongoing police operations into historical child sex abuse and grooming in the town—predominantly by gangs of Asian men—which investigations say affected 1,400 victims.
The woman, who cannot be named, is now in her 30s. She said she was 12 years old at the time the abuse began in the mid-1990s, and that it destroyed her teenage years.
Sajid Ali, 38, Zaheer Iqbal, 40, and Riaz Makhmood, 39, were convicted at Sheffield Crown Court and will serve a total of 20 years for the assaults.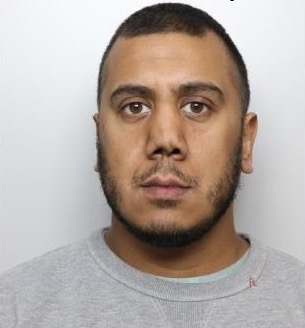 Judge David Dixon told the three they had "groomed, coerced, and intimidated" their victim and treated her "like a thing", as he passed the sentence, reported the Daily Mail.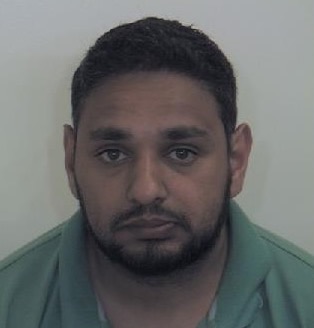 She didn't report the abuse until 2014, after widescale sexual abuse and grooming in the town had been brought to light.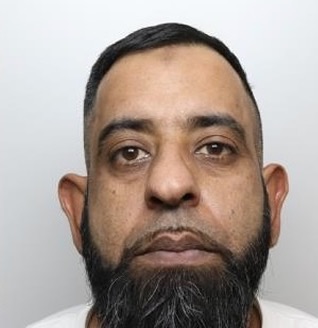 An inquiry in 2014 estimated there were 1,400 victims of grooming and sex exploitation in Rotherham between 1997 and 2013.
The fact that the abuses were carried out predominantly by Asian men has proven controversial.
Local Rotherham MP Sarah Champion resigned from her position as lead on equalities in the opposition Labour party after she was criticised for an article she wrote on the scandal.
"Britain has a problem with British Pakistani men raping and exploiting white girls," she wrote in the article in The Sun.
A 2015 government-commissioned report into the abuses said: "Children were sexually exploited by men who came largely from the Pakistani heritage community. Not enough was done to acknowledge this, to stop it happening, to protect children, to support victims and to apprehend perpetrators.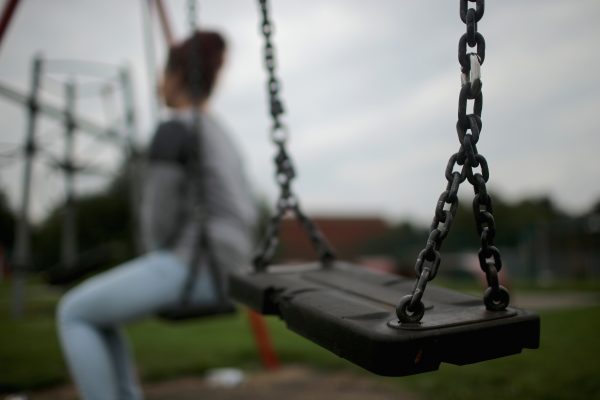 "The council's culture is unhealthy: bullying, sexism, suppression, and misplaced 'political correctness' have cemented its failures", the report said.
The conviction of the three men is the first scalp in an ongoing investigation into those historical abuses being run by the National Crime Agency (NCA), called Operation Stovewood.
Operation Stovewood Senior Investigating Officer Paul Williamson said: "We have only been able to get to this point as a result of the bravery of the victim to come forward and tell her story.
#OperationStovewood: Three #Rotherham men found guilty of indecently assaulting a girl under 14 – https://t.co/MkFirtmitI #OpStovewood pic.twitter.com/BHvHGXc2da

— National Crime Agency (NCA) (@NCA_UK) November 16, 2017
"Our investigations are complex in nature and scale and the commitment of officers—building trust and relationships with victims—should not be underestimated," he said in a statement.
The NCA describes the investigation in Rotherham as being by far the largest of its kind in the UK, involving hundreds of victims.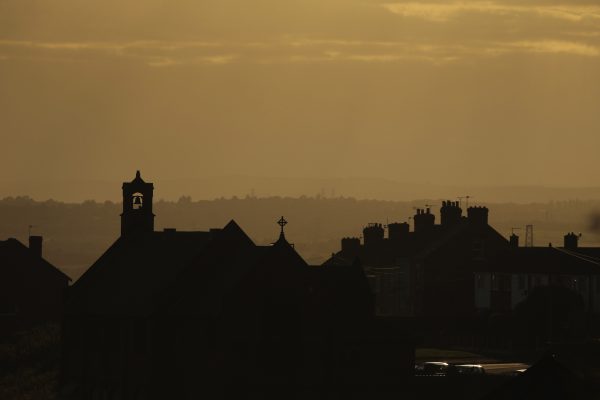 Williamson said the victims and survivors showed "great courage and dignity in coming forward".
The victim of the three men convicted in Rotherham told Sheffield Crown Court they had ruined her teenage years.
She said: "I feel like the abuse I have suffered has ruined my life. My teenage years, which I should look back on with affection, were lost and mired.
"This still haunts and impacts on my and my families lives," she said, according to local newspaper The Star.
She would be given cigarettes and alcohol so she felt she owed her assailants something, and threatened to tell her mother she was a "slag" if she did not do what they wanted.
"Each of you in your own way perpetuated and facilitated the abuse of a vulnerable, young girl," said the judge. "Like many, she simply wanted to be liked and you preyed on that."
Rotherham is one of a number of British towns and cities in which widespread sexual grooming of young girls has been brought to light in recent years.