International travellers entering Australia are facing up to $450 per person for COVID-19 testing, with a maximum fee of $1,800 for a family of four.
The tourism industry is calling on the government to allow international travellers to use cheaper rapid antigen tests so that the expensive testing fees do not cripple tourism recovery.
Medicare reimbursements are not available for COVID-19 tests conducted for domestic or international travel, which are required by states and territories to cross borders.
International travellers flying in Australia who are fully vaccinated will have at least one PCR test before boarding and at least two more tests upon arrival in New South Wales (NSW) or Victoria.
The cost of one PCR test at private pathology laboratories is about $150.  The total cost of three tests would be $450 for a single person, and up to $1800 for a family of four.
More testing is needed if people are travelling to states such as Queensland that have zero cases.
"It's not just the in and out of Australia. Queensland is going to be requiring those tests to enter," Margy Osmond, the chief executive of Tourism & Transport Forum Australia (TTF) told Australian Financial Review.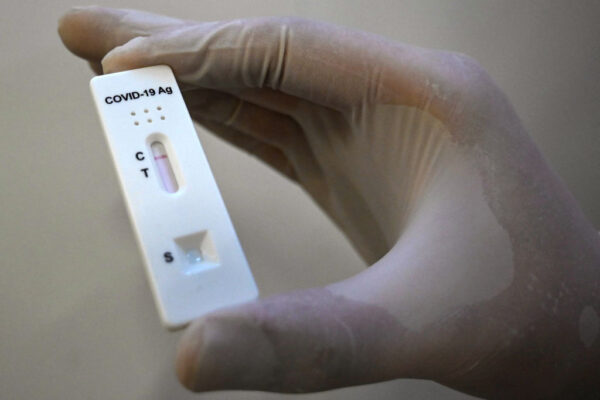 "If you're flying Jetstar to Queensland, it could be the case your PCR tests will cost more than the airline tickets for a family of four."
Similar situation applies for interstate travel in Australia.
While the cost of COVID-19 tests can vary between $50 (some GP clinics) to $150, depending on clinics, some jurisdictions require that an asymptomatic COVID-19 test for travel reasons can only be done by private providers, which incurs extra fee, according to an ABC report.
It is not clear yet what type of test will be accepted and if the recently approved rapid antigen tests will be taken as valid by states and territories down the line.
Margy Osmond noted that PCR test should only be used as an interim measure to aid in international travel recovery.
"It's going to be a global competition for tourists," she said. "Rapid testing is increasingly efficient and highly reliable, so governments need to be agile enough to respond to the technology for a price-sensitive market."