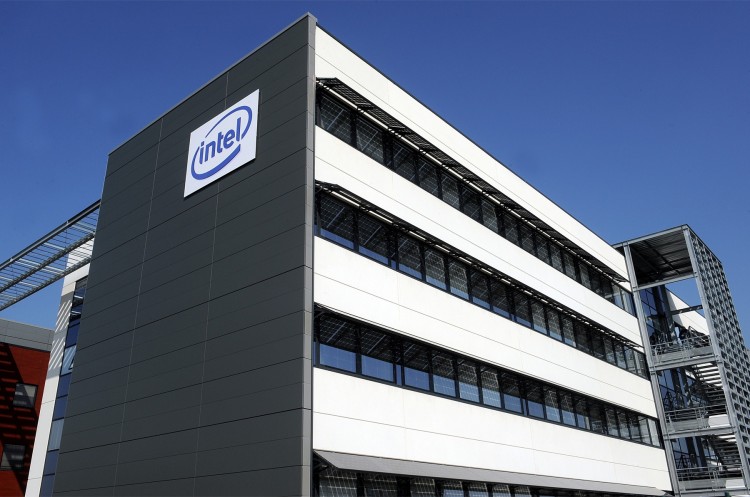 Intel Corp.., in partnership with Lava International Ltd. of India, has confirmed the release of its first smartphone, following a February announcement at the Mobile World Congress in Barcelona, Spain. 
The Xolo X900 phone will be the world's first smartphone with "Intel Inside" processing power. It will be sold exclusively on the Indian subcontinent.
The Xolo X900 will feature the latest iteration of the popular Intel Atom Processor, commonly used in netbooks and lower-performance laptops, redesigned specifically for smartphones and tablets under the "Medfield" moniker. The 1.6 GHz speed processor with 400 MHz graphics chip, in combination with Hyper-Threading Technology, will enable significantly faster multitasking performance.
In addition, the smartphone will sport full 1080p HD video recording, an 8-megapixel camera, HSPA+ 3G network connectivity, a 4.03-inch high-resolution LCD screen, and a battery with a purported 8 hours of talk time and 5 hours of 3G browsing time. Initially, the Xolo X900 will run on Google's "Gingerbread" Android operating system. Subsequently, it will receive a scheduled over-the-air software update for the latest "Ice Cream Sandwich" version.
Despite being the world's largest semiconductor chip manufacturer, generating around $2.7 billion on revenue of $12.9 billion in the last quarter, Intel has been notably absent from the burgeoning global smartphone and broader mobility market—a trend that CEO Paul Otellini is clearly trying to change, as was evident during the company's conference call following the release of its first-quarter financial numbers. 
Otellini highlighted Intel's latest laptop and ultrabook Ivy Bridge chips, but reiterated that the company will be making a concerted effort this year to refocus its core business and push into the mobile computing space. 
The Xolo X900, in Otellini's eyes, is a "milestone" that, during the next two quarters, will usher in a wave of Intel-powered smartphones and tablets from Motorola Mobility Holdings Inc., Lenovo Group Ltd., Orange UK, and ZTE Corp. In March, Intel inaugurated a new smartphone research and development center in Toulouse, France. 
For both Intel and its traditional competitor, Advanced Micro Devices Inc., both of which still find themselves deeply entrenched in their traditional computer chip business models, adapting to rapidly evolving consumer technology tastes is a formidable challenge. While the two companies poured countless billions into traditional chip research and development, British-based mobility processor industry leader ARM Holdings PLC steadily began to dominate 90 percent of the market by licensing its designs to nearly all of the world's smartphone and tablet manufacturers.
Assuming Intel is able to tout the processing/computational power and battery efficiency advantages of its adapted Atom chips over ARM-based alternatives, and effectively apply some of its well-developed brand cache and marketing savvy, the company could become a viable competitor in the mobility chip marketplace.
The Xolo X900 will be available for purchase beginning April 23 for around INR 22,000 (US$450) in Croma Indian retail stores. The "general availability" release is planned for early May.