Four years ago, Gabi Lewis and Greg Sewitz, college roommates at Brown University, ordered two shoebox-sized containers crammed with 2,000 live crickets. Their goal? To make protein bars.
Hours of Googling had established that they could turn the crickets into powder using their own oven and a blender—and from there, create energy bars.
That was their first product. Six months later, they launched a crowdfunding campaign to raise funds for their protein bar company, Exo.
"We did the Kickstarter to prove to ourselves and to everybody else that people would be willing to pay for cricket bars," said Lewis. "We didn't expect it to be such an overwhelming success."
They reached their $20,000 goal within 72 hours.
Exo, based in New York, makes protein bars by combining cricket flour with raw cacao, dates, almond butter, and coconut, among other ingredients. The bars are sold at gyms, health food stores, farmers markets, and online.
Three years after the launch, the company raised $5.2 million from venture capitalists.
"I think a lot of investors are excited about the idea of introducing a whole new food source to consumers in America and Europe," Lewis said.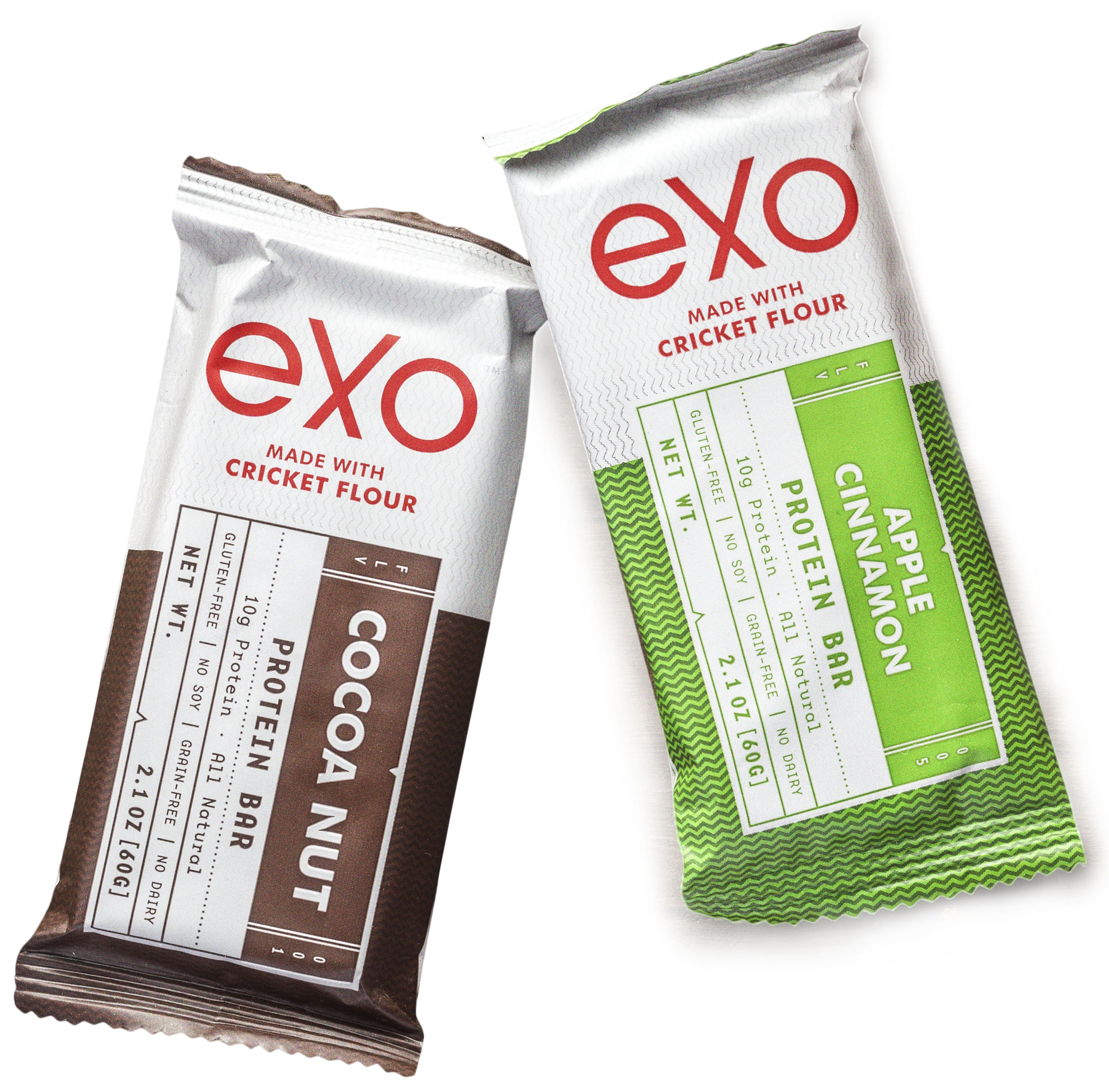 Exo is one of the few companies that created the concept of cricket flours for human consumption. Dozens of startups are now producing energy bars, cookies, chips, pastas, sauces, and breads made from cricket powder.
And the number of cricket farms in North America is growing to meet the soaring demand. 
Entomo Farms, the largest cricket farm in North America, has raised $2.2 million from investors in the last three years and has used the funding to expand its facility from 5,000 square feet to 60,000 square feet.
"Business is booming," said Jarrod Goldin, co-founder of the company based in Ontario, Canada.
"The demand is growing globally, and the United States is our biggest customer," he said.
In addition to startups, multinational corporations like Pepsi, Kellogg, Cargill, and Disney are buying the cricket powders for their research and development efforts.
"They're looking ahead. They are testing what kind of alternative proteins will go into their food as they plan for the future," said Goldin.
At the Net/Net event at the New York Stock Exchange in October, Pepsi CEO Indra Nooyi said the bugs would be the snack food of the future.
According to Exo, crickets are 6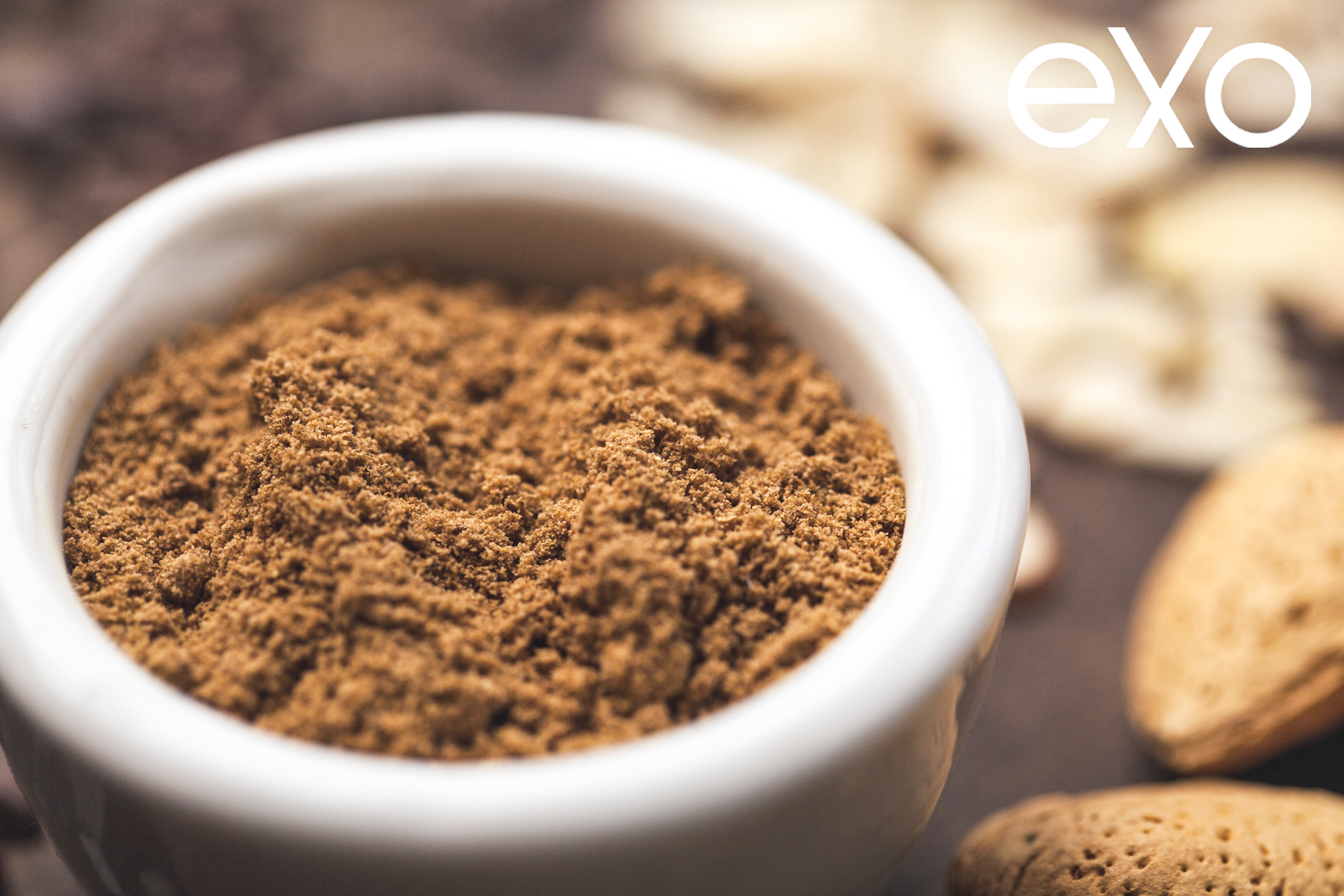 5 percent protein by dry weight, which means they stack up well, pound for pound, against traditional protein sources like beef, chicken, and eggs. The U.N. Food and Agriculture Organization says that crickets are 12 times more efficient to raise than cattle, requiring minimal feed, water, and space.
Despite this, eating insects is still largely viewed as taboo in the West. That remains the biggest marketing challenge for startups like Exo.
Lewis thinks adoption of the insects will be similar to Americans' experience with sushi.
"Thirty years ago, the idea of eating raw fish was pretty disgusting to most Westerners. … It became more mainstream through the invention of the California roll in Hollywood, when a chef there basically replaced the tuna with avocado and hid the raw fish, making it less obvious," he said.
"We had to create some kind of California roll for insects, and that is where the protein bars come in."