Investigators are piecing together the final details of the events that led up to the discovery of a sleeping 2-month-old boy on a ledge of a highway overpass at 7 a.m. in Louisiana on Monday, Aug. 21.
"Scariest thing about it if he were able to roll off that ledge, he would have hit that concrete retaining ledge and probably would have rolled right out into the interstate," said Minden Police Chief Steve Cropper.
The search for the boy kicked off when police received a call from a homeless man in Shreveport saying that Keyshaun Wilson, 25, told him about abandoning a baby.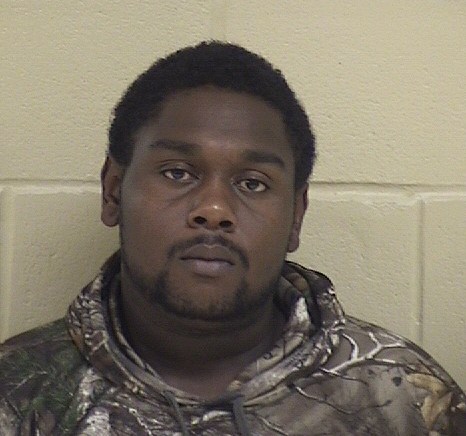 Police contacted Wilson. He denied knowing anything at first, but then admitted to kidnapping the baby from a family he was acquainted with.
From what the police have pieced together so far, Wilson was in the baby boy's family home overnight from Sunday to Monday. At some point, he took 2-month-old Elijah Thomas to the kitchen for a bottle because the boy was crying.
Instead of returning, Wilson left the home and walked along U.S. Highway 371 toward I-20. Police believe he left the infant boy on the ledge of the I-20 overpass near Exit 47 near Minden at around 3:00 a.m.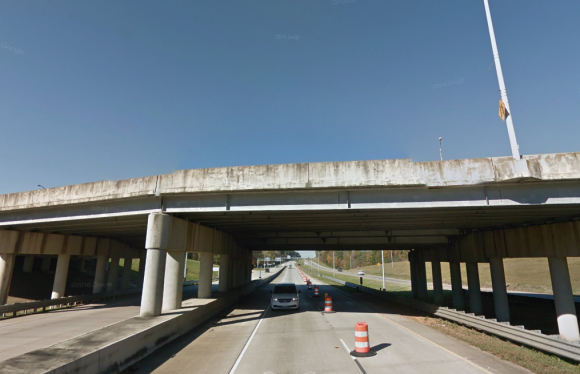 As the search for baby Elijah continued, Wilson hinted that he had done something bad, which caused police to intensify the search, fearing for the child's life.
"We were scared we were going to find the baby deceased," Cropper said.
After abandoning the child, Wilson took a bus to Sam's Town in Shreveport, where he met the homeless man who eventually contacted the police.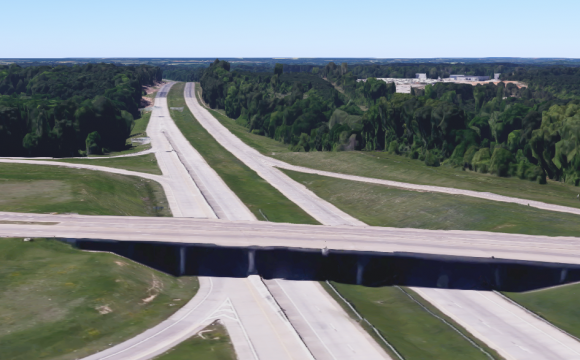 As officers frantically searched for the child, Wilson provided more details about the location and an officer eventually discovered the infant in a precarious spot on a ledge overlooking Interstate highway 20 at around 7 a.m., four hours after the baby was abandoned there.
Elijah was wrapped in a blanket and asleep.
The two-month-old was reunited with his mom, Shameisha Thomas, later in the morning. Officer Donald Bryce, who found the child, witnessed the joyful reunion.