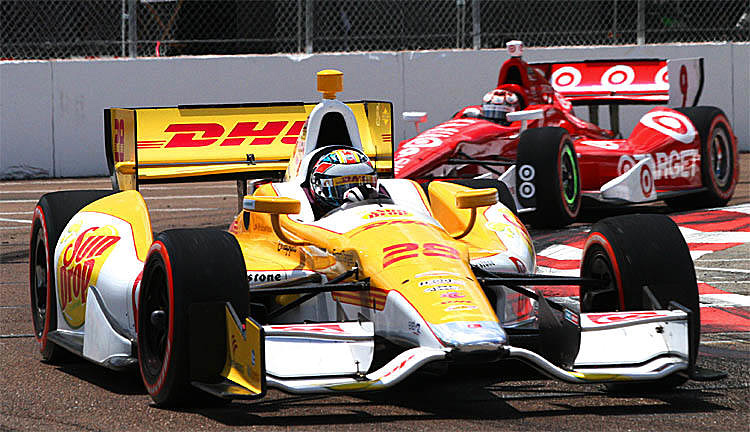 Italian news website Repubblica.it reported on Oct. 6 that preliminary contracts had been signed between the Izod IndyCar series, and Italy's Mugello racing circuit, which is owned by Ferrari.
On Oct. 10th IndyCar journalist Robin Miller reported that IndyCar CEO admitted that the series had discussed racing at several Italian venues. "We've had discussions with a variety of potential promoters and that includes initial, exploratory discussions with Mugello," Miller quotes Bernard as saying, on Speed.com..
According the Repubblica, Italian businessman Paul Squires CEO of the multinational Adler Group, seeks to license IndyCar racing in Italy from 2013 through 2015, first on the Mugello track and later on a street circuit in Naples. The license is said to cost $190 million per year.
There is a long way to go before the deal is definite; as Repubblica puts it the devils is buried deep in the folds of the most obscure clauses of the contract.
IndyCar raced in Europe in 2001 and 2003 under the CART (Championship Auto Racing Teams) label.