A peak building body in Australia has called for an increase to federal support as the latest data indicates a 27 percent fall in homebuilding activity for 2020/21.
The Master Builders Association (MBA) of Australia has said in a media release on Aug. 17 that it would like to see the Morrison government extend the HomeBuilder grants scheme for another year to see the industry through the worst of the COVID-19 economic slowdown.
Originally estimated by the Morrison government to receive 27,000 applications for both new builds and renovations, the $688 million HomeBuilder scheme provides grants of up to $25,000 to support people in building or renovating their homes.
MBA CEO Denita Wawn noted that the Australian building industry faced an estimated 27 percent drop in activity in comparison to the same period in 2019.
"This will be calamitous for many of the nearly 370,000 home building businesses that are vital to local economies and communities throughout Australia unless the government steps in with extension of HomeBuilder and other stimulus measures," Wawn said.
Recent economic modelling done by the MBA has shown that a one-year extension of the Home Builder Scheme will bring a GDP boost of up to $4.5 billion and create 4,500 new jobs as a result of the construction of more than 6,000 new homes.
MBA also noted that the modelling suggested that the extension will cost the Morrison government $1.3 billion.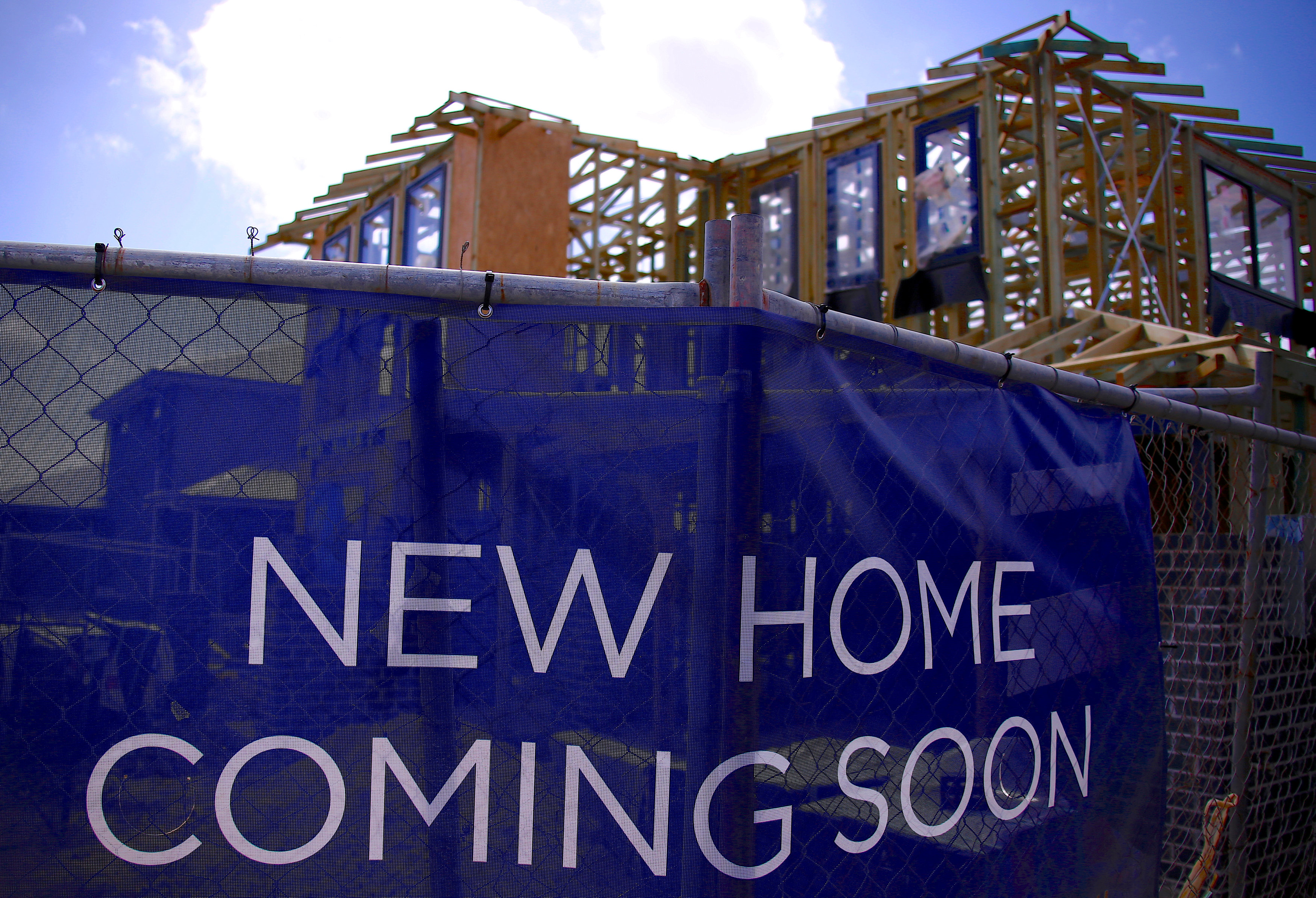 HomeBuilder grants (pdf) are only open to owner-occupiers with single applicants earning no more than $125,000 per year or $200,000 for couples.
Contracts for the build must be signed between June 4, and Dec. 31, and construction must commence within three months of the date of signing.
There are also limits on the cost of the build with new builds not to exceed $750,000 for both house and land, and for those renovating the property value must not exceed $1.5 million, and the renovation must be worth between $150,000 and $750,000.
Government Should Consider a 'CommunityBuilder' Grant
Wawn also called for the federal government to create a "CommunityBuilder" grants scheme on Aug. 17, to help get the commercial construction industry over an expected 17 percent slump.
Based on the HomeBuilder model, MBA believes that a government-led scheme for commercial construction would stimulate the construction of smaller community and not-for-profit facilities.
In particular, the MBA argues that if the government reduced the depreciation rates of capital works for investors in both residential and commercial property and increased the ability for institutional investment in social infrastructure like social housing, this would drive forward the COVID-19 economic recovery.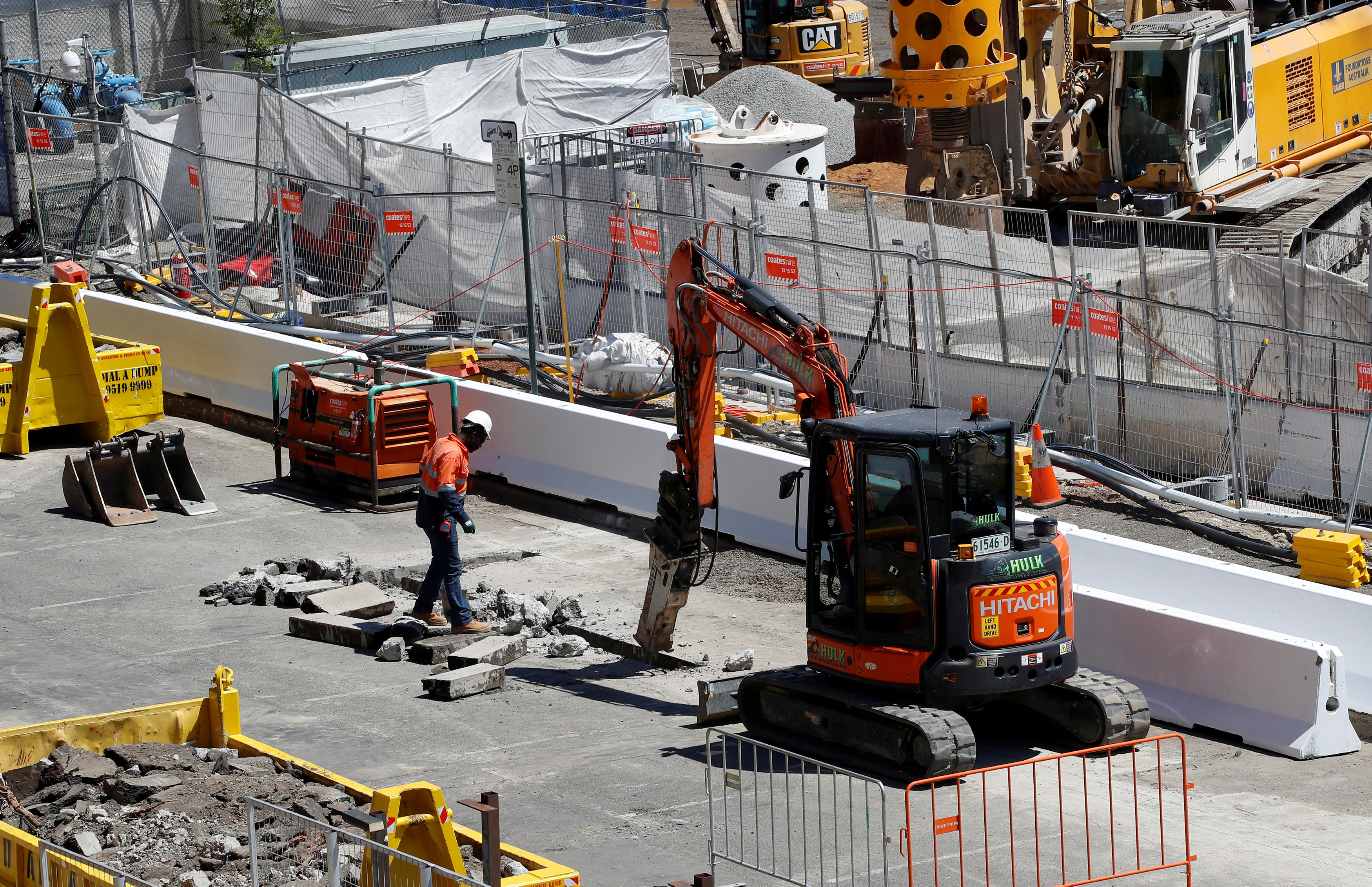 The construction industry Wawn notes in one of the largest providers of full-time jobs in Australia.
"There is no other industry with as many small businesses, that is why we are seeking stimulus measures across the entirety of the residential, commercial, and civil construction sectors," said Wawn.
"Cranes in the sky and utes on building sites are cited by some as indicators of economic growth. You won't see too many of either unless the government steps in and adopts measures such as those called for by Master Builders," she said.