JAKARTA, Indonesia—Indonesian President Joko Widodo said on Thursday, April 18, that he has won re-election after receiving an estimated 54% of the vote, backtracking on an earlier vow to wait for official results after his challenger made improbable claims of victory.
Widodo, after meeting with parties in his coalition, told reporters that the leaders of Malaysia, Singapore, Turkey and numerous other nations have congratulated him on securing a second term.
The vote estimate is based on so-called quick counts of a sample of polling stations by a dozen reputable survey organizations. Widodo said that 100% of sample polling stations have now been counted or close to that. The quick counts have been accurate in previous elections.
"We all know that the QC (quick count) calculation is a scientific calculation method. From the country's experiences of past elections the accuracy is 99.9%, almost the same as real count results," Widodo said.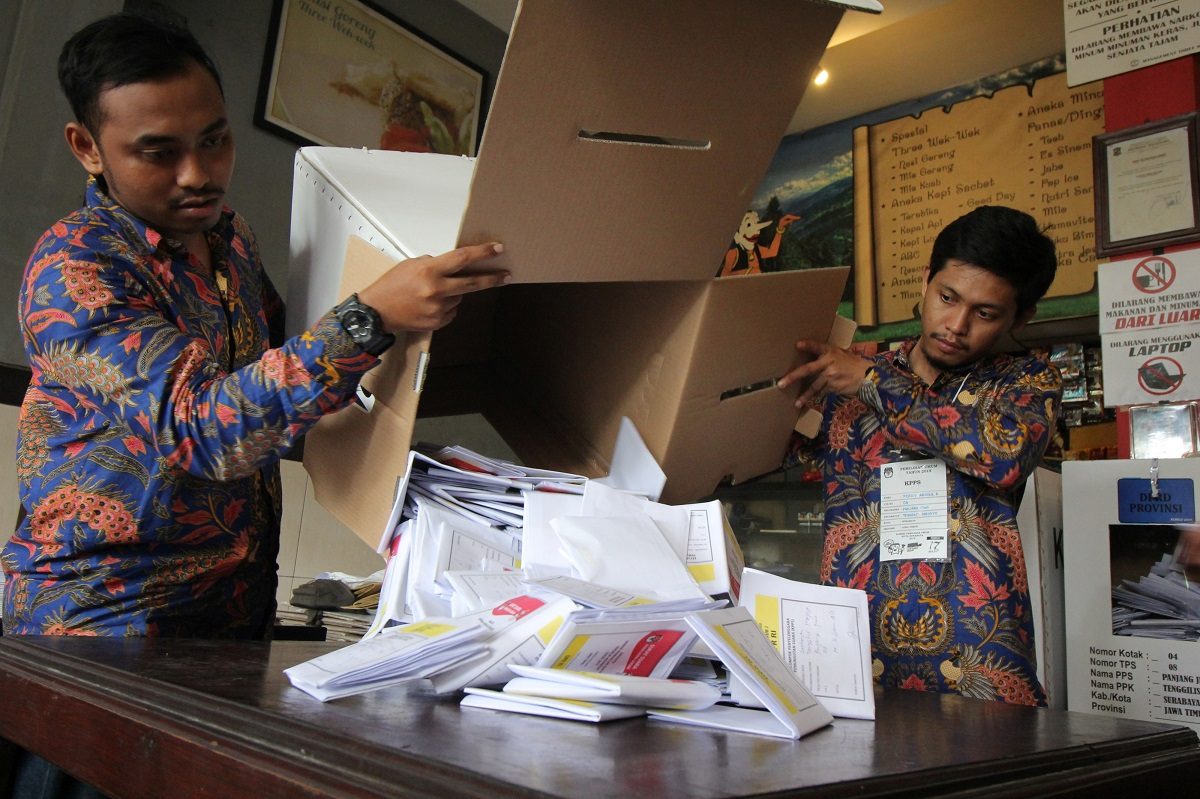 Widodo's rival, former Gen. Prabowo Subianto, has claimed he won 62% of the vote in Wednesday's election based on his campaign's own counts, repeating a similar claim when he lost to Widodo in 2014.
The Election Commission is required to release official results by May 22.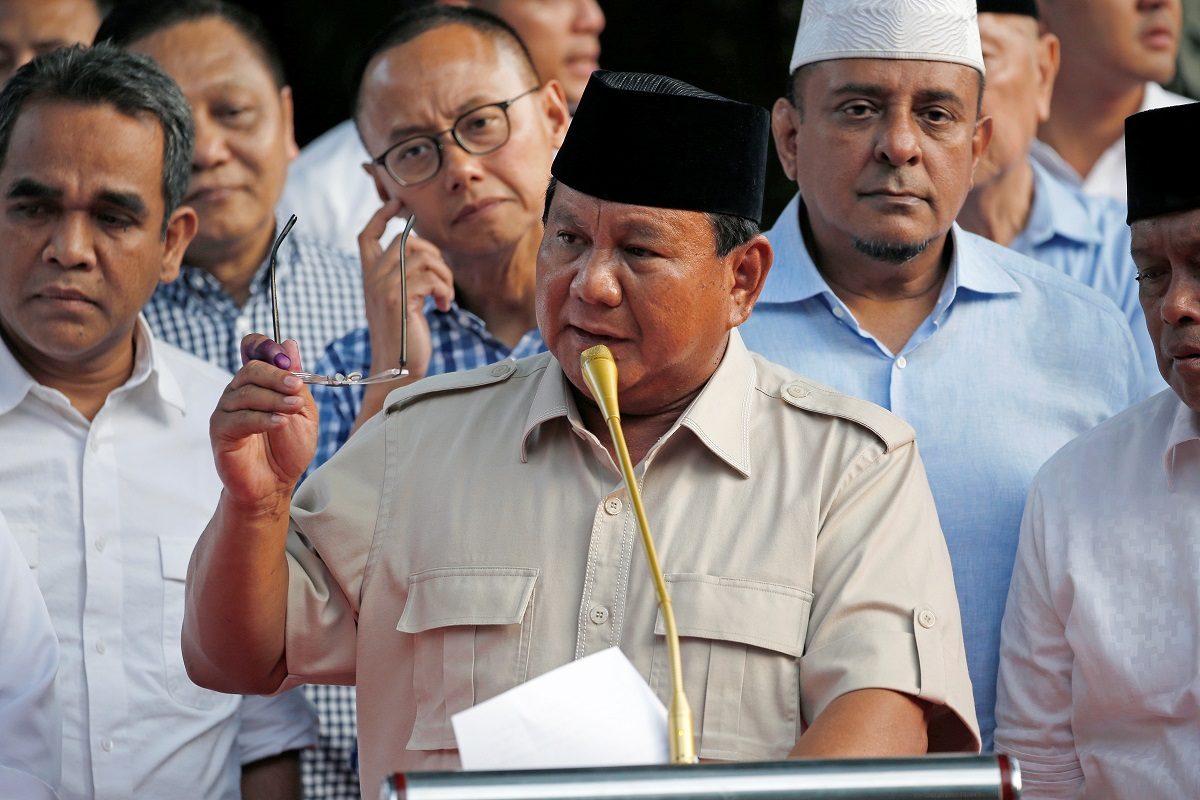 Widodo said he had sent a representative to talk to Subianto and his camp.
"This afternoon I have sent an envoy to meet Prabowo to set a meeting, and if people see our meeting, we will be able to show how the elections have ended smoothly, safely and peacefully," he said.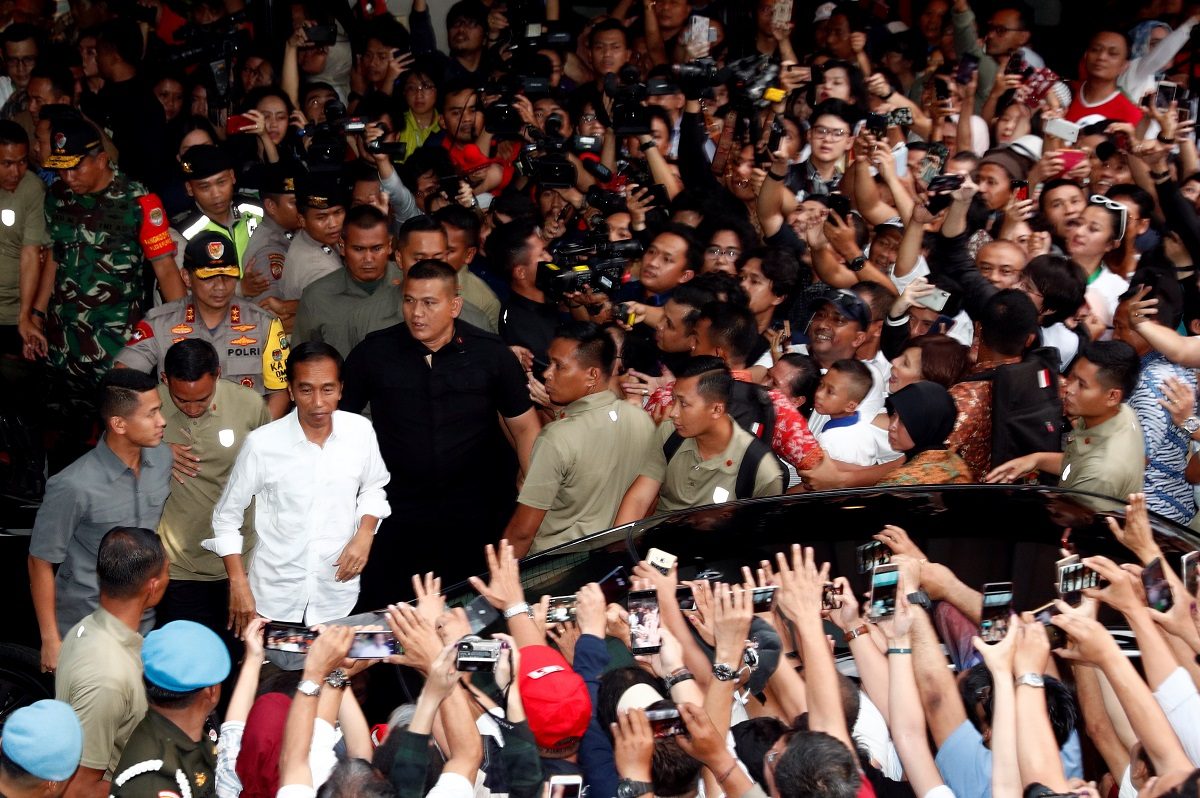 The country's security minister and its military and police chiefs said earlier Thursday that they will crack down on any attempts to disrupt public order while official results from presidential and legislative elections are tabulated.
The election was a huge logistical exercise with 193 million people eligible to vote, more than 800,000 polling stations and 17 million people involved in ensuring the polls ran smoothly. Helicopters, boats and horses were used to get ballots to remote and inaccessible corners of the archipelago.
By Niniek Karmini