The Indo-Pacific remains a key focus of the Australia-United States alliance, both Minister for Defence Linda Reynolds and Secretary of Defence Lloyd Austin affirmed on Jan. 27.
Reynolds and Austin spoke for the first time since the new defence secretary took office in January.
Reynolds said the meeting was a "warm and productive" conversation between close allies.
"Secretary Austin and I had a wide-ranging discussion on the ambitious year ahead to further deepen our cooperation, including progressing the significant outcomes from the 2020 Australia-US Ministerial (AUSMIN) meeting," Reynolds said.
She said the two nations would continue to work with allies and partners to promote security, prosperity, inclusivity, and a rules-based order in the Indo-Pacific region.
"It is vital that we continue working together across the breadth of our relationship as the Indo-Pacific region evolves and faces new challenges," she said.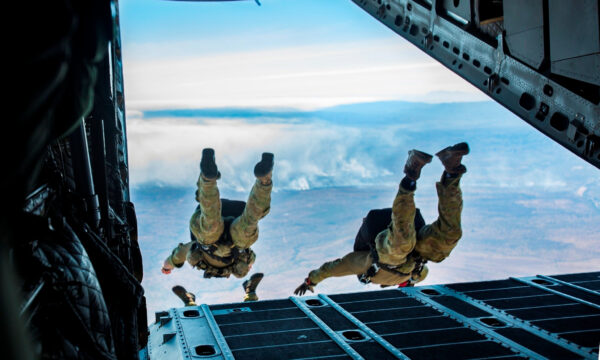 Meanwhile, Austin said the United States and Australia were an "Unbreakable Alliance."
Reynolds echoed the sentiment, saying: "After more than a century since we first fought side-by-side the shared values and unwavering defence relationship between our two countries remain unbreakable."
Long time allies, Australia and the United States have increased cooperation in the Indo-Pacific under both the Obama and Trump administrations after the United States pivoted its defence focus away from the Middle East to the Pacific.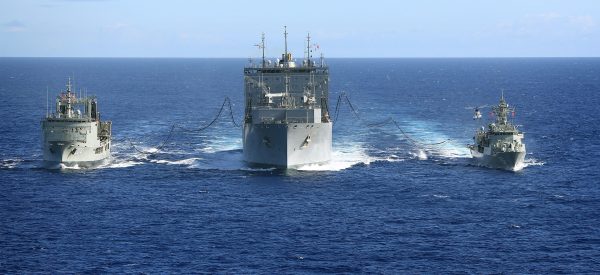 Seen as a move to contain the Chinese regime's growing presence in the Indo-Pacific, both Australia and the United States reiterated an alignment in matters of regional and global security challenges.
Austin emphasized the "importance of maintaining a free and open Indo-Pacific, founded on existing international law and norms in a region free of malign behaviour."
The new statements released separately by Reynolds and Austin echo the sentiments expressed in a joint statement made during last year's AUSMIN summit by Reynolds and former Secretary of Defence Mark Esper and former Secretary of State Mike Pompeo.
The statement noted that a key concern for both countries was the increasing threat the Chinese regime posed to the security and stability of the Indo-Pacific region.
Austin is expected to make his first official visit to Australia sometime later this year for the next AUSMIN summit along with the new Secretary of State Antony Blinken.